Press Release
Abortion-obsessed Republicans Choose Politics over Wisconsin Women's Health
"Assembly Bill 310 recklessly jeopardizes health care access to the 336,000 Wisconsin women who are in need of affordable reproductive health care."
MADISON – In reaction to the State Assembly's passage of Assembly Bill 310, which attempts to deny Planned Parenthood of Wisconsin federal Title X funding and greatly restrict women's access to reproductive health care statewide, Representative LaTonya Johnson (D-Milwaukee) released the following statement:
"When women can't get the health care that they need, when they need it, families lose sisters, mothers, daughters, nieces, and grandmothers to diseases like breast and cervical cancer that are treatable if detected early enough. Assembly Bill 310 recklessly jeopardizes health care access to the 336,000 Wisconsin women who are in need of affordable reproductive health care.
"For many Wisconsin women, Planned Parenthood is the only health care provider available in their area, and for others, it is the only provider who is willing to accept BadgerCare coverage. Wisconsin's community health centers have repeatedly said that they do not have the capacity to provide services to all of those who need them if Planned Parenthood is denied Title X funding, but Legislative Republicans have ignored the concerns of these
frontline health workers because they don't care if women are able to receive lifesaving screenings or access birth control. They only care about catering to the radical anti-abortion special interests who seek to end women's freedom of choice at any cost.
"I hope that Wisconsin's young women are following the debate this session and taking note—Republican legislators, a majority of whom are men, don't think women should have a constitutional right to privacy in their health care decisions; they don't care if women get sick and die because they shut down every reproductive health clinic within 50 miles of their home; they think that rape should be a legally enforced reproductive strategy; and they think that a child impregnated by her father should be forced to carry the baby to term. These are the values that Republicans are fighting for, and they are values that ignore the real-life consequences that will be suffered by Wisconsin's women and their families if these backward beliefs are put into law."
Mentioned in This Press Release
Recent Press Releases by State Sen. LaTonya Johnson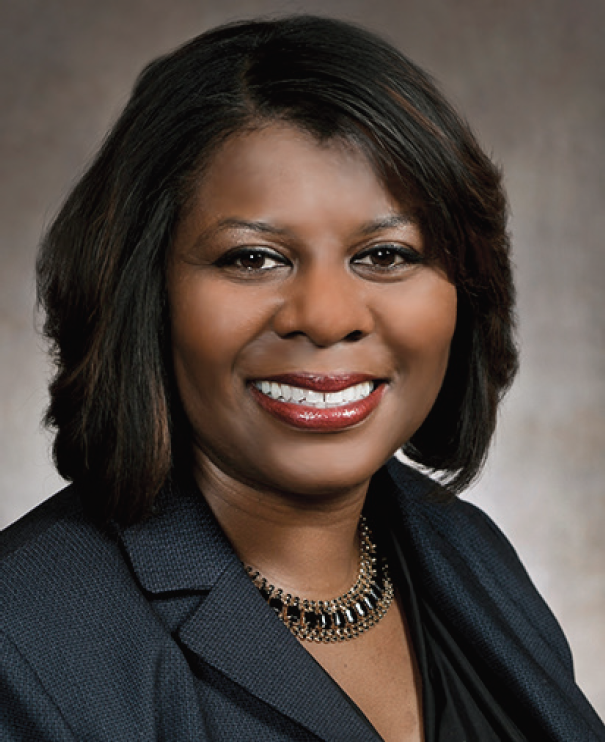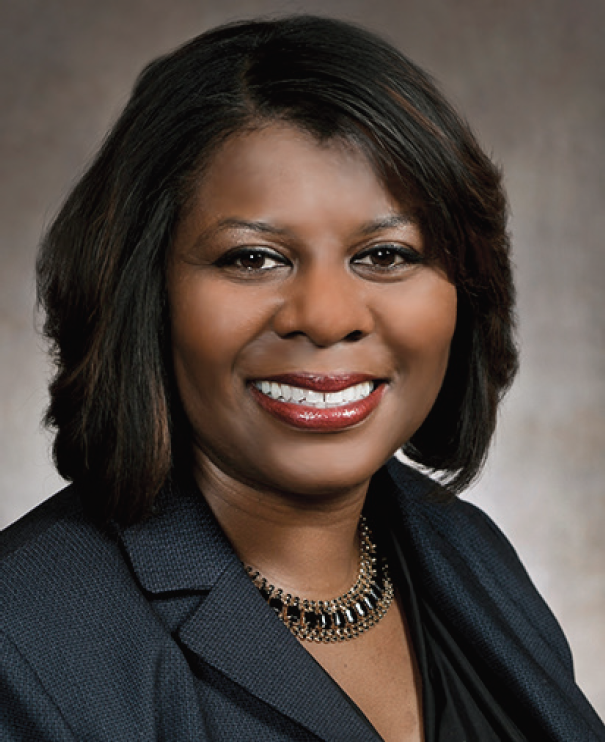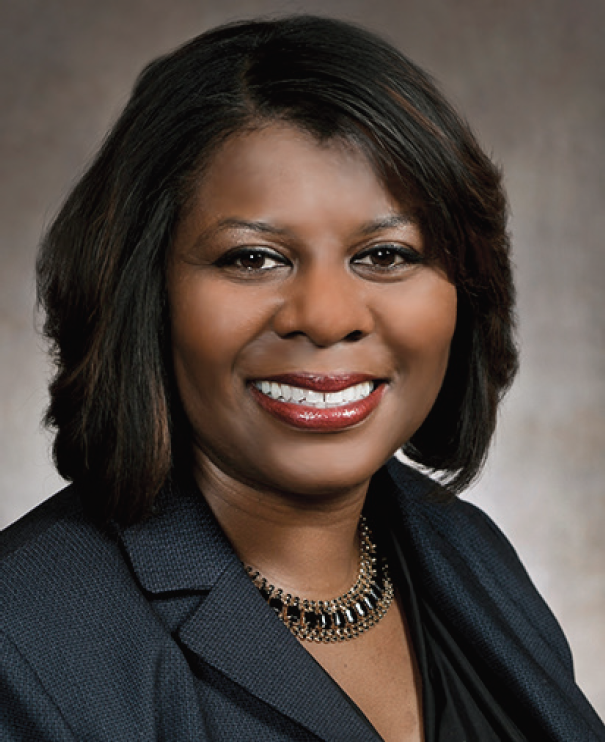 Feb 6th, 2019 by State Sen. LaTonya Johnson
"Today my heart, thoughts and prayers are with the Milwaukee Police Department as they mourn the loss of one of their own, for the third time in less than a year."