Press Release
Abele Cannot Dodge Judicial Review
Lipscomb Says Let the Court Decide
Milwaukee County Board Chairman Theodore Lipscomb, Sr., criticized County Executive Chris Abele's continued delay tactics in a lawsuit over Abele's continued compensation of political appointees in excess of limits put in place by the legislative branch.
In one example, Hector Colon, Director of the Department of Health and Human Services and an Abele appointee, was given an improper raise of nearly $50,000 to $175,000.
Lipscomb filed a brief today with the court along with a motion to adjust the timeline of the case so it can be heard sooner. (See the attached documents which were filed today in the case.)
"The County Executive is not above the law, but he is delaying this case and attempting to avoid review by the courts of his unilateral actions," Lipscomb said. "There is a difference of opinion about the law, and we're asking the court to make a judgment. Apparently, the County Executive doesn't even want the courts looking at his unilateral actions."
This latest filing comes on the heels of pending legislation circulated last week to grant the County Executive even more power than he already has amassed. (LRB 2999/1)
"Given his preference for acting outside of a system with checks and balances, it is no surprise that this is the County Executive's second attempt to delay resolution of these outstanding legal questions," Lipscomb said.
Abele's first filing delayed court action by at least 24 days, and his current filing delays it further, perhaps even evading a decision until after the spring election.
"It is time for clarity, and I trust the court to definitively rule on whether the County Executive can unilaterally give his appointees huge pay increases without Board oversight," Lipscomb said.
Attachments
Mentioned in This Press Release
Recent Press Releases by County Board Chairman Theodore Lipscomb, Sr.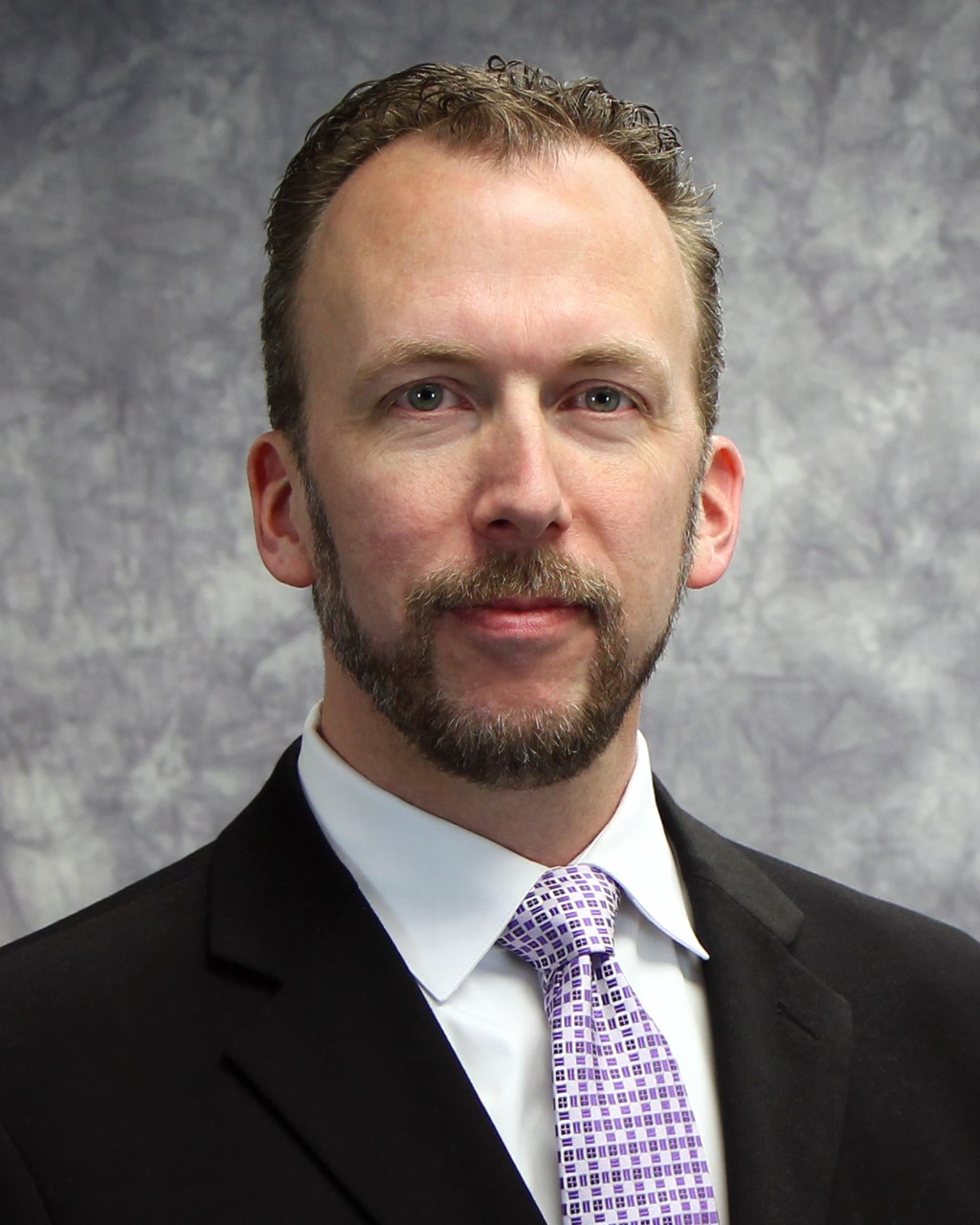 Sep 28th, 2018 by County Board Chairman Theodore Lipscomb, Sr.
State aid to Milwaukee County has remained essentially flat in recent years despite the fact that the county sends $400 million more in tax revenue to Madison.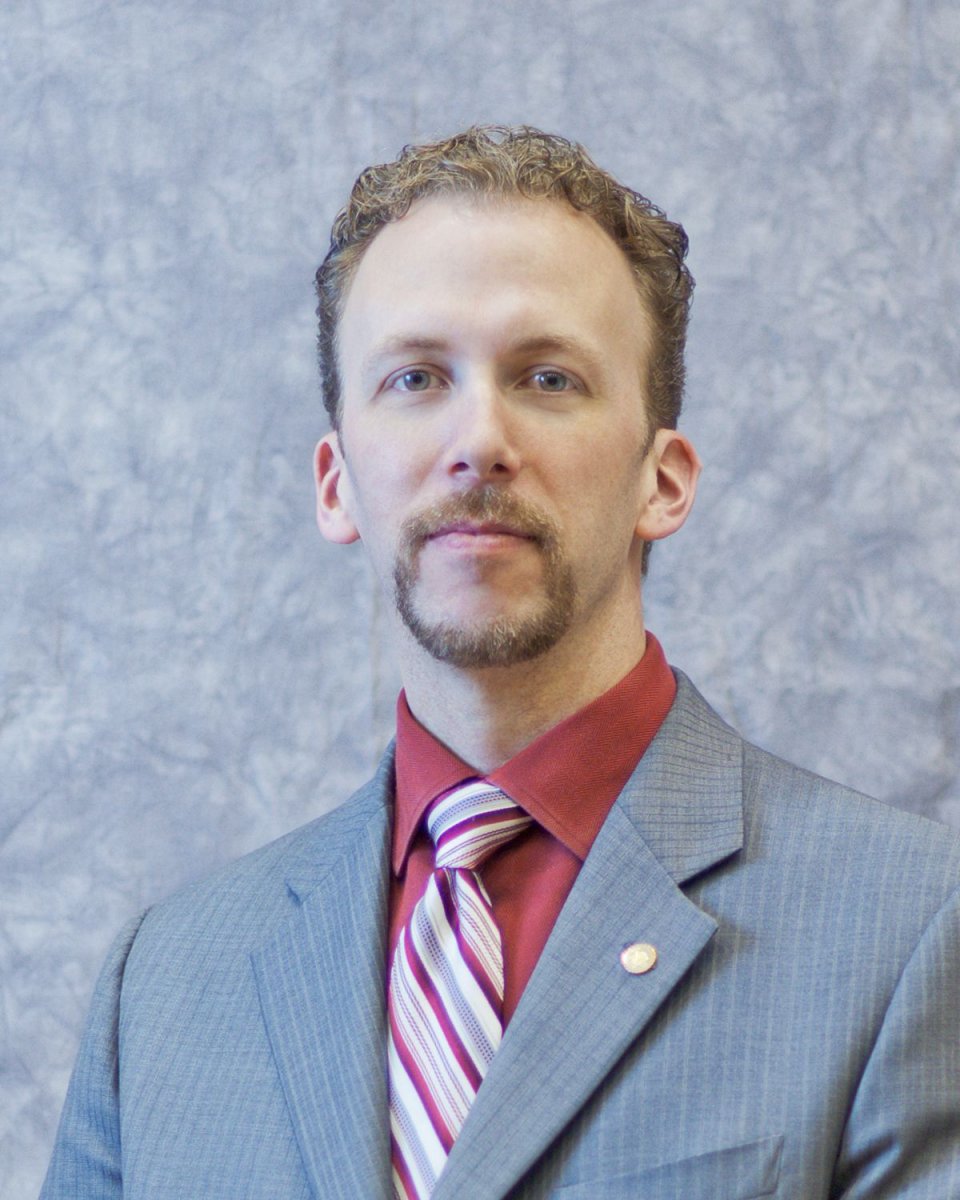 Aug 20th, 2018 by County Board Chairman Theodore Lipscomb, Sr.
As a result of a class action lawsuit over jail conditions, a 2001 court-approved Consent Decree set specific staffing levels in order to provide reasonably necessary health care to inmates.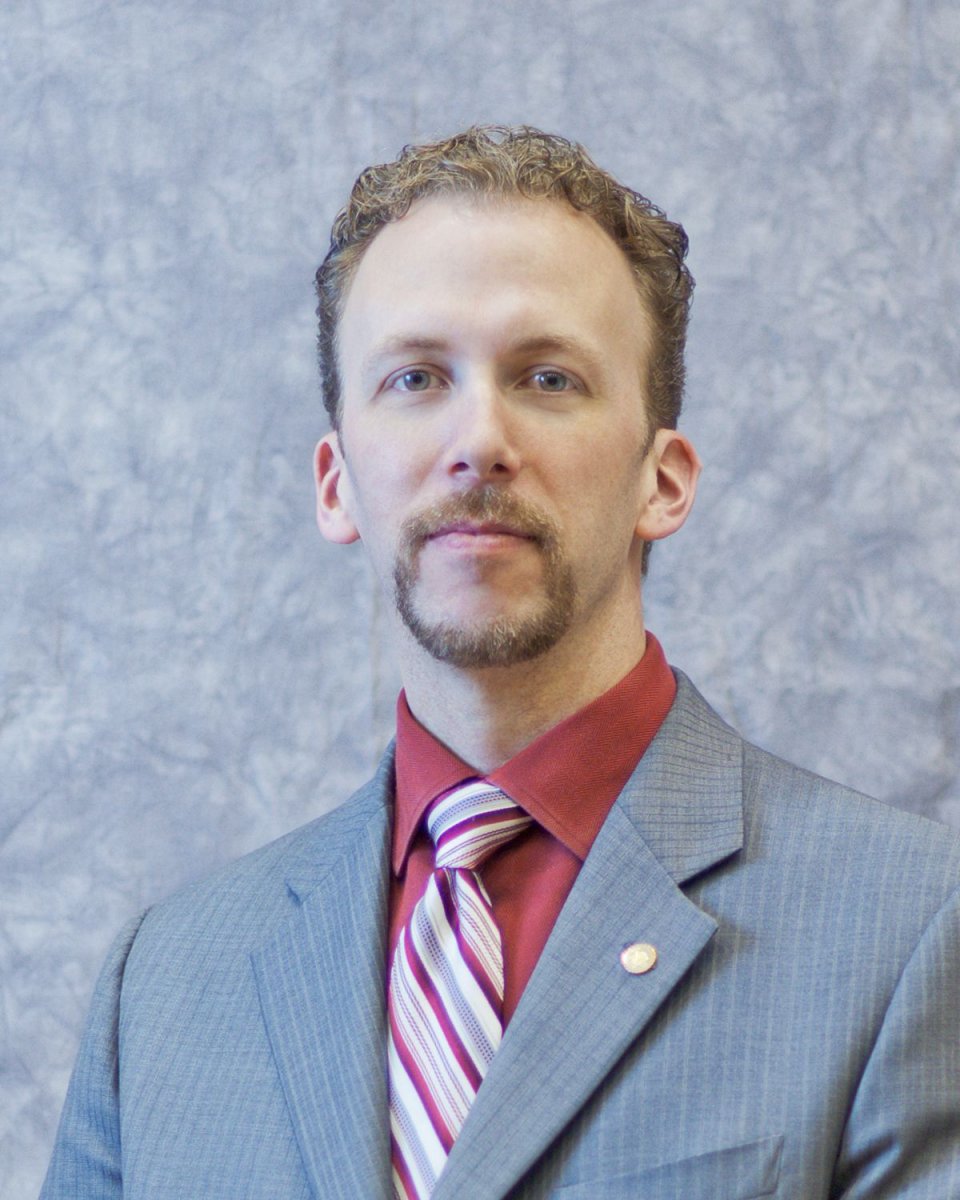 Jul 26th, 2018 by County Board Chairman Theodore Lipscomb, Sr.
"We need transit options that can connect Milwaukee workers to jobs at Foxconn before the jobs become available, or workers without adequate transportation likely won't even apply."