Press Release
9 days and still no response from Paul Ryan about debate invitation
Does he consider himself too good to even respond to Ryan Solen?
Mount Pleasant, WI- Nine days ago the Ryan Solen campaign hand delivered an invitation to the campaign office of Solen's opponent, Paul Ryan, to a debate scheduled for this Saturday. Despite being given two voicemails asking that someone be there to accept it and arriving during their scheduled office hours, the office was locked. The invitation was taped to the door where it couldn't be missed. Why were such steps necessary? Because after months of requesting a debate, Paul Ryan refuses to respond to Ryan Solen, to acknowledge he is running for reelection, and that he has a Democratic opponent who is gaining new supporters daily.
Ryan Solen asked for an RSVP by Friday at 5PM. For planning purposes, repeated attempts to contact Ryan's campaign were made this week but went unanswered. Ryan Solen has gone out of his way to give the Speaker plenty of time to plan, to prepare, and even went so far as to choose a venue in Ryan's hometown of Janesville. And still, not a word from Ryan's campaign, not even a no.
Aside from the year of his failed run for Vice President, Paul Ryan has debated his Democratic opponent every election cycle. This is the first election since he has been Speaker; does he consider himself too good to even respond to Ryan Solen and the constituents of Wisconsin's 1st Congressional District that he calls his "bosses"? Even worse that his spokesperson told the media- but not Ryan Solen or anyone from his campaign- that they would consider the request and attempt to reschedule already planned events. Where has common courtesy gone?
Regardless of Paul Ryan's attendance, Ryan Solen will hold the debate with Ryan unable to defend himself. The event will be held at Blackhawk Technical College in Janesville from 2PM to 4PM. It is free and open to the public and the media are welcome to attend.
About Ryan Solen
Ryan Solen is an Army veteran of the war in Iraq and is seeking to represent Wisconsin's 1st Congressional District. He is a Digital Forensic Specialist and Computer Security Analyst. He is a married father of four and enjoys reading, writing, doing karate with his family, and relieves stress with his vintage Lego collection.
He is the Wisconsin Democratic Party's Nominee to run for the U.S. House of Representatives to replace Paul Ryan. For more information, please visit www.solenforcongress.com
Committee to Elect Ryan Solen for Congress
Mentioned in This Press Release
Recent Press Releases by Ryan Solen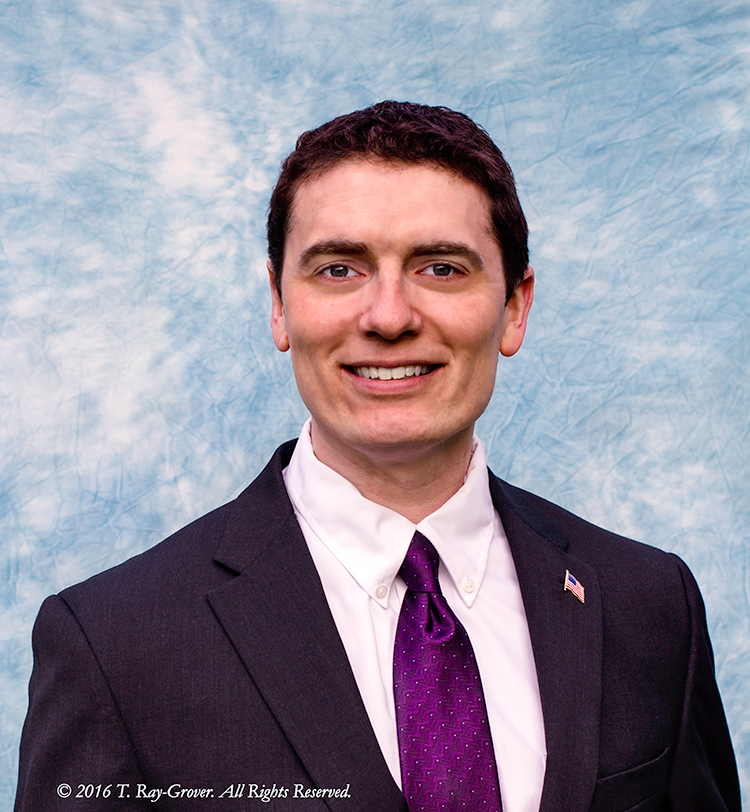 May 7th, 2017 by Ryan Solen
Today I would like to declare my support for David Yankovich to seek the nomination.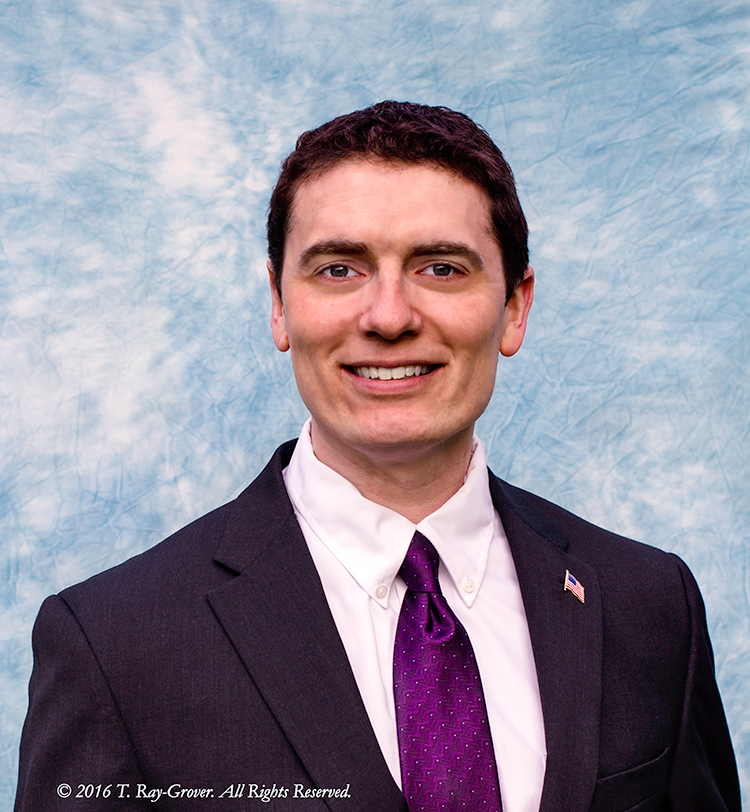 Nov 7th, 2016 by Ryan Solen
We have spent many months now fighting to break the status quo.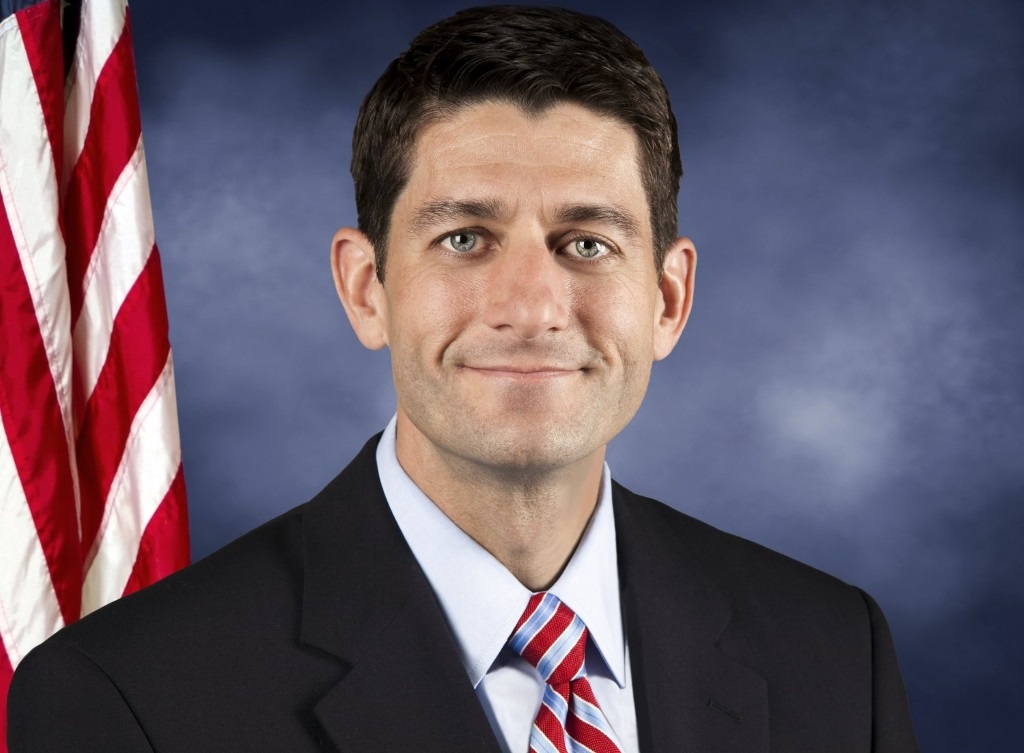 Nov 5th, 2016 by Ryan Solen
Paul Ryan should have behaved like a real leader today and stood up to heckler who threatened the life of Hillary Clinton