Press Release
88Nine Radio Milwaukee Annual Halloween Bash
Featuring SONNY KNIGHT & THE LAKERS, BJ DANIEL'S DRAG REVUE, KID MILLIONS SOUL DANCE PARTY, 88NINE DJs. LIVE AT TURNER HALL BALLROOM. FRIDAY * OCTOBER 31 * 7P DOORS & START
Radio Milwaukee's annual Halloween Bash returns with maybe their biggest party yet featuring Sonny Knight & The Lakers, BJ Daniel's Drag Revue, Kid Million's Soul Dance Party, 88Nine DJs, and a costume contest.
VIDEO of Sonny Knight & The Lakers:
Sonny Knight & The Lakers bio
On April 29, 2014, the debut album from Sonny Knight & The Lakers, I'm Still Here, was released by Secret Stash Records on LP, CD, and digitally. In person, Sonny Knight defies his 65 years of age. When he talks, his low gravely voice betrays the roundness of his singing. His smile and gestures radiate youthful energy with the reassuring confidence of a captain or pilot; they bring a sense of ease rather than being brash. He is a natural performer, even on a cold Thursday night in Secret Stash's basement recording studio. Standing in a rehearsal room, framed by old guitar amps, instruments, and blanket covered walls, Sonny stands up to the mic to lay down the vocal track for "I'm Still Here (Pt. 2)." Despite his drab surroundings, eyes closed, he performs for an invisible audience. His body moves in rhythm, arms jabbing like a boxer before a fight. As the horns hit, he jerks his head in time then begins delivering each line. His face physically expresses the emotion of every word and as he reaches the crescendo of the chorus, knees bent, head tilted toward the ceiling, his mouth buckles to unleash the exclamation, "I'M STILL HERE!"
Radio Milwaukee bio
88Nine Radio Milwaukee seeks to reach a new generation of radio listeners on air, on line and in the community with a unique and adventurous selection of music and short-form public affairs programming. Launched in 2007, it celebrates Milwaukee – its music, arts and culture, neighborhoods and community organizations. The station celebrates diversity and encourages collaboration and community engagement, while promoting a positive global identity for Milwaukee.
88Nine Radio Milwaukee plays a distinctive blend of rock and urban music, and spins at least one track by a Milwaukee artist every hour.
Why Radio Milwaukee
Radio can be a "town square" for a community, a centerpiece of music, cultural and social happenings. It can also break down barriers and bring people together. However, radio in general has become increasingly corporate and generic as it moves away from local interests, personalities and community.
88Nine Radio Milwaukee believes that it is possible to inspire positive change in the community by presenting a unique blend of music and public affairs programming that raise the social awareness and engagement of listeners and on-line audiences.
1040 North 4th Street • Milwaukee, WI 53203
TICKETS ON SALE FRIDAY, SEPTEMBER 5th at NOON
http://pabsttheater.org/show/halloweenbash2014
$14
GENERAL ADMISSION
AT
The Pabst and The Riverside Box Offices
(414) 286-3663 * (800) 511-1552.
Mentioned in This Press Release
Recent Press Releases by Pabst Theater Group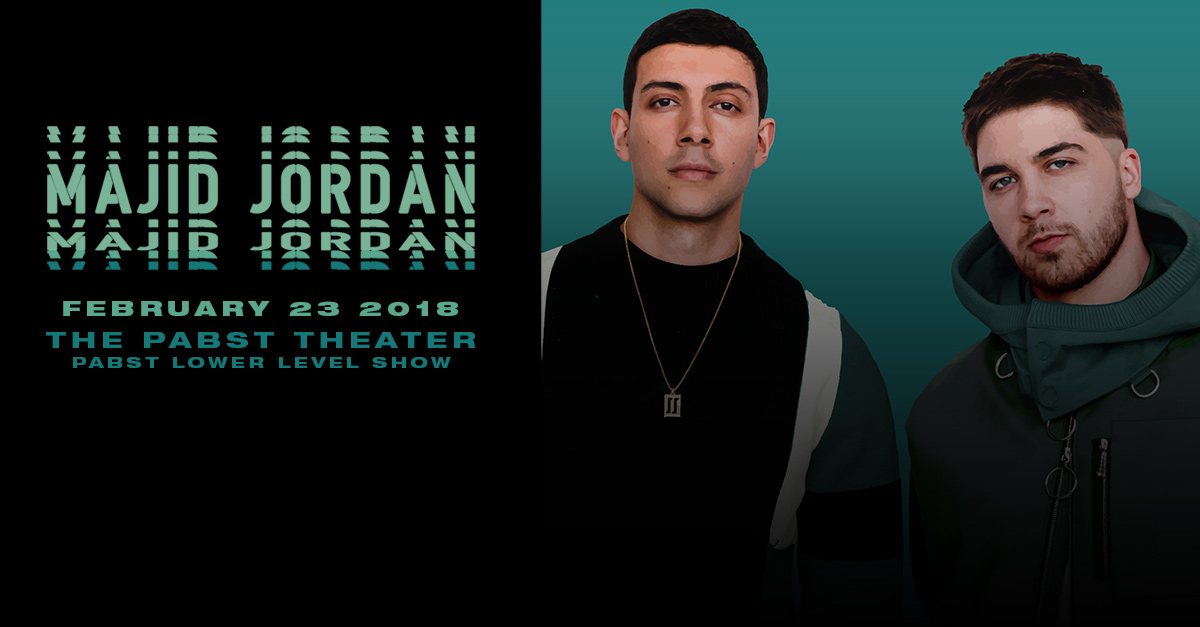 Oct 16th, 2017 by Pabst Theater Group
Live at the Pabst Theater Thursday February 23. 6:30 p.m. doors. 8 p.m. show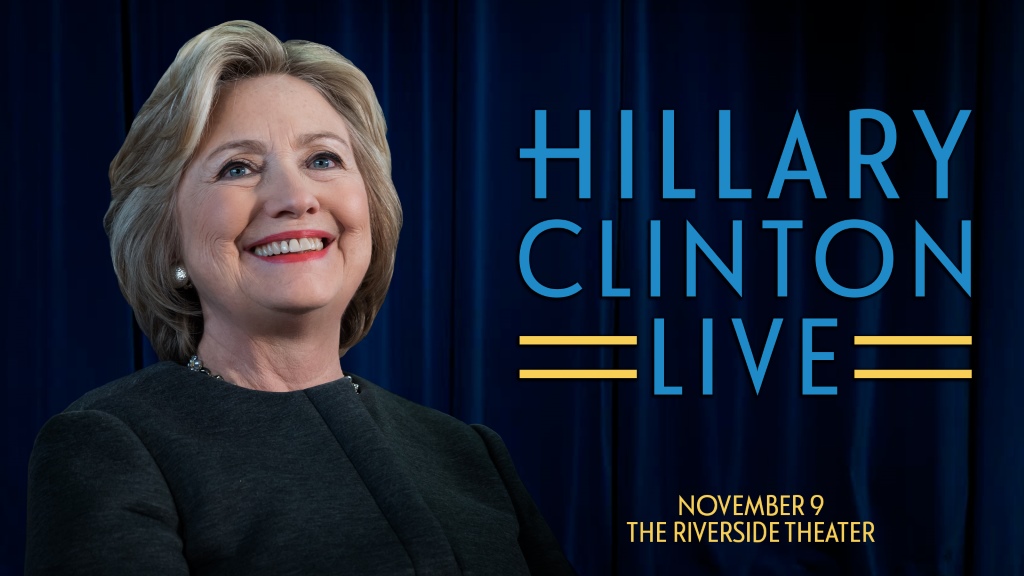 Aug 28th, 2017 by Pabst Theater Group
Live at the Riverside Theater Thursday * November 9 * 6:30 p.m. doors * 7:30 p.m. show