Press Release
$62.6 Million Requested to Improve Walking and Biking Across Wisconsin
Only $15.2 million available due to legislative priorities
[MADISON, WI]– Cities, towns and villages across Wisconsin have asked for $62.6 million to make walking and biking safer for their residents, a demand four times greater than the amount of money the state made available through the federal Transportation Alternatives Program (TAP), according to figures released by the Wisconsin Department of Transportation.
Bike paths and pedestrian crosswalks in Plover, Antigo, Milwaukee and dozens of other communities will compete for the $7.5 million in TAP funds budgeted in each of the 2016 and '17 state fiscal years. Most of the projects are scheduled to begin in 2018, as part of a four-year funding cycle.
More than a half-dozen groups devoted to improving the health and quality of life in Wisconsin are collaborating to highlight the huge gap between the demand for these projects and the priorities of state leaders.
In recent years, WisDOT has spent less than half of the $16 million available for walking and biking improvements through Federal Highway Administration program. Instead, legislators and the governor redirected about $9 million of the potential Transportation Alternatives money to road projects and other uses.
Overall, the $7.5 million the state does allocate for walking and biking improvements through TAP represents roughly 1% of the $677 million it receives for local transportation support.
The 2015-'17 biennial budget further diminished support for non-motorized transportation, when the Legislature eliminated $1 million in state money previously allocated to the Transportation Alternatives Program.
"Our communities are telling us that they want safe walking and biking," said Steve Elliott, Executive Director for the Wisconsin Alliance of YMCAs. "Not only is it good for health and safety, it also creates vibrant places where people want to raise families and businesses want to locate."
Mentioned in This Press Release
Recent Press Releases by Wisconsin Bike Fed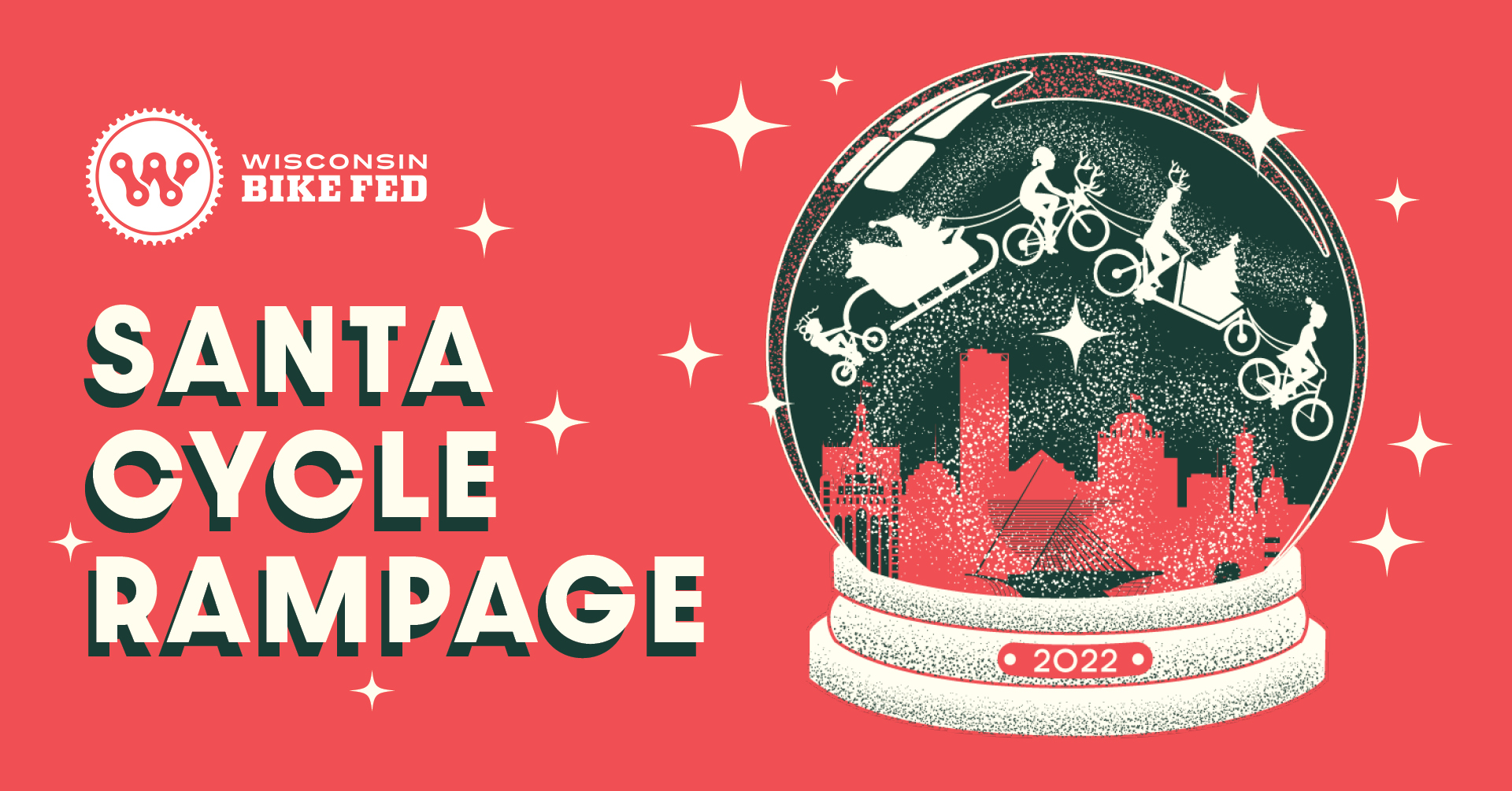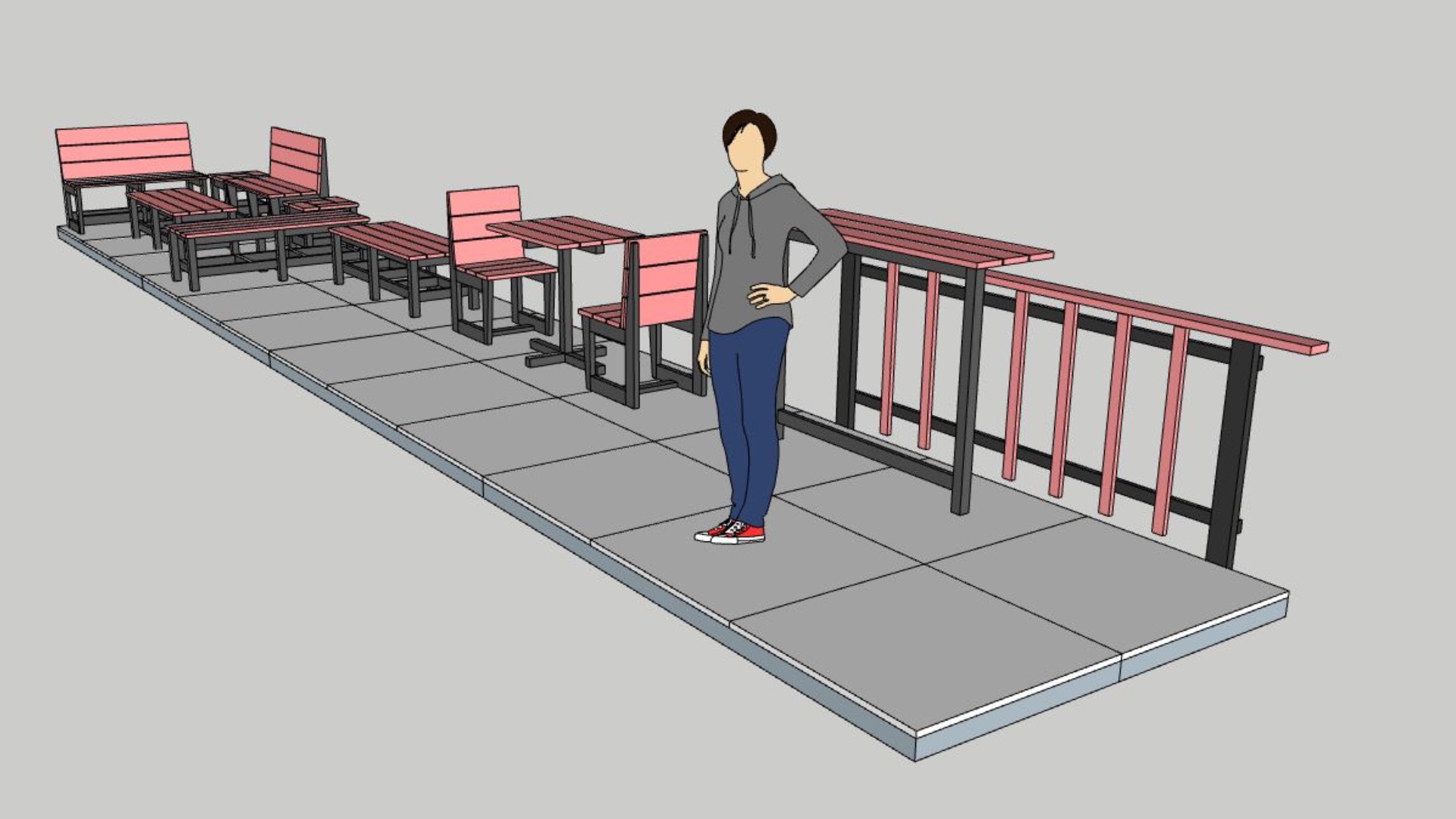 Jun 13th, 2022 by Wisconsin Bike Fed
Milwaukee Announcement Event Thursday, June 16, 2022 from 3:30-4:00pm