Press Release
MPS' average ACT score up slightly, mirroring statewide trend
ACT scores up at MPS
The average ACT score for Milwaukee Public Schools' Class of 2014 was up slightly compared to the Class of 2013 and over a five-year period, according to data released Wednesday by ACT and the Wisconsin Department of Public Instruction.
MPS' ACT participation rate grew and remained among the highest in the state thanks to the district's school-day testing program, which was first reflected in data for the Class of 2010. School-day ACT testing will be required in schools across Wisconsin for 2014-15 as the exam becomes part of the state's high school accountability assessments.
ACT participation in MPS has grown from 48.4% for the Class of 2009 to 83.3% for the Class of 2010, 86.3% for the Class of 2013 and now 91.5% for the Class of 2014.
Higher participation initially resulted in lower ACT scores, but MPS' ACT average has ticked up slightly from 15.8 for the Class of 2010 to 15.9 for the Class of 2013 to 16.1 for the Class of 2014. That slight growth largely mirrored the trend statewide for students attending all public and private schools.
"While we have seen some growth in ACT scores along with growth in reading proficiency on state tests, our overall results underscore the need for the district to continue to accelerate efforts to provide critical interventions and improve student achievement," MPS Acting Superintendent Dr. Darienne Driver said. "Our Commitment Schools effort will begin to transform 14 low-performing schools – including eight schools with high school grades – into high-performing schools. All of our lowest-performing schools are receiving additional supports and interventions. And we're continuing to implement college and career-ready curriculum through our comprehensive plans."
Milwaukee Public Schools' commitment to improving college and career readiness also includes:
MPS' TEAM GEAR UP project, which funds activities that improve academic preparation and an understanding of the pathways to colleges and universities for a group of students from 6th grade through graduation.
MPS' TEAM UP College Access Centers, which help students better understand the process of preparing for, applying to and paying for higher education. The two centers have logged more than 10,000 visits.
Implementing the College Board's SpringBoard pre-Advanced Placement program at seven schools beginning in 6th grade.
Mentioned in This Press Release
Recent Press Releases by Milwaukee Public Schools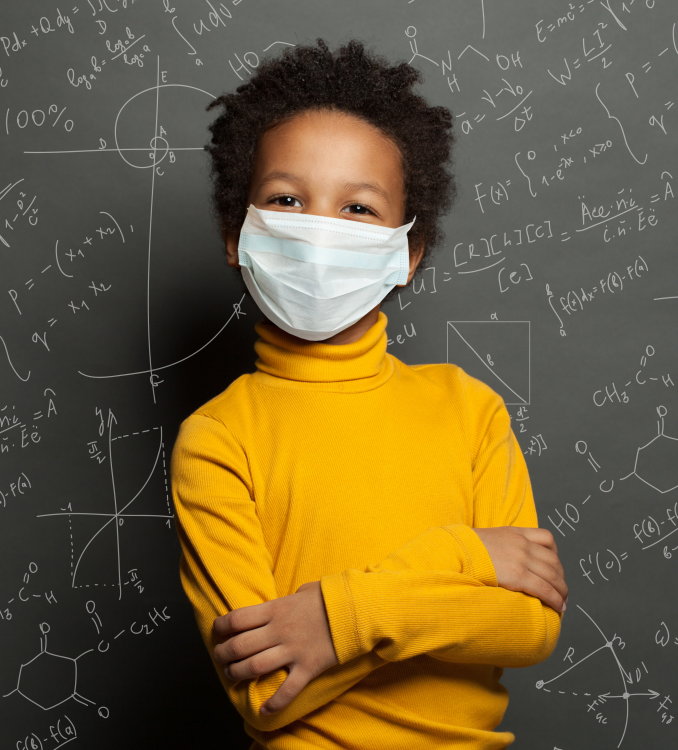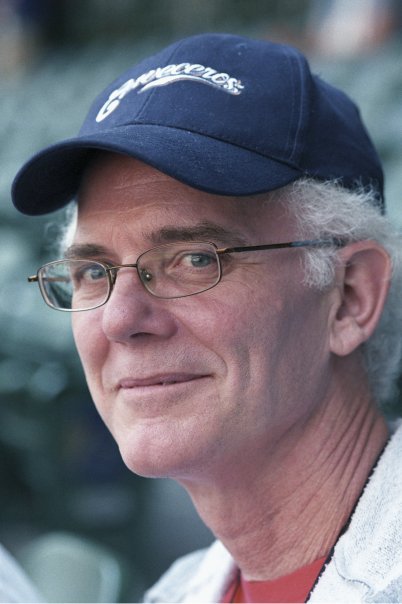 Apr 27th, 2021 by Milwaukee Public Schools
Bob Peterson will serve as Board Chair and Sequanna Taylor will serve as Vice President