Press Release
500 Fathers needed to stand up against violence, set positive tone for Milwaukee
"If we are united we can stand together and bring positive change to Milwaukee."
Alderman Khalif J. Rainey is calling on Milwaukee fathers by the hundreds to attend a special news event on Friday (June 17) at Moody Park to make a commitment to helping end violence in Milwaukee.
The event – set for 5:30 p.m. on Friday at Moody Park (at N. 23rd and W. Burleigh Streets in the 53206 ZIP code) – is part of 500 Fathers, a partnership initiative between Common Council President Alderman Ashanti Hamilton and Mayor Tom Barrett calling on Milwaukee fathers to stand united and commit to setting a positive tone and to helping put a stop to violence in the community.
Alderman Rainey, whose 7th Aldermanic District includes Moody Park and the Amani Neighborhood where it is located, said he would love to see 500 or more fathers at the park for Friday's event. "I am a product of the 53206 ZIP code and I am calling on fathers to stand united as one to take an oath and pledge to be a positive force and to help put an end to violence and crime in the City of Milwaukee," he said.
"If we are united we can stand together and bring positive change to Milwaukee," Alderman Rainey said. "But we need all hands involved, all neighborhoods involved, to make the changes we want to see happen."
For more information please contact President Hamilton (286-2228) or Dennis Walton (286-5618).
Mentioned in This Press Release
Recent Press Releases by Ald. Khalif Rainey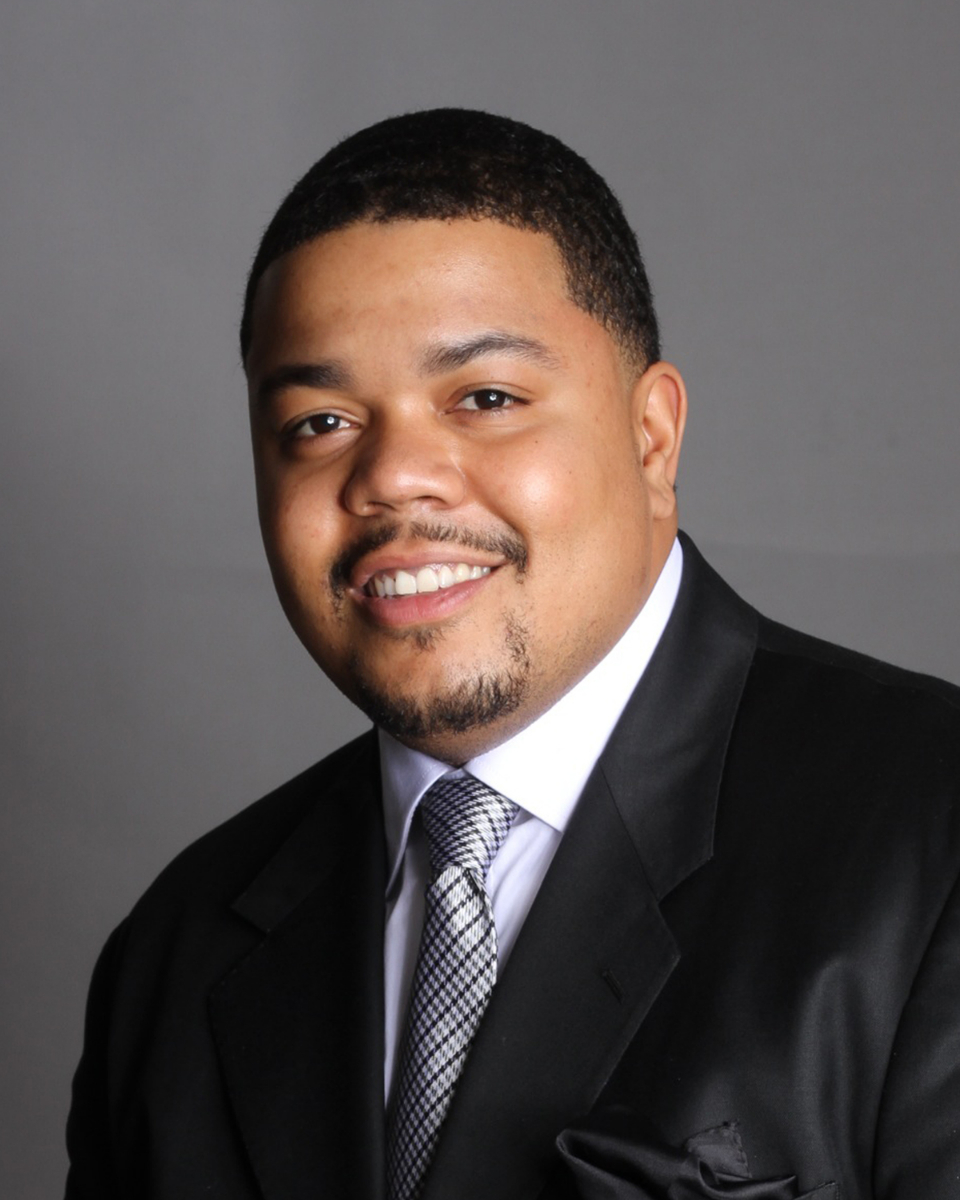 Sep 28th, 2018 by Ald. Khalif Rainey
The grant comes from the U.S. Department of Health and Human Services (DHHS) Office of Community Services – Community Economic Development (CED) Program.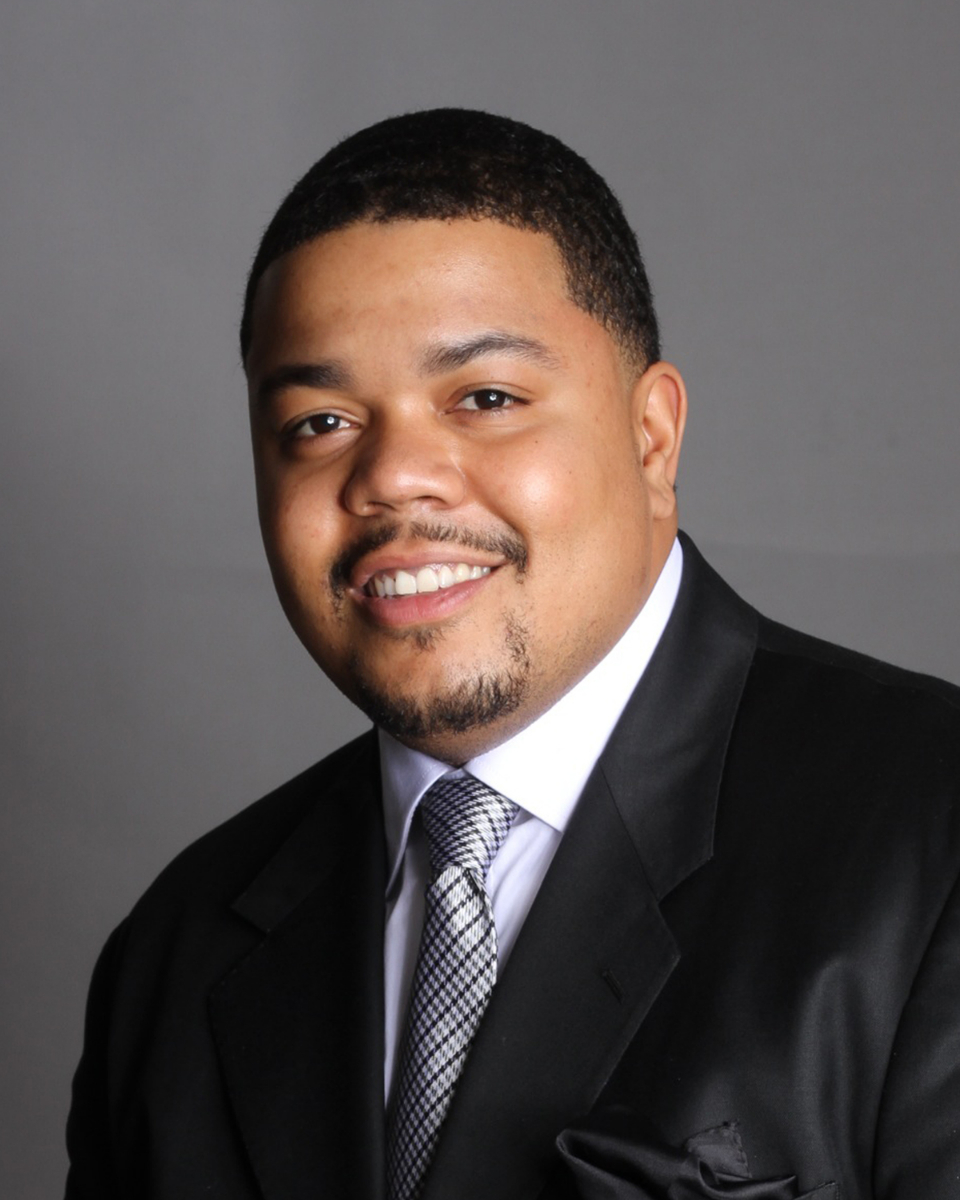 Aug 15th, 2018 by Ald. Khalif Rainey
Statement of Alderman Khalif J. Rainey - August 15, 2018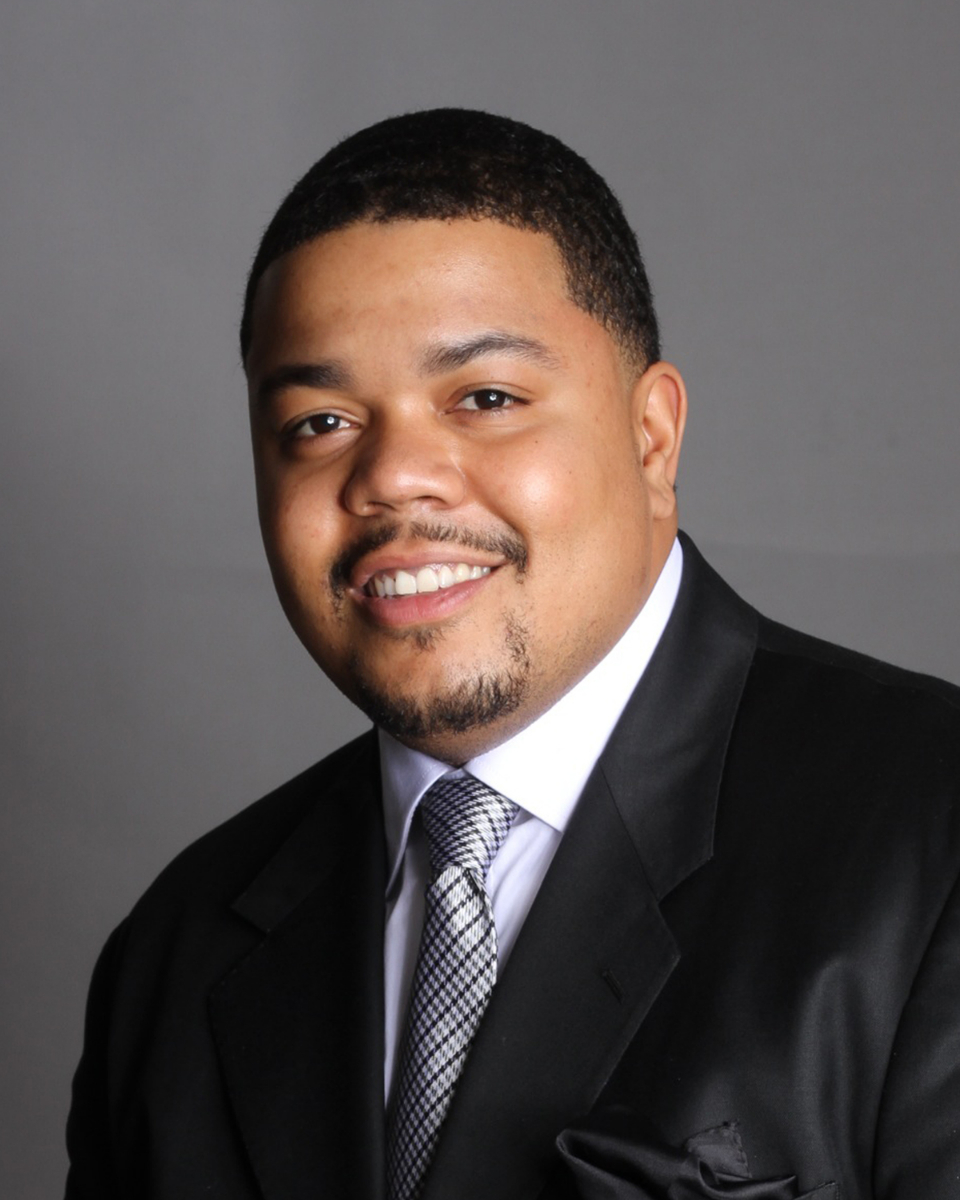 Aug 9th, 2018 by Ald. Khalif Rainey
"Some of the projects will include establishing new green spaces, developing bike and pedestrian trails, and revitalizing commercial corridors."