Press Release
5 Questions Scott Walker Must Answer on Foxconn's Broken Promises
Here are just a few of the questions Walker should immediately answer
MADISON — The Foxconn façade is officially crumbling. With several more troubling reports coming out last week about the changing details of the project, it's time for Wisconsinites to finally get some answers from their leaders. And since this negotiation started at the top, it's only fitting that Scott Walker be the one to answer for his botched deal.
Here are just a few of the questions Walker should immediately answer:
This is just the tip of the iceberg. Walker has refused to speak out at all about Foxconn's shady bait-and-switch tactics, and it's only creating more and more questions. Wisconsin taxpayers deserve to know the truth.
"It's time Scott Walker take responsibility for Foxconn's broken promises, and answer for his botched deal," said DPW Communications Director Courtney Beyer. "Wisconsin taxpayers are on the hook for billions, and Walker refuses to make sure they get what they paid for. This deal is looking worse and worse, and Wisconsinites deserve answers immediately."
More about the Foxconn Facility
Mentioned in This Press Release
Recent Press Releases by Democratic Party of Wisconsin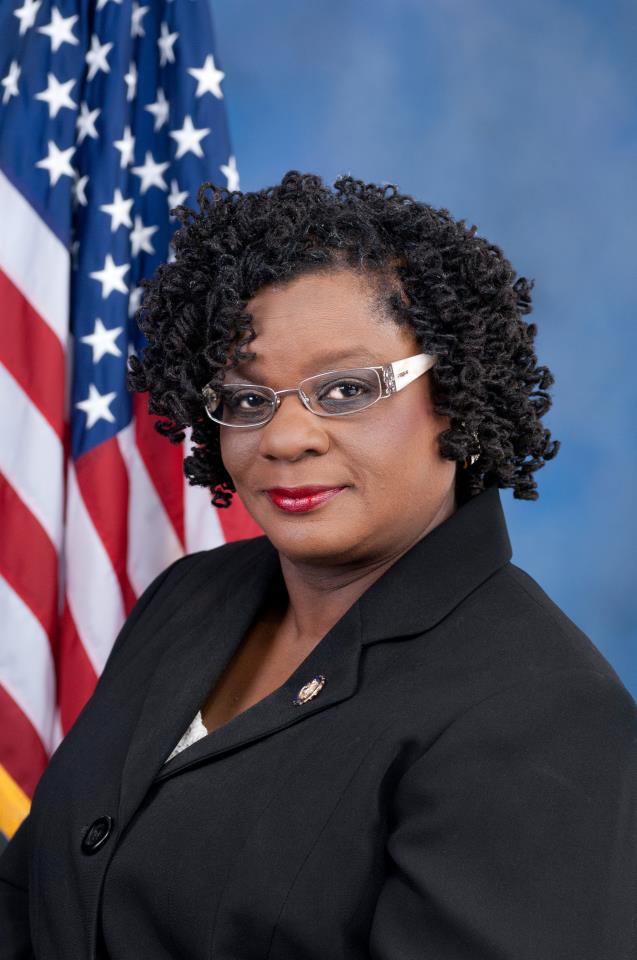 Oct 9th, 2019 by Democratic Party of Wisconsin
"The first thing on our agenda when we return from this October recess is to pass the prescription drug bill that I've described."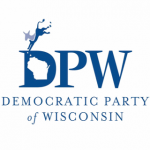 Sep 27th, 2019 by Democratic Party of Wisconsin
Whether it's in rural, suburban, or the urban areas of Wisconsin, hard working Wisconsinites do not feel like they are benefitting from the tax scam bill.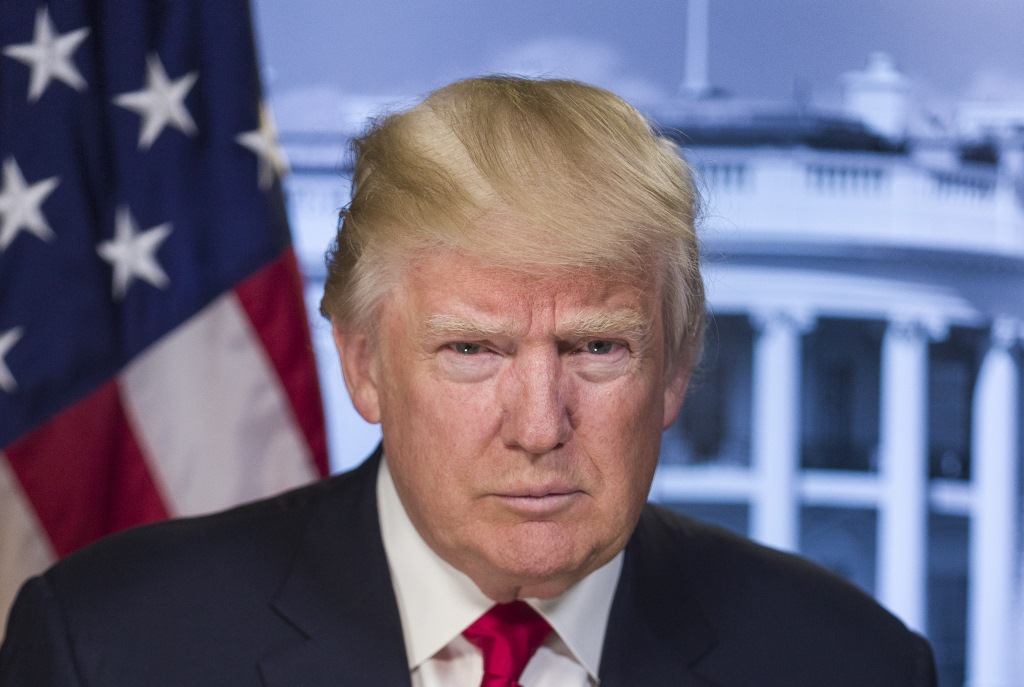 Sep 26th, 2019 by Democratic Party of Wisconsin
"The GOP promised that these taxes [tax breaks] would help the average working American. It is not true, particularly in the building trade."