Press Release
5 Questions Scott Walker Must Answer on Foxconn's Broken Promises
Here are just a few of the questions Walker should immediately answer
MADISON — The Foxconn façade is officially crumbling. With several more troubling reports coming out last week about the changing details of the project, it's time for Wisconsinites to finally get some answers from their leaders. And since this negotiation started at the top, it's only fitting that Scott Walker be the one to answer for his botched deal.
Here are just a few of the questions Walker should immediately answer:
This is just the tip of the iceberg. Walker has refused to speak out at all about Foxconn's shady bait-and-switch tactics, and it's only creating more and more questions. Wisconsin taxpayers deserve to know the truth.
"It's time Scott Walker take responsibility for Foxconn's broken promises, and answer for his botched deal," said DPW Communications Director Courtney Beyer. "Wisconsin taxpayers are on the hook for billions, and Walker refuses to make sure they get what they paid for. This deal is looking worse and worse, and Wisconsinites deserve answers immediately."
More about the Foxconn Facility
Mentioned in This Press Release
Recent Press Releases by Democratic Party of Wisconsin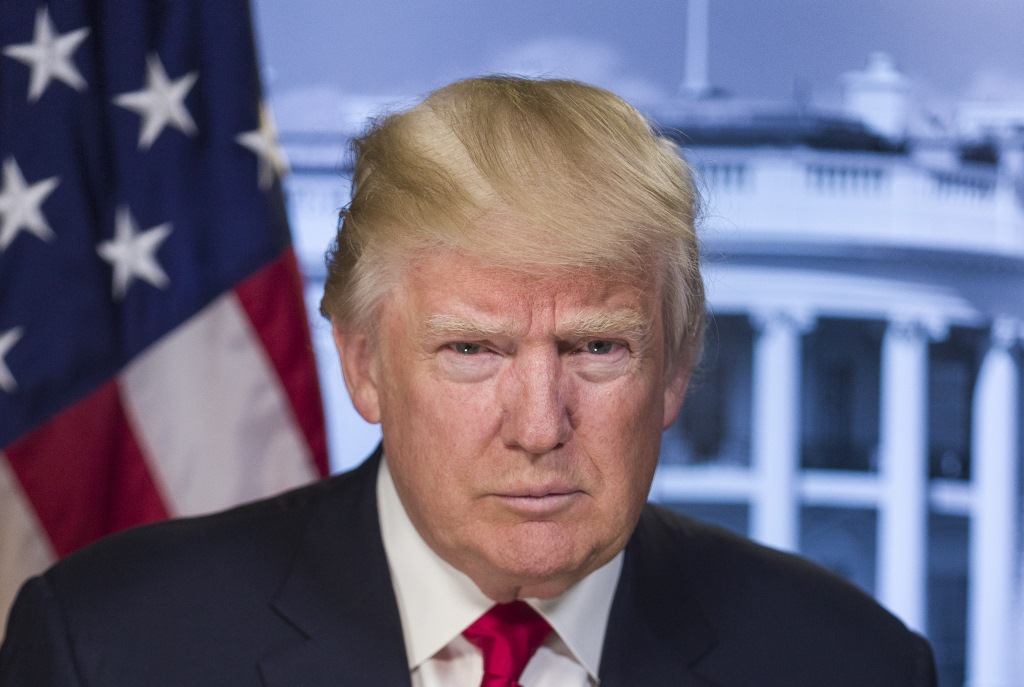 Aug 13th, 2019 by Democratic Party of Wisconsin
Exports continue to fall, forcing farms to close their doors, manufacturers to lay off workers, and small businesses to stop expanding.
Aug 6th, 2019 by Democratic Party of Wisconsin
Philip Shulman will focus on bringing attention to the negative impacts of Trump's broken promises on Wisconsin voters.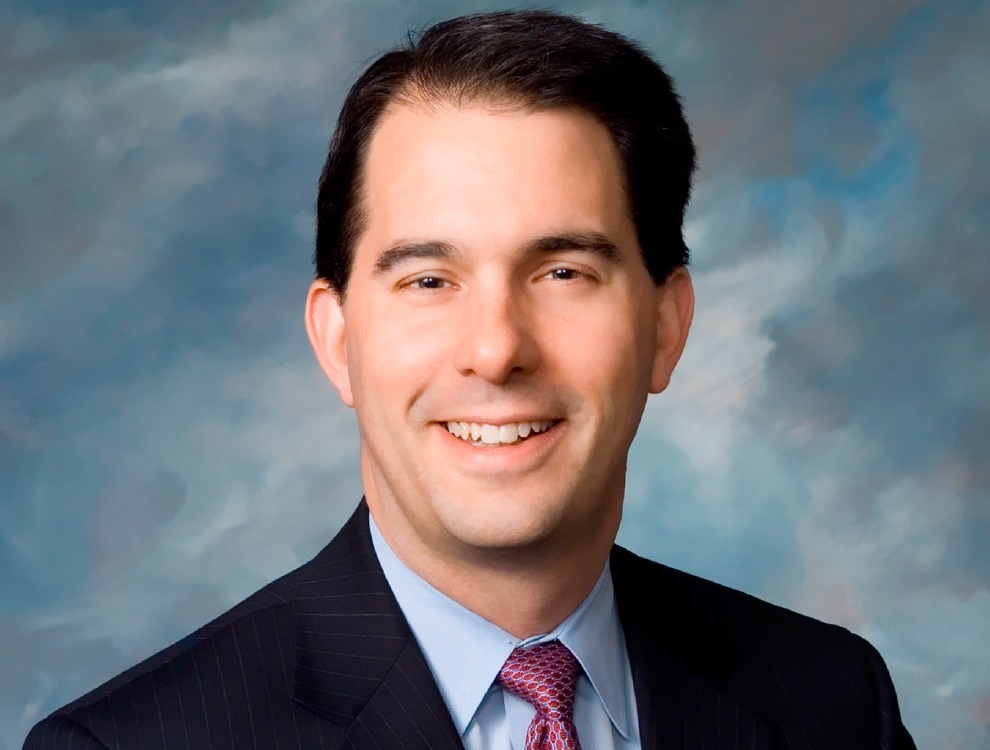 Jul 15th, 2019 by Democratic Party of Wisconsin
"While we're glad Scott Walker has decided to flee the state after having been rejected by voters, we're all too familiar with his habit of breaking his promises."