Press Release
5 MPS students, 5 MPS educators win Herb Kohl Foundation scholarships, fellowships
Awards net students, staff and schools $15,000
Five Milwaukee Public Schools students and five MPS educators have won Herb Kohl Educational Foundation scholarship and fellowship awards, the foundation has announced.
The five students won $1,000 Kohl Foundation Initiative Scholarships, which are awarded to students "who have demonstrated exceptional initiative in the classroom and have shown strong promise for succeeding in college and beyond, but have not yet received other academic-based scholarships."
The five educators won $1,000 Kohl Foundation Fellowships. They were chosen for their "superior ability to inspire a love of learning in their students, their ability to motivate others and for their leadership and service within and outside the classroom." The teachers' schools each won $1,000 as well.
In total, MPS students, staff and schools netted $15,000.
"I'm proud of our students who show so much promise – and our educators who inspire them with service in and out of the classroom," MPS Superintendent Gregory Thornton said.
The Kohl Foundation Scholarship and Fellowship program was established by recently-retired Wisconsin U.S. Sen. Herb Kohl in 1990. Since then, the foundation has awarded $8.2 million to Wisconsin educators, students and schools.
"Education is the key to the future of Wisconsin and our nation," Kohl said. "I am very proud of the accomplishments of these students and teachers, and look forward to the great contributions they will make in the future."
Winning MPS students are:
Aaliyah Barnes, Samuel Morse•John Marshall School for the Gifted and Talented
Arieal Jones, Milwaukee School of Languages
Brianna Portwood, Casimir Pulaski High School
Taliyah Robinson, Milwaukee High School of the Arts
Pamela Villanueva, Alexander Hamilton High School
Winning MPS educators are:
Renee Bast, Academy of Accelerated Learning
Monica Czyzewski, Lincoln Avenue School
Steven Glaeser, Ronald Reagan College Preparatory High School
David Long, Rufus King International School
Shoshannah Pass, William G. Bruce School
The awards will be presented at noon on Saturday, March 23 at Greenfield High School, 4800 S. 60th Street, Greenfield, WI 53220.
Milwaukee Public Schools is Wisconsin's largest school district, serving more than 78,000 students in more than 160 schools across the city. U.S. News and World Report named MPS' Rufus King International School and Ronald Wilson Reagan College Preparatory High School the two best high schools in the state and among the 200 best in the country in 2012. In the past year, Milwaukee Public Schools posted a growing graduation rate 17 points higher than the rate for 2000.
NOTE: This press release was submitted to Urban Milwaukee and was not written by an Urban Milwaukee writer. It has not been verified for its accuracy or completeness.
Mentioned in This Press Release
Recent Press Releases by Milwaukee Public Schools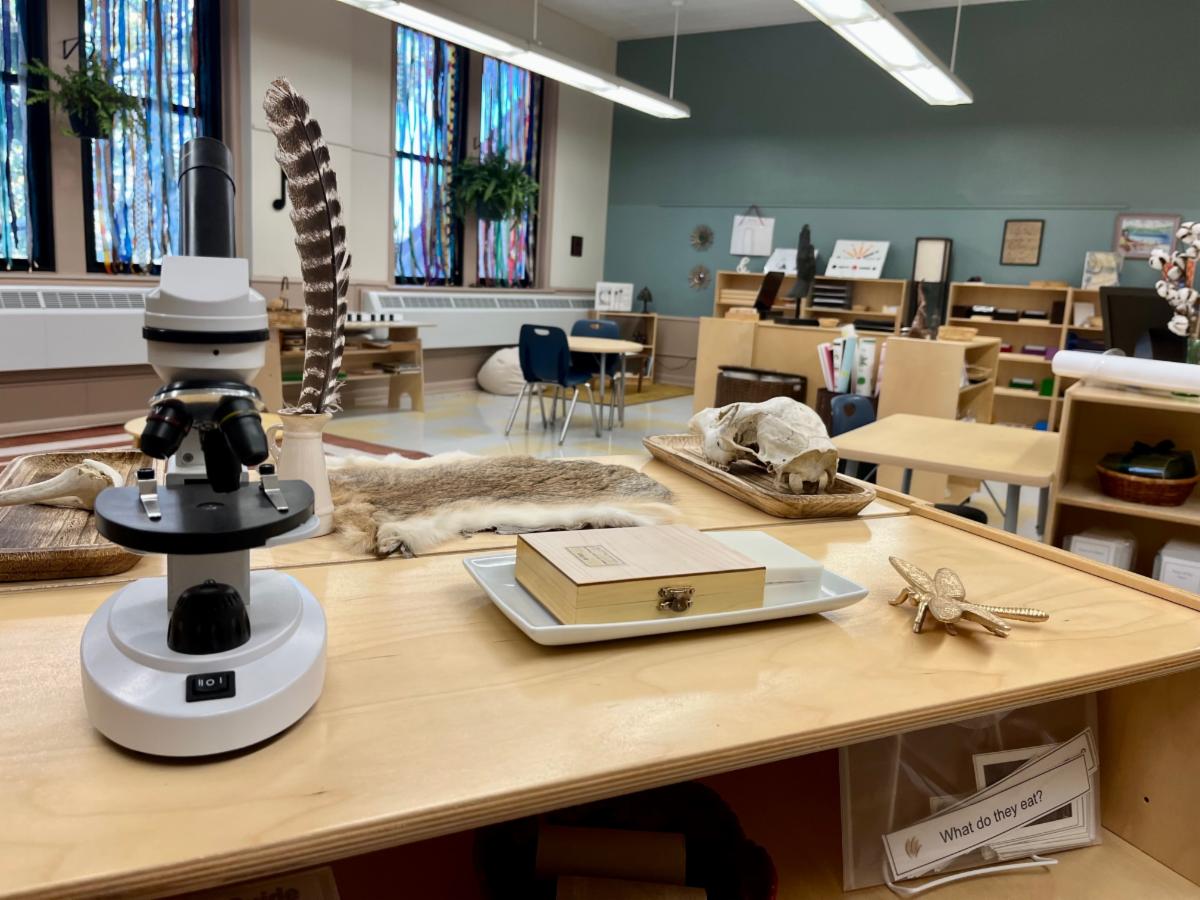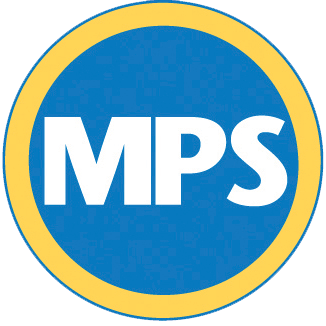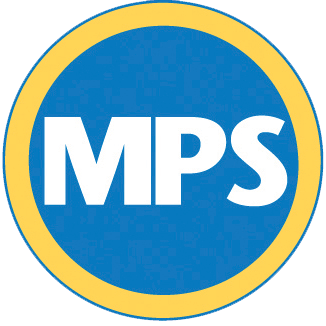 May 22nd, 2023 by Milwaukee Public Schools
Students, parents, subject matter experts, and community stakeholders invited to participate