Press Release
3.1 Percent: Wisconsin's Unemployment Rate is Now the Lowest Since October 1999
Second-Lowest Rate on Record for Wisconsin
MADISON – Wisconsin's unemployment rate fell to 3.1 percent in May, down from 3.2 percent in April, the Department of Workforce Development (DWD) announced today. This is the second-lowest unemployment rate on record for Wisconsin, with the lowest being 3.0 percent set from May – July 1999.
"We declared Wisconsin 'Open for Business' when we took office in 2011, and our unemployment rate has dropped 5 whole percentage points from 8.1 percent when we took office to 3.1 percent today, and we have the highest number of people working in state history," Governor Walker said. "This is great news for Wisconsin families and workers, but we are not done yet. We will continue to pursue bold, conservative reforms to keep Wisconsin moving forward."
Place of residence data: A preliminary seasonally adjusted unemployment rate of 3.1 percent in May 2017, down 0.1 percent from April and at its lowest rate since October 1999. The rate remains lower than the national unemployment rate, which was 4.3 percent in May 2017.
Additionally:
The rate of 3.1 percent is the second-lowest rate on record for Wisconsin (the lowest rate was 3.0 percent in May-July 1999).
Wisconsin's January (3.9 percent) to May (3.1 percent) unemployment rate decline of 0.8 percentage points in 2017 is the steepest January-May decline since 1983.
Wisconsin's labor force participation rate increased by 0.2 percentage points to 68.8 percent, while the U.S. labor force participation rate decreased to 62.7 percent in May.
Both total labor force and employment in Wisconsin remained at all-time highs in May, while the number of unemployed individuals reached its lowest point since February 2000.
Place of work data: Based on preliminary data, the state added a significant 40,400 total non-farm jobs and a significant 30,700 private-sector jobs from May 2016 to May 2017, with April-to-May 2017 changes within the margin of error for total nonfarm, private, manufacturing and government jobs.
Mentioned in This Press Release
Recent Press Releases by Gov. Scott Walker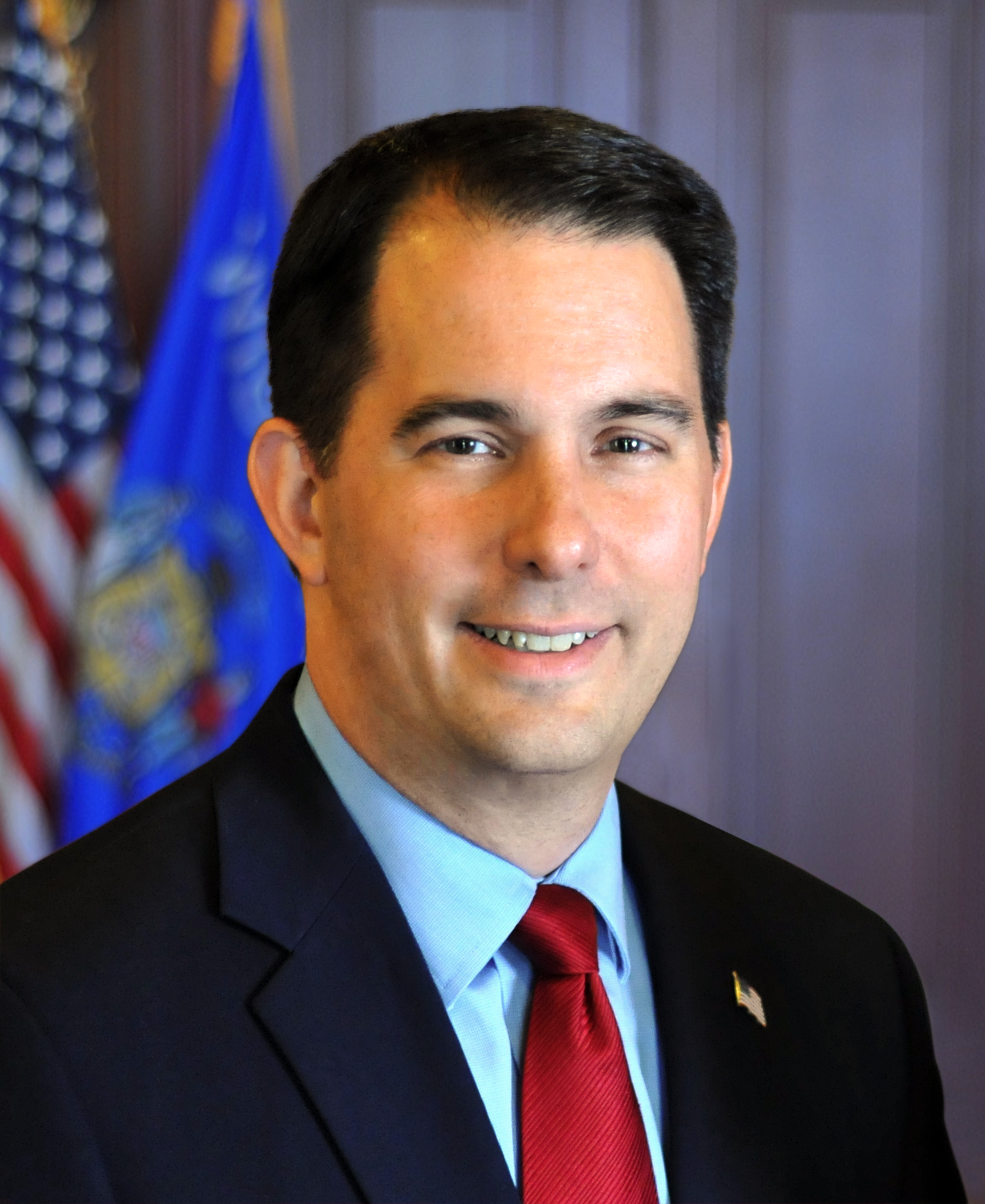 Apr 13th, 2019 by Gov. Scott Walker
Governor Scott Walker ordered flags to half-staff on Saturday, April 14, 2018.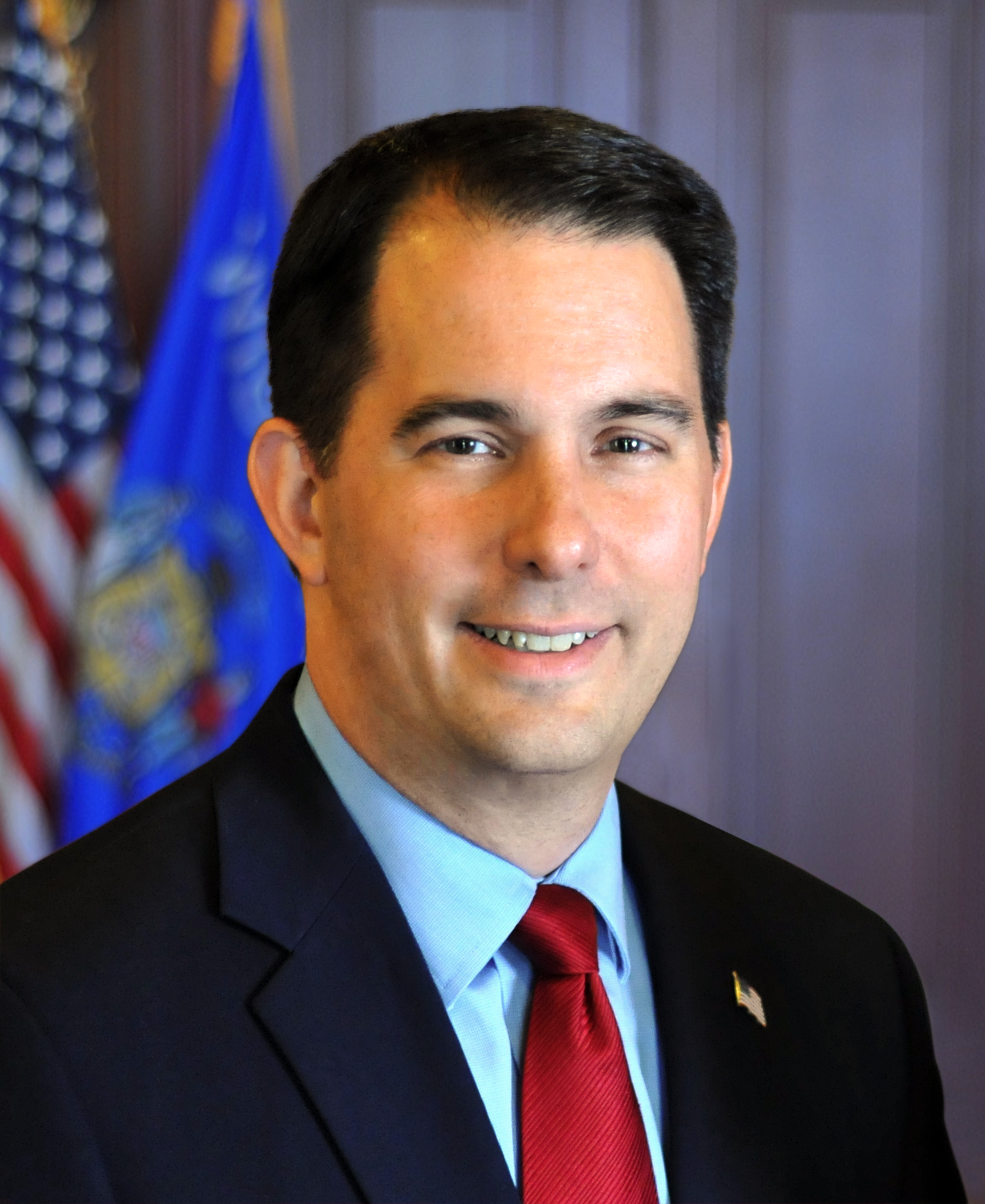 Jan 3rd, 2019 by Gov. Scott Walker
Captain Truman died on December 31, 2018, while selflessly assisting a driver of a crashed vehicle on Highway 12 near the Yahara River Bridge in Monona, Wisconsin.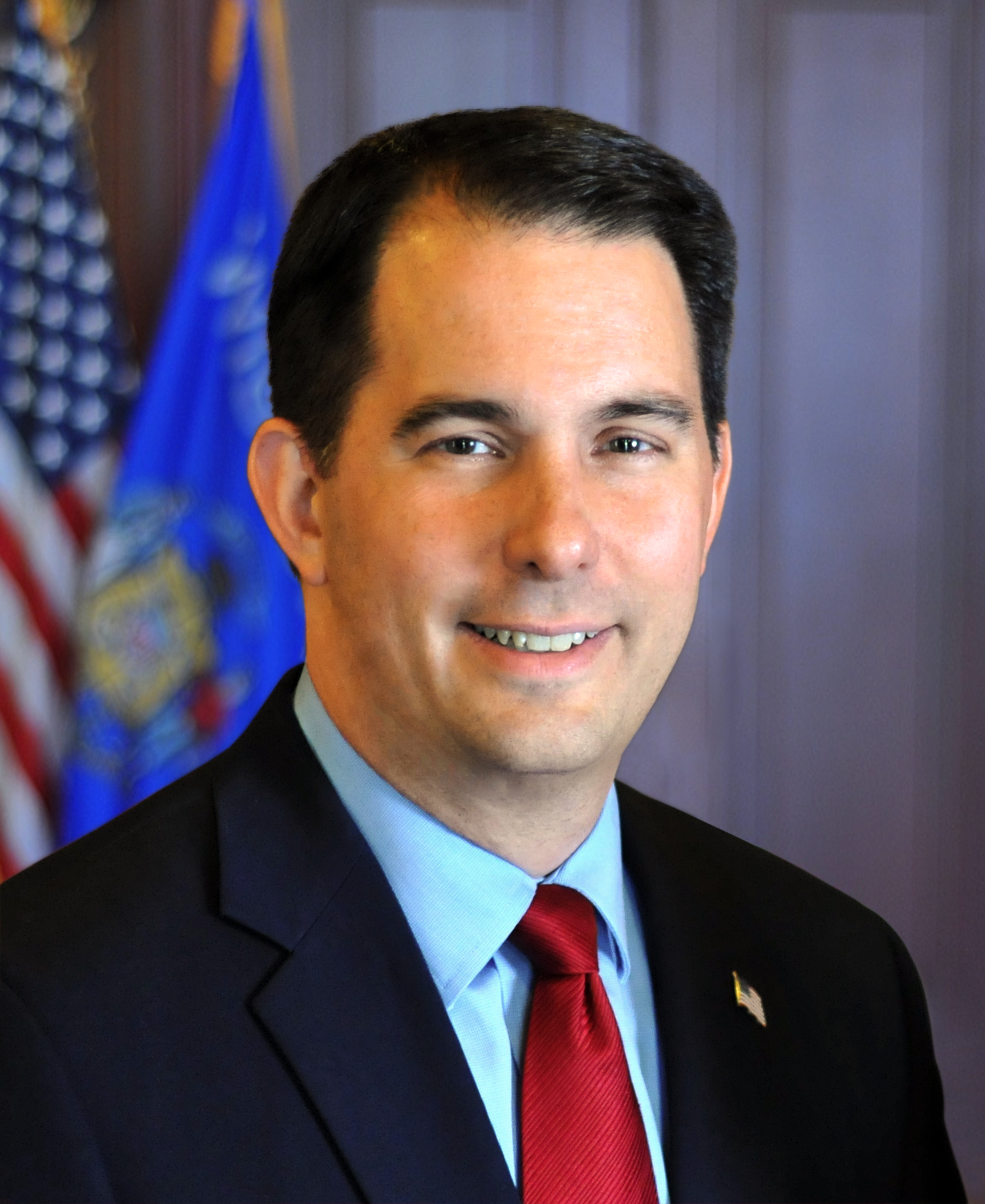 Jan 2nd, 2019 by Gov. Scott Walker
Governor Scott Walker today appointed Attorney Scott J. Nordstrand to serve as a judge on the St. Croix County Circuit Court and Attorney David Meany to the position of Ashland County District Attorney.