Press Release
2019 Milwaukee Film Festival Dates Announced
Film submissions for the annual event are now being accepted
MILWAUKEE – Tuesday, January 15, 2019 – The 2019 Milwaukee Film Festival, presented by Associated Bank, will run Thursday, October 17 – Thursday, October 31, 2019. Milwaukee Film's annual 15-day festival will include feature films, shorts programs, education screenings, post-film conversations, panels, and parties. The event screened more than 300 films and welcomed nearly 80,000 attendees in 2018, making it one of the 10 largest film festivals in the country.
"Last year's move to later fall dates proved successful, and we are excited to remain at the end of October," states Jonathan Jackson, CEO and artistic director of Milwaukee Film. "Bringing the best of independent cinema to Milwaukee audiences has been a goal since day one and the shift in dates allowed us the opportunity to secure major titles that are now in awards season conversations. We look forward to discovering the best new films and presenting them to our audiences at our festival's eleventh edition."
This announcement comes in conjunction with the opening of the festival's Call for Entries. Works of all genres, forms, and lengths will be considered. The deadline for all entries is July 1, 2019. Notably, submission is free for all films and, for the fourth consecutive year, the festival will offer to pay for all works screened at the annual event.
The entry form and complete information regarding eligibility for the 2019 Milwaukee Film Festival Call for Entries is available at mkefilm.org/for-filmmakers/call-for-entries. Questions about submissions may be directed to entry@mkefilm.org.
About Milwaukee Film
Milwaukee Film is a nonprofit arts organization dedicated to entertaining, educating, and engaging our community through cinematic experiences, with a vision to make Milwaukee a center for film culture. Milwaukee Film operates the magnificent Oriental Theatre, a historic cinema palace committed to high-quality and accessible film and education programming. The 2019 Milwaukee Film Festival will take place October 17 – October 31, 2019. For more information, or to become a member, visit us online at mkefilm.org.
Facebook: facebook.com/MilwaukeeFilm | Twitter: @mkefilm | Instagram: @mkefilm
About the Milwaukee Film Board of Directors
Milwaukee Film's independent board is made up of the following members: Chris Abele (Past Board Chair); John P. Bania; Donna Baumgartner; Elizabeth Brenner; Héctor Colón; Karen Ellenbecker; Alexander P. Fraser (Board Chair); Bill Haberman (Past Board Chair); Susan Haise; Katie Heil; Patti Keating Kahn (Board Chair Elect); Tracey L. Klein (Immediate Past Board Chair); Michael G. Klein; Michael J. Koss Jr.; Mary Ann LaBahn; Alexander Lasry; Steve Laughlin (Past Board Chair); Emilia Layden; Michael R. Lovell; Joan Lubar; Marianne Lubar; Mark Mone; Susan Mikulay; Kenneth W. Muth; Bob Pothier; John Ridley; Joseph A. Rock; Ramona Rogers-Windsor; Lacey Sadoff; Dave Stamm; Julia Taylor; John Utz; Kimberly Walker; Emeritus members: Tom Barrett; Jacqueline Strayer
Mentioned in This Press Release
People
:
Alexander P. Fraser
,
Bill Haberman
,
Bob Pothier
,
Chris Abele
,
Dave Stamm
,
Donna Baumgartner
,
Elizabeth Brenner
,
Emilia Layden
,
Héctor Colón
,
Jacqueline Strayer
,
Joan Lubar
,
John P. Bania
,
John Ridley
,
John Utz
,
Jonathan Jackson
,
Joseph A. Rock
,
Julia Taylor
,
Karen Ellenbecker
,
Katie Heil
,
Kenneth W. Muth
,
Kimberly Walker
,
Lacey Sadoff
,
Marianne Lubar
,
Mark Mone
,
Mary Ann LaBahn
,
Michael G. Klein
,
Michael J. Koss Jr.
,
Patti Keating Kahn
,
Ramona Rogers-Windsor
,
Steve Laughlin
,
Susan Haise
,
Susan Mikulay
,
Tom Barrett
,
Tracey L. Klein
Recent Press Releases by Milwaukee Film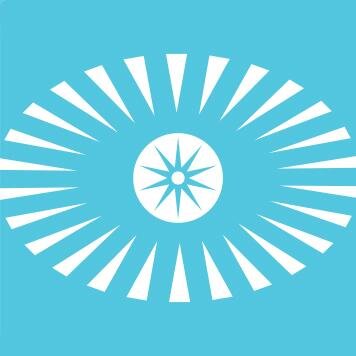 Jan 12th, 2021 by Milwaukee Film
All virtual films and events opening for Milwaukee Film during February will focus on Black voices and experiences for its Black History Month programming, presented by Molson Coors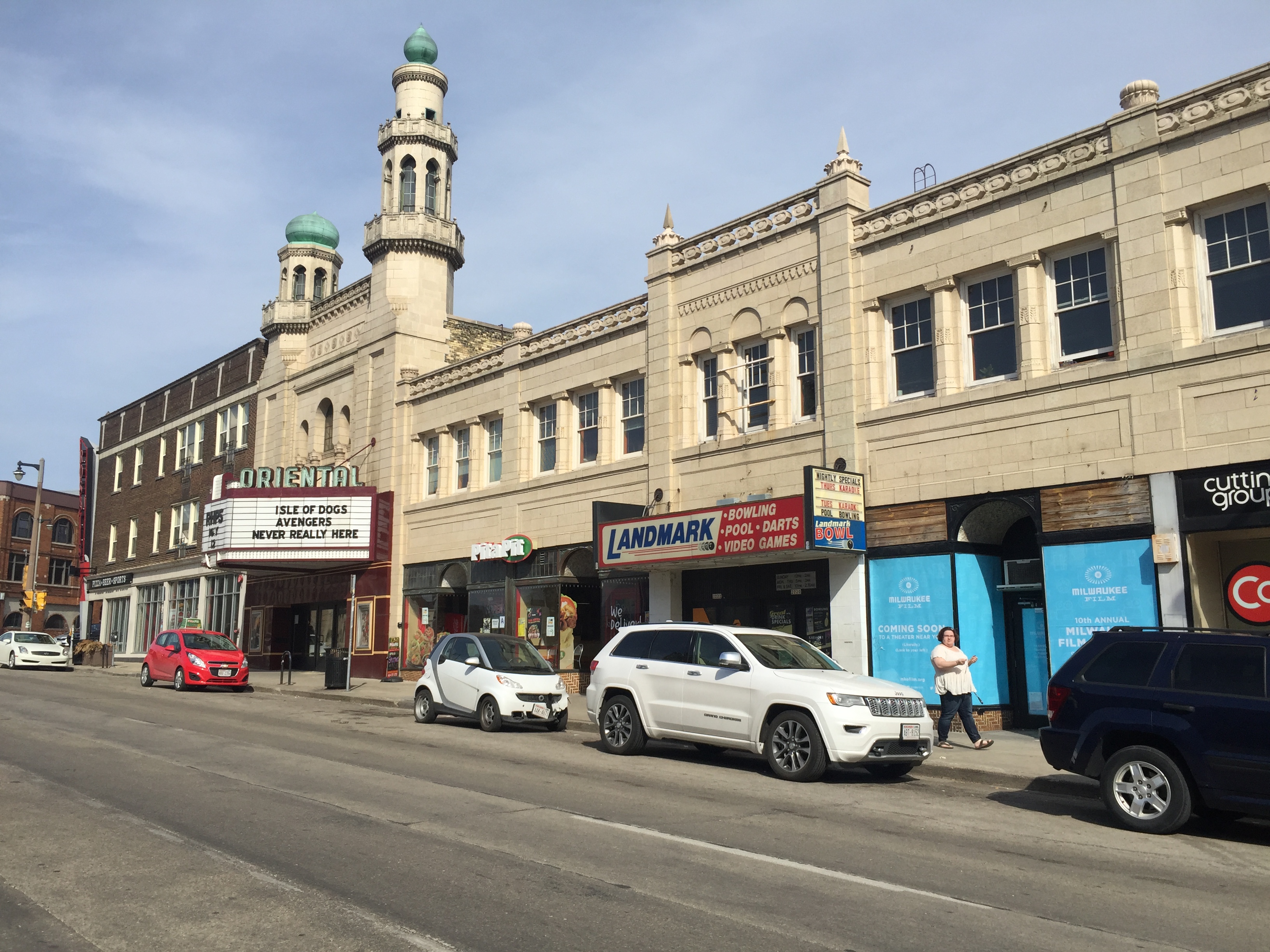 Aug 4th, 2020 by Milwaukee Film
Annual granting program supports Milwaukee filmmakers by providing funds and resources to projects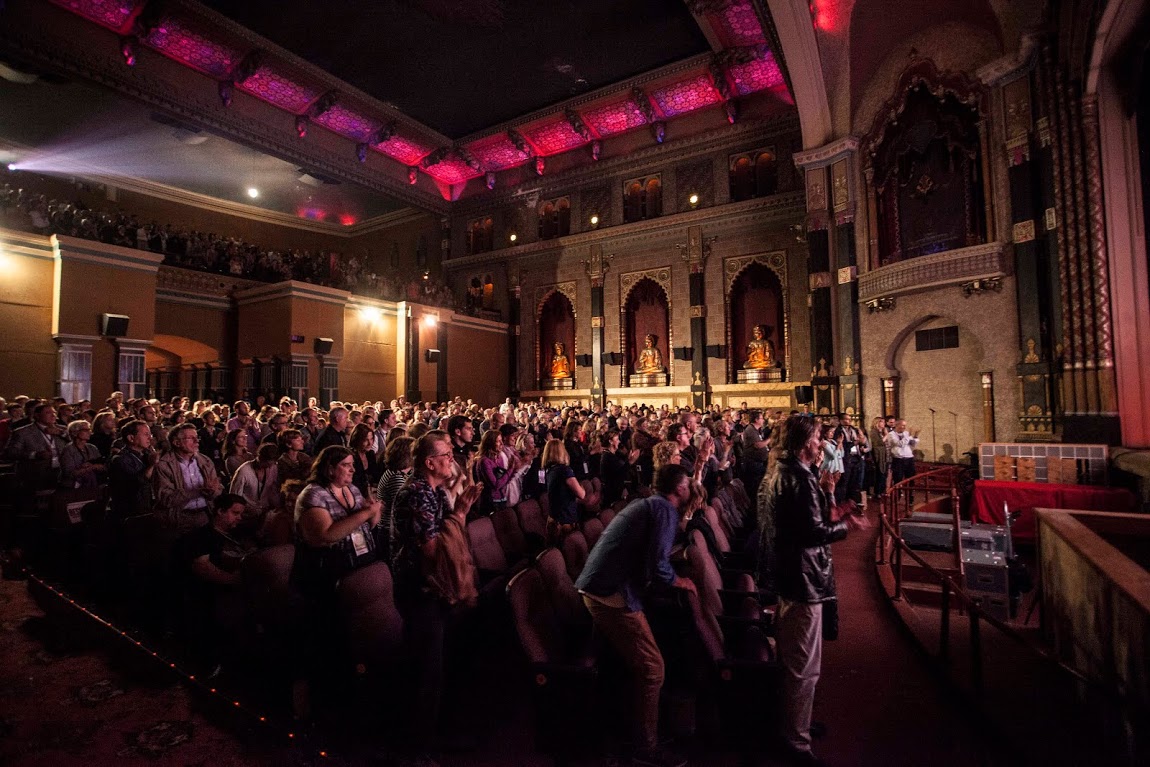 Nov 5th, 2019 by Milwaukee Film
Audience award winners include documentaries on Toni Morrison, Molly Ivins