Press Release
2017 Indian Summer Festival brings excitement to the lakefront Sept. 8-10
There are lots of family-friendly attractions at the festival.
Indian Summer Festival celebrates traditional and contemporary Native culture at the lakefront Maier Festival Park (Summerfest grounds) in Milwaukee, Wis., Sept. 8-10.
The festival includes crowd favorites like the competition pow wow, choreographed fireworks on Saturday and contemporary as well as traditional Native American performers. Canoe rides return this year by popular demand.
Crowd favorite Brule headlines the Miller Main Stage Saturday night. The group is known for thrilling audiences with a merging of cultural rock, traditional dancers in full regalia and theatrical instrumentations. Eagle and Hawk return on Friday and Saturday nights. Another must-see is the multi-cultural drum jam on Friday night.
Cultural Craft Workshops are planned throughout the weekend, with additional information available at the Indian Summer Festival website.
New to the festival is a plant walk at Lakeshore Park, available throughout the weekend. Cost is free to festival guests already on the grounds, but spaces are limited to the first 30 people. The walking tours are led by Lakeshore Park naturalists.
There are lots of family-friendly attractions at the festival. The Mountain Men bring history to life in a European settler camp reenactment. The Fiddle and Jig Contest brings fiddlers and jiggers of all ages together for a very spirited competition filled with humor (with winners chosen by audience response).
A part of every festival is the FOOD. Vendors offer traditional foods  – frybread, Indian tacos, bison burgers, wild rice, roasted corn and berry desserts – as well as regular festival favorites. (There will be no standing in line to buy food tickets this year, since visitors will pay vendors directly.) Foodies also flock to the festival's food demonstrations
At the Circle of Art show, American Indian artists display works in a variety of media. The Indian Summer Marketplace features Native-inspired goods.
Sports fans are drawn to the festival by the amateur Olympic-style boxing competition as well as the lacrosse demos and matches.
Other spots to visit on the Indian Summer grounds include the Living Cultures of the Woodland area. Festgoers can gain an appreciation of traditional arts by seeing and talking to craftspeople making items such as hand drums, beadwork, flutes, lacrosse sticks and baskets. Visitors also can learn how wild rice is harvested.
The Living Cultures of the Great Lakes area highlights the traditional and the contemporary cultural life of the Great Lakes nations, while Iroquois social dancing also adds to the atmosphere.On Friday, Sept. 8, from 9 a.m. to 2:30 p.m., teachers and students in grades three through nine are welcomed to Indian Summer Festival's Education Day. While Indian Summer Festival opens to the public at 4 p.m. on Friday, the grounds are open only to Education Day participants during the day. Early registration is requested by Sept. 1. The cost for Education Day is $6 per person. Register and pay online at indiansummer.org/education-day. Payment also will be accepted at the Indian Summer office. Payment is accepted at the festival grounds beginning Tuesday, Sept. 5.
Sunday events include the 10 a.m. non-denominational Indian Summer Prayer Ceremony and Dylan's 5K Run & Walk for Autism, benefitting the Autism Society of Southeastern Wisconsin.
Festival hours are 4 p.m. to midnight Friday, noon to midnight Saturday and 11 a.m. to 8 p.m. Sunday.
Ticket prices are $15 for adults. Children 12 and under are free. $12 for seniors age 60+. There are a number of special admission deals. For more info and updates, visit indiansummer.org and follow on Facebook and Twitter. Advance tickets are available for purchase online.
Mentioned in This Press Release
Recent Press Releases by Indian Summer Festival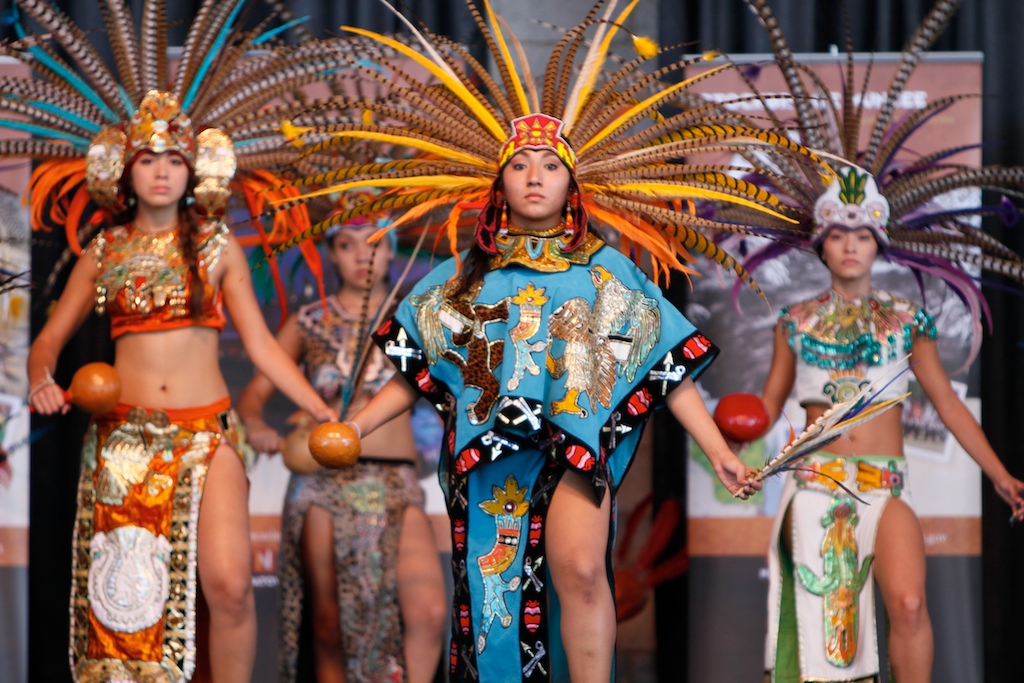 Feb 15th, 2017 by Indian Summer Festival
The traditional pow wow brings together people of all ages and from many nations to dance, sing, and enjoy each other's company.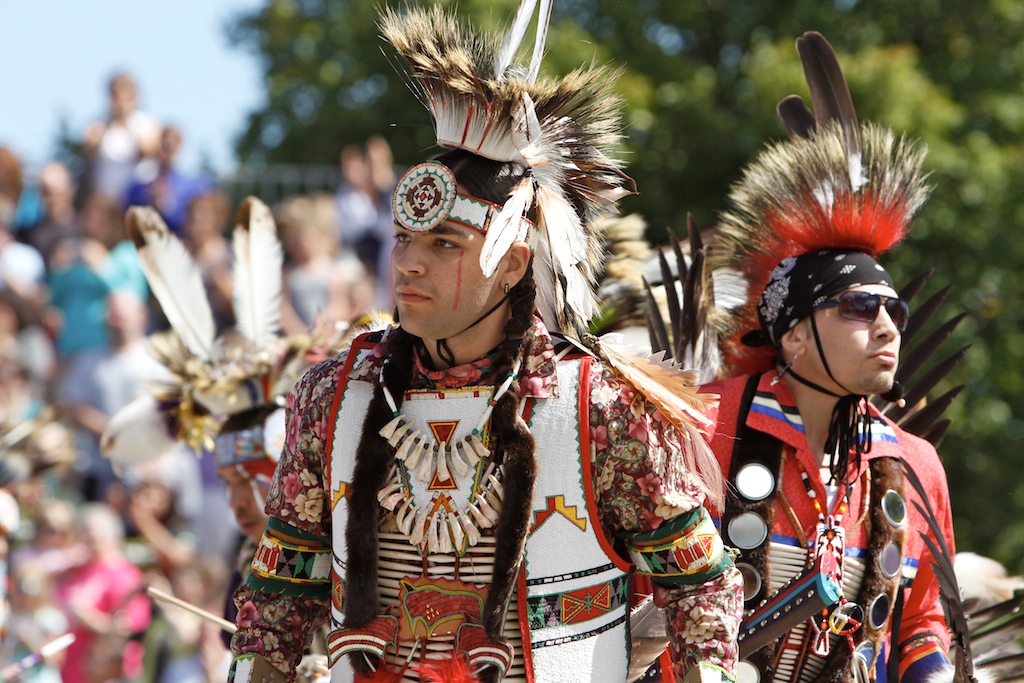 Aug 3rd, 2016 by Indian Summer Festival
Both traditional and contemporary Native culture will be shared throughout the weekend.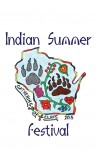 Sep 9th, 2015 by Indian Summer Festival
This colorful festival highlights traditional and contemporary American Indian music and dance, lifestyle and customs, food and knowledge.