Recent Press Releases Referencing Scout Lake Park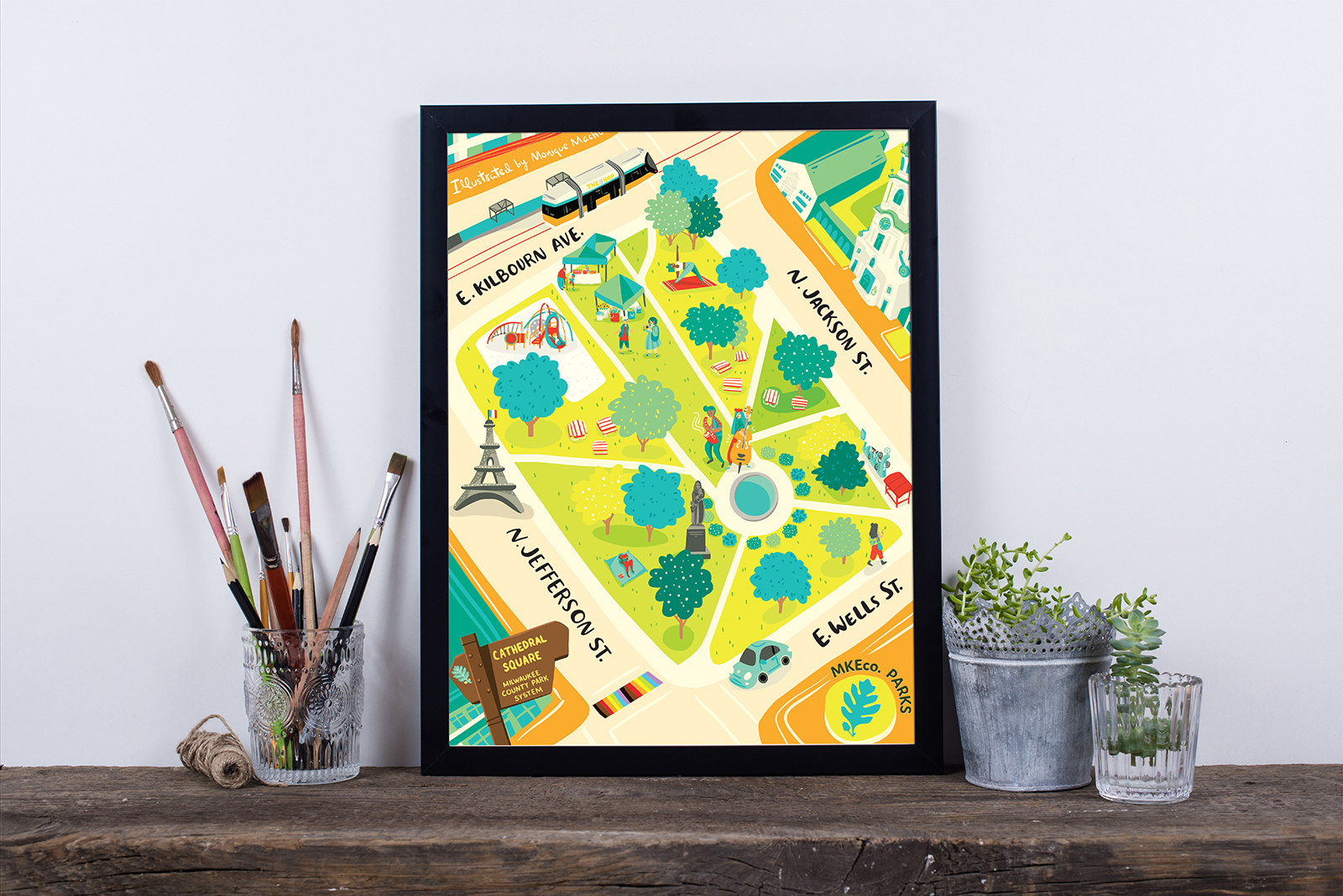 Sep 26th, 2019 by Milwaukee County Parks.
This year's unique maps, which were revealed at a gallery night at the Mitchell Park Domes on Thursday night.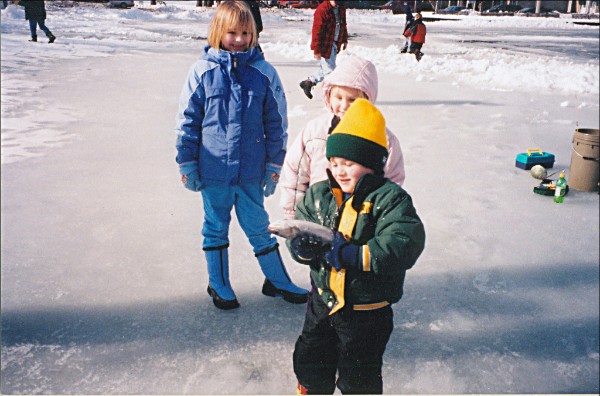 Jan 15th, 2018 by Milwaukee County Parks
Children age 15 and under are invited to hands-on clinics featuring safety on the ice, use of ice fishing equipment, fish identification, regulations, and knot tying.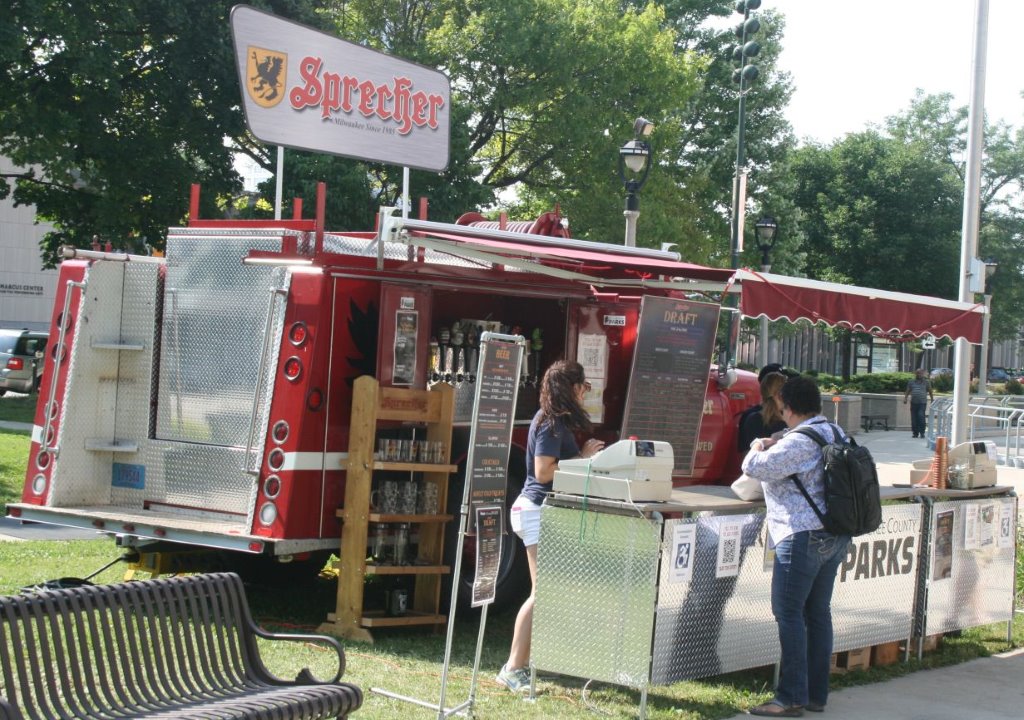 Aug 23rd, 2017 by County Executive Chris Abele
The Traveling Beer Garden is open from 4-10pm on Mondays to Fridays and 11am-10pm on weekends.