Photos
Content referencing Scott Fergus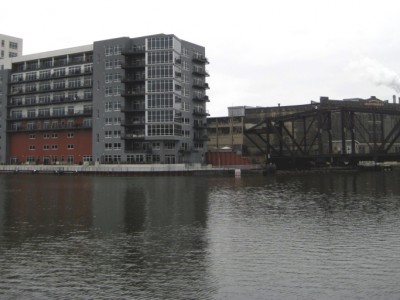 House Confidential
His condo offers unmatched views of the passing pleasure craft, coal barges and trains.
Nov 18th, 2014 by Michael Horne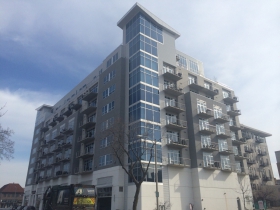 House Confidential
Casablanca restaurant owner lives in style at very urban 601 Lofts, where John Ernst Restaurant's customers once parked.
Mar 31st, 2014 by Michael Horne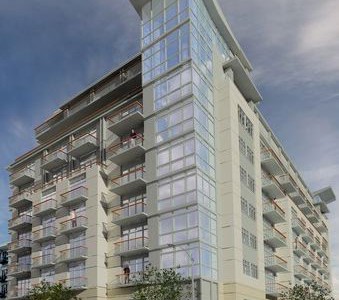 The Roundup
"Spirit – The Seventh Fire" has been put on hiatus.
Jun 27th, 2005 by Michael Horne