Content referencing Rudy Medina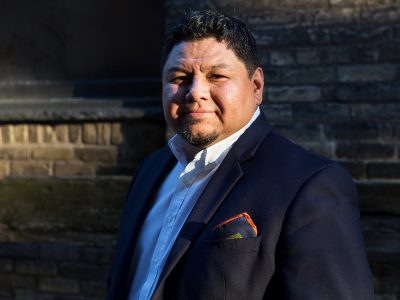 Art Scene
The city's "a thriving art community" says teacher, gallery owner and publisher Frank Juarez.
Aug 26th, 2019 by Catherine Jozwik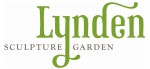 Press Release
In August, the Lynden Sculpture Garden is open daily (except Thursdays) from 10 am to 5 pm and until 7:30 pm on Wednesdays.
Jul 26th, 2019 by Lynden Sculpture Garden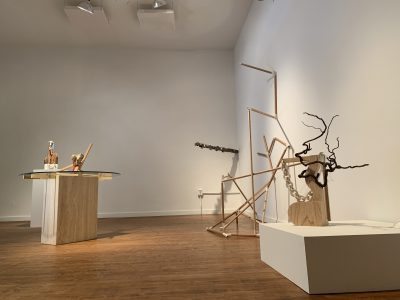 Visual Art
Artists collaborate and improvise to create freshly made art at Real Tinsel Gallery.
Jan 29th, 2019 by Catherine Jozwik