Photos
Content referencing Rob Cramer
Campuses should have social distancing for classes, use residence halls for quarantines, testing.
Jun 15th, 2020 by Rich Kremer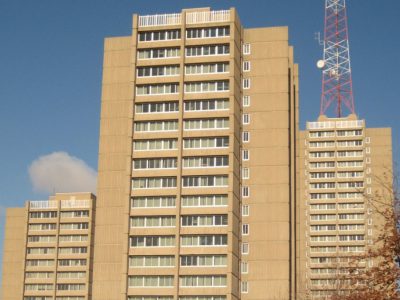 Housing and dining fee refunds and college sports revenue losses, all due to pandemic.
Apr 12th, 2020 by Rich Kremer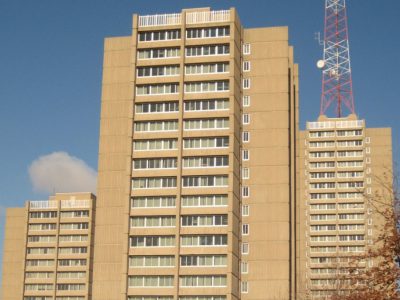 Wisconsin's 13 universities and branch campuses reimbursing students moving off campus.
Mar 30th, 2020 by Rich Kremer