Content referencing Rick Perry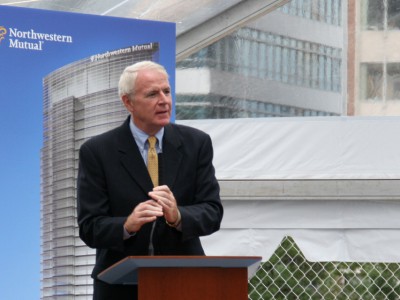 Back in the News
Zielinski, Taylor do poorly and more voters favor streetcar.
Nov 12th, 2019 by Bruce Murphy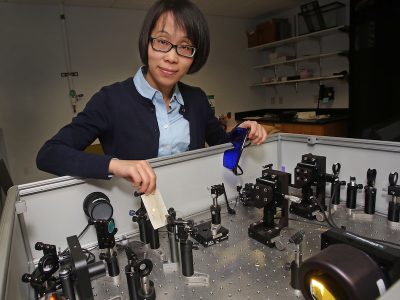 Press Release
Dr. Jier Huang's research aims to address the challenge of capturing carbon dioxide and converting it into useful chemicals for use in solar energy, such as storing energy produced by solar panels.
Aug 1st, 2019 by Marquette University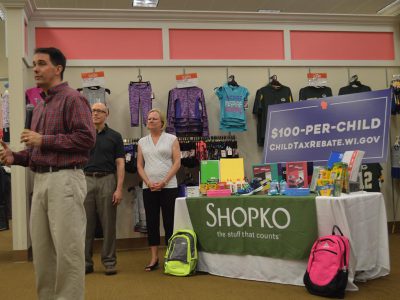 Smart Politics
Two-thirds of 20th century U.S. candidates attempting a fourth consecutive gubernatorial win succeeded.
Jun 15th, 2018 by Dr. Eric Ostermeier