Photos
Content referencing R. Lynn Okopinski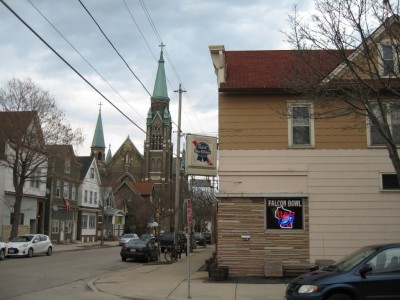 The bar, bowling alley and event space was purchased by the Riverwest Investment Cooperative.
Dec 17th, 2021 by Graham Kilmer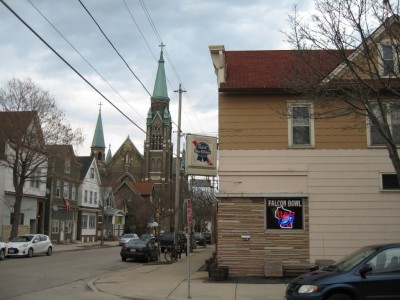 Classic Riverwest bar is one of last in the city affiliated with a fraternal organization.
Jun 25th, 2021 by Angeline Terry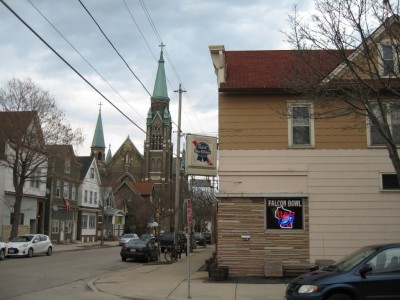 Bar Exam
An old-timey bar and hall and the sixth oldest bowling alley in America. Classic.
Apr 6th, 2016 by Michael Horne