Peter Thomas Blewett is a member of the Milwaukee Board of School Directors.
Photos
Content referencing Peter Thomas Blewett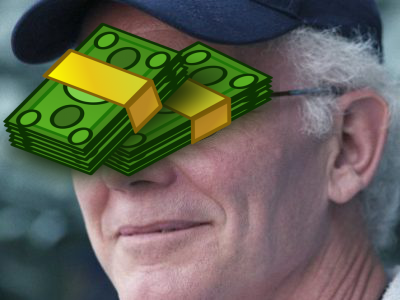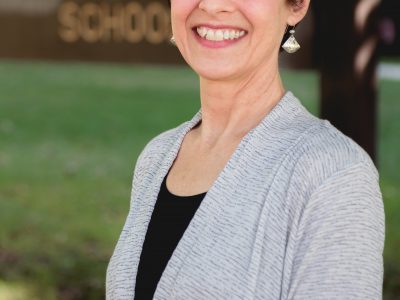 Press Release
31 Year Veteran Milwaukee Public School Teacher Will Take Her Classroom Experience to the School Board Focused on Solutions
Aug 30th, 2018 by Erika Siemsen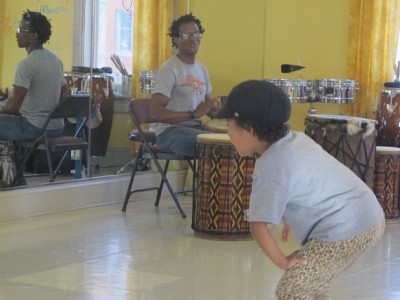 As MPS dumps arts classes, community groups now offer arts programs for 49,000 students.
Oct 24th, 2012 by Edgar Mendez

Murphy's Law
Consultant Fred Kessler drew up a redistricting plan that would carve out a Hispanic school board district, but almost no one on the board seems to support the idea.
Nov 29th, 2001 by Bruce Murphy

Murphy's Law
Baseball commissioner Bud Selig has scoffed at complaints from Twin Cities newspapers that eliminating a baseball team there would benefit the Milwaukee Brewers.
Nov 19th, 2001 by Bruce Murphy

Murphy's Law
At first glance, Milwaukee school superintendent Spence Korte looks like he could be on the chopping block.
Aug 22nd, 2001 by Bruce Murphy