Photos
Content referencing Pat Bomhack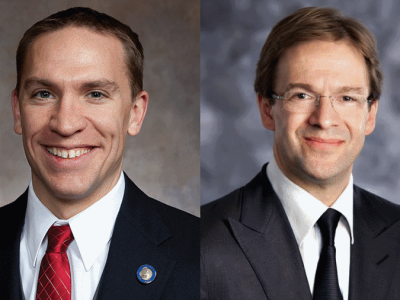 The State of Politics
Democratic insiders handicap the race, which may come down to turnout.
Feb 29th, 2016 by Steven Walters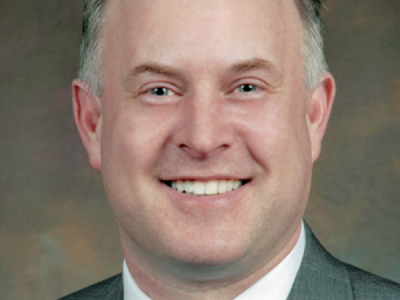 The State of Politics
The group spent $850,000. Democratic Rep. Wright blames their late, "false" ads for her loss.
Dec 1st, 2014 by Steven Walters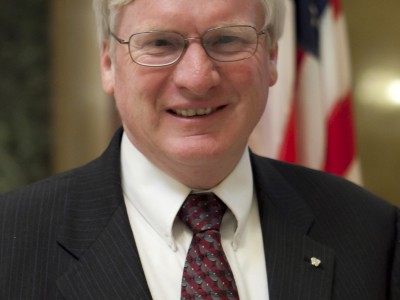 Republican victories weren't about redistricting, but about more votes. But they did have a huge cash advantage.
Nov 11th, 2014 by Bill Lueders