Photos
Content referencing Lisa Boyce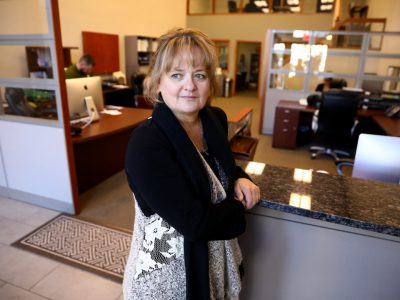 State claims millions saved, but some call it "bullying" of legitimate service providers.
Dec 16th, 2018 by Helu Wang and Dee J. Hall

The Roundup
I had no idea it would be this soon.
Oct 18th, 2004 by Michael Horne

The Roundup
One of the joys of electoral politics is that the polls eventually close on election day and then it is up to us to flock to the parties.
Sep 13th, 2004 by Michael Horne