Content referencing Lelah Huntley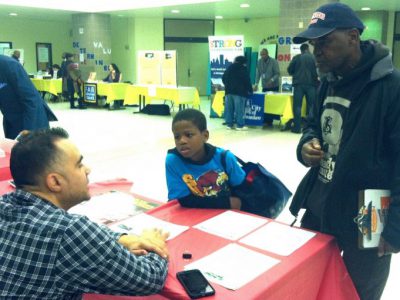 Workshops, information help home owners with fix-ups and financing repairs.
Nov 26th, 2016 by Clara Hatcher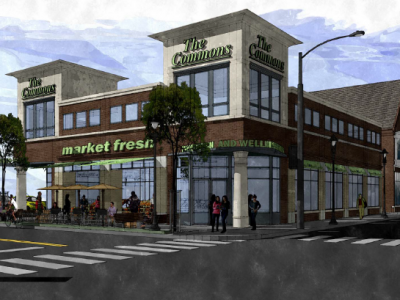 Phase II of Innovations and Wellness Commons brings more services, activity to 16th and North.
Nov 15th, 2016 by Brittany Carloni
Press Release
The palette of speakers and role models for young women interested in public service continues to expand in the third annual Girls' Day at City Hall, hosted TOMORROW, March 20, 2013 by Alderwoman Milele A. Coggs.
Mar 19th, 2013 by Ald. Milele Coggs