Lane Hall, co-founder, Overpass Light Brigade.
Content referencing Lane Hall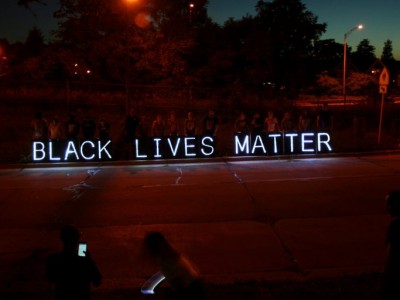 Two activist groups demonstrate to support BLM and black man shot by Tosa cop.
Jul 29th, 2016 by Jabril Faraj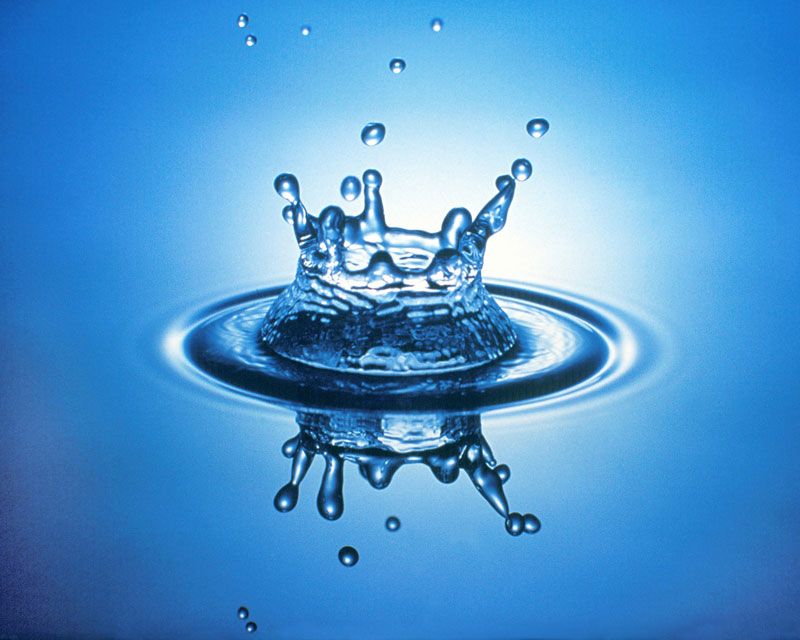 Press Release
The discussion is expected to include both the on-going water crisis in Flint, Michigan, and potential issues of water accessibility and the protection of water resources in Milwaukee and Wisconsin.
Feb 2nd, 2016 by University of Wisconsin-Milwaukee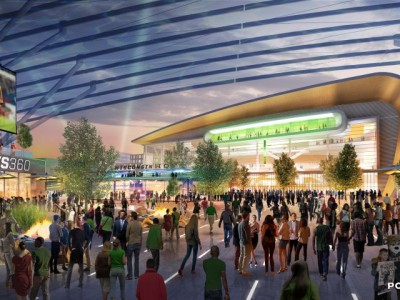 Press Release
Vacating any downtown street involves major ramifications for current and future transportation and land use.
Sep 21st, 2015 by Press Release