Content referencing Keith Haas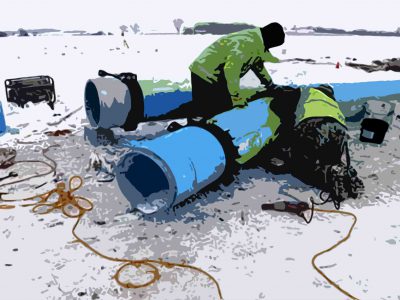 Racine water utility expected company to use 7 million gallons daily, but current needs unclear.
Feb 12th, 2019 by Will Cushman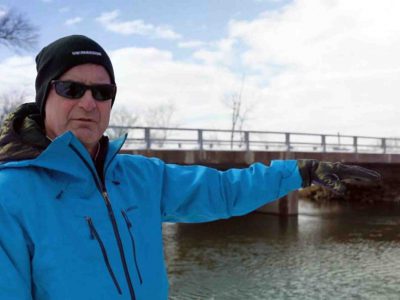 Geoscientist John Skalbeck backed Waukesha diversion of lake water but opposes it for Foxconn.
Apr 26th, 2018 by Scott Gordon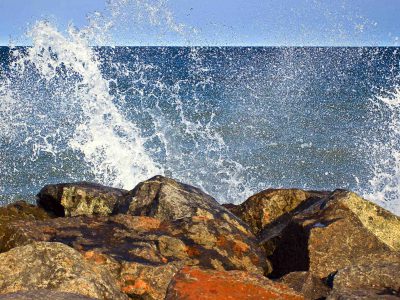 Climate change, Foxconn, other issues could impact this huge reservoir of water.
Apr 14th, 2018 by Scott Gordon