Photos
Content referencing Kathleen Eilers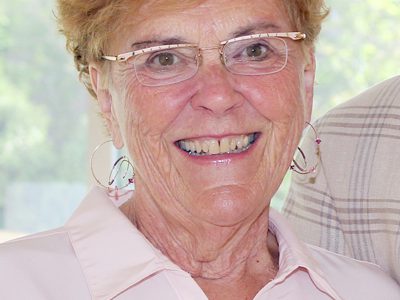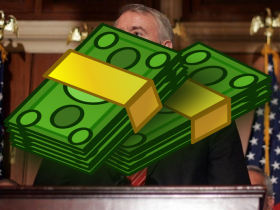 Funded by Rotary Club, with 40 acres along Milwaukee River, it's one of 12 nationally designated "Children's Forests."
Feb 17th, 2014 by Kelly Meyerhofer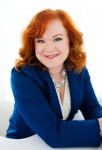 Press Release
Despite the Parks, Energy, and Environment Committee giving John Dargle's appointment as Parks Director a hearty and unanimous vote of support just ten days ago, the County Board is now holding his confirmation hostage.
Sep 27th, 2013 by Sup. Deanna Alexander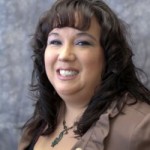 Press Release
Health and Human Needs Committee Chairwoman Demands Better Than the Status Quo at Behavioral Health Division
Jul 12th, 2013 by Sup. Peggy A. West
Plenty of Horne
Baldwin offers an insider's look at the U.S.Senate. And Milwaukee Buck Samuel Dalembert buys a LOT of wine.
Apr 3rd, 2013 by Michael Horne