Content referencing Jutiki Jackson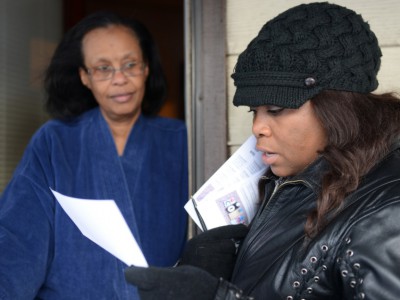 Safe & Sound works with residents, cops and community groups to help neighborhoods.
Feb 20th, 2016 by Andrea Waxman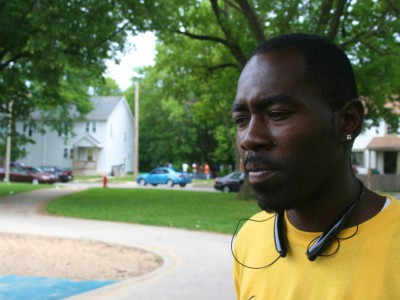 Ald. Hamilton, community, police disagree on how to make project work.
Sep 4th, 2015 by Jabril Faraj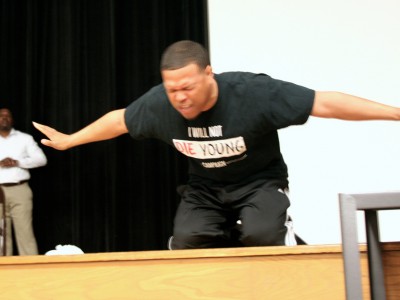 Unite Milwaukee Anti-Violence Summit, all-day event, gathered experts, politicians and city residents to talk about reducing violence in the city.
Mar 22nd, 2015 by Jabril Faraj