Content referencing Josh Hader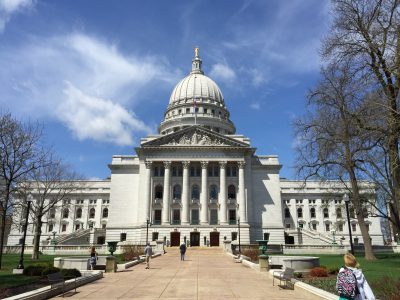 The State of Politics
Capitol ballgame tied, but Republican legislators have big hitters coming to the plate.
Apr 1st, 2019 by Steven Walters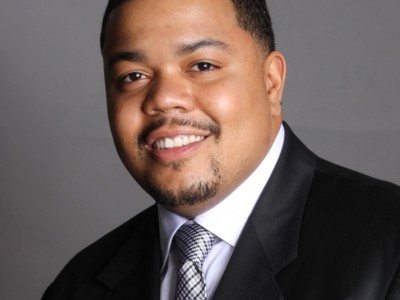 Press Release
Statement from Alderman Rainey on standing ovation for Josh Hader - July 23, 2018
Jul 23rd, 2018 by Ald. Khalif Rainey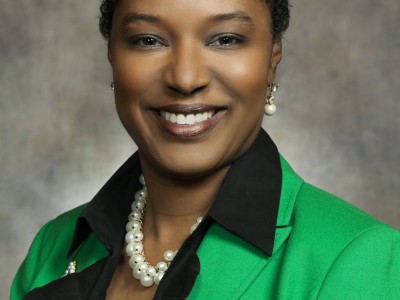 Press Release
"The ten-year old social media posts that have recently surfaced by Josh Hader are incredibly offensive."
Jul 18th, 2018 by State Sen. Lena Taylor