Content referencing Jason Smith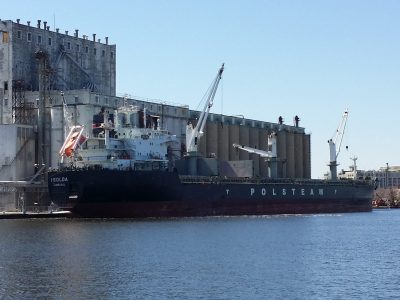 Press Release
The bill would give Congress a vote on certain tariffs proposed by a president before they can take effect.
Mar 5th, 2019 by AFP Wisconsin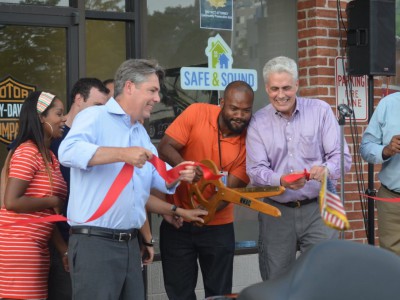 Press conference celebrates opening of Near West Side Waypoint, a neighborhood center.
Aug 5th, 2015 by Jack Fennimore
Back in the News
Politico Magazine concludes Milwaukee is an innovator in policing. Why? Chief Flynn's leadership.
Nov 12th, 2014 by Bruce Murphy