Photos
Content referencing Jan Kelly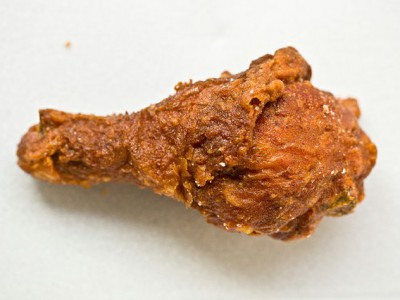 Now Serving
The Tandem will offer three kinds. And Meritage gives customers three weeks of the bird.
Jul 19th, 2016 by Mitchel Writt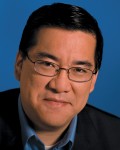 Press Release
Milwaukee's finest farm-to-table chefs will prepare a delicious, multi-course meal showcasing fresh, local ingredients from the Fondy Farmers Market, Fondy Farm, and other local producers.
Jul 24th, 2013 by Young Kim
The Chatter
From ABC News to Colbert, everybody is celebrating Will Allen.
Jun 20th, 2012 by Bruce Murphy