Content referencing Helen Meier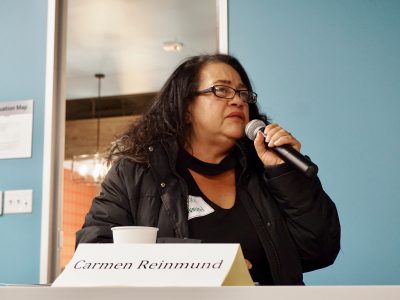 Solutions? Issue of lead paint vs lead pipes still debated.
Nov 30th, 2018 by Abby Ng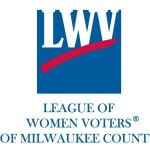 Press Release
According to the Milwaukee Health Department, the primary sources of elevated blood lead levels in children are lead-based paint and leaded household dust, found in buildings built before 1978.
Nov 5th, 2018 by League of Women Voters of Milwaukee County