Photos
Content referencing Grigor Atanesian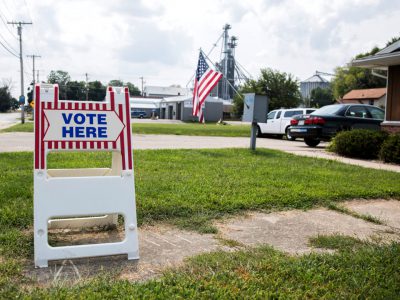 Election officials here work to prevent Russian hacking that gained access to 500,000 Illinois voters.
Sep 21st, 2018 by Grigor Atanesian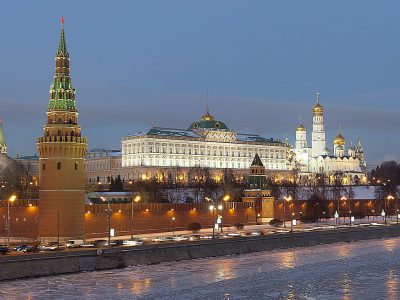 Cybersecurity experts warn Wisconsin's system is vulnerable. What are state officials doing about it?
Sep 17th, 2018 by Grigor Atanesian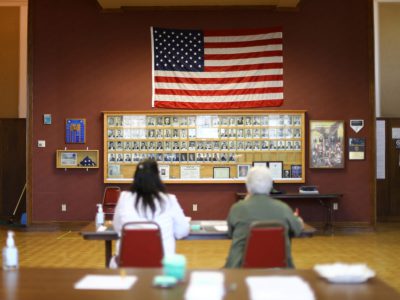 They can be hacked, experts say, and 2016 Russian cyber attacks on state could be repeated in 2018.
Jul 30th, 2018 by Grigor Atanesian