Grant Gill, Milwaukee Institute of Art & Design graduate.
Content referencing Grant Gill
Press Release
Over the last 16 years McCaw has brought innovative ideas to a multitude of institutions.
Jan 9th, 2017 by Charles Allis Art Museum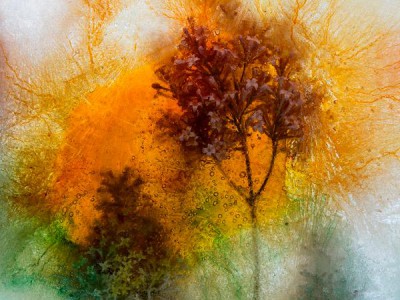 Press Release
The opening reception for Wisconsin Photography 2016 will be held at RAM's Wustum Museum, 2519 Northwestern Avenue in Racine on Sunday, August 28 from 2:00 to 4:00 pm.
Aug 15th, 2016 by Racine Art Museum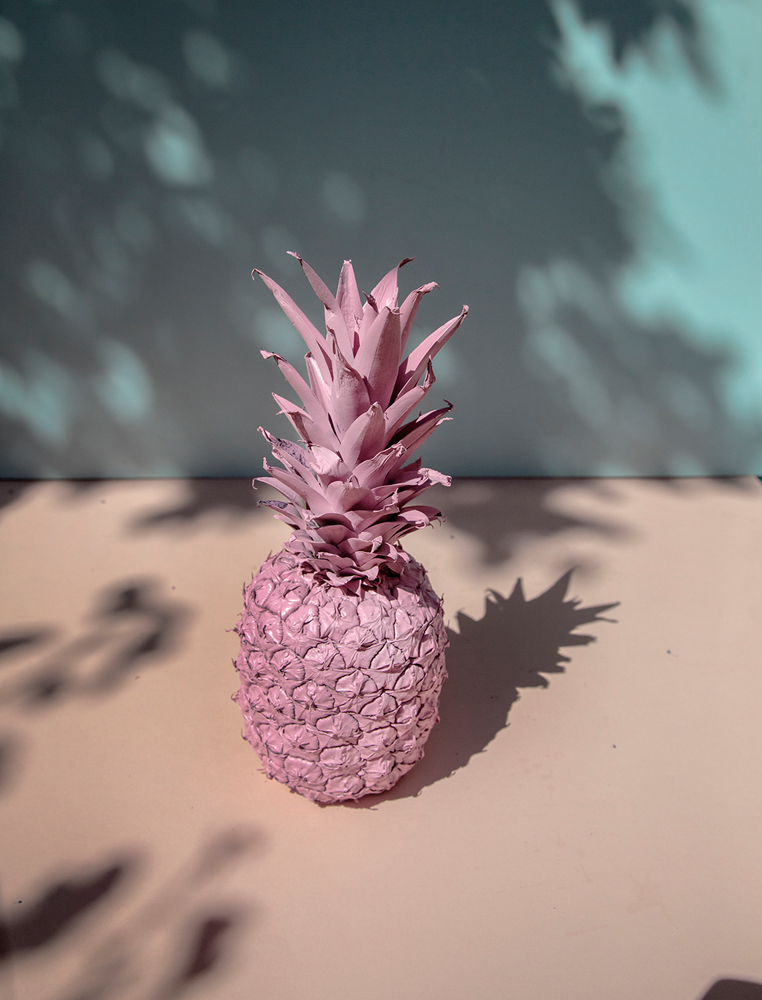 Press Release
Portrait Society Gallery to host pineapple themed charitable exhibition.
Mar 12th, 2014 by Portrait Society