Gail Hicks, former special education teacher and education activist.
Content referencing Gail Hicks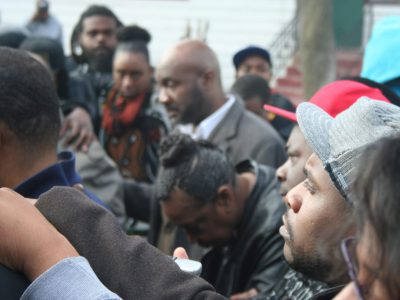 50 Years After the Marches
A new generation of black leaders faces economic, educational inequities.
Jul 25th, 2017 by Jabril Faraj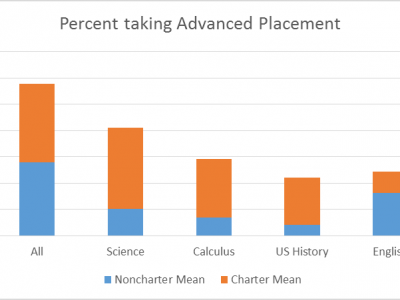 Data Wonk
The data is encouraging. So why are some MPS leaders resistant?
Nov 11th, 2016 by Bruce Thompson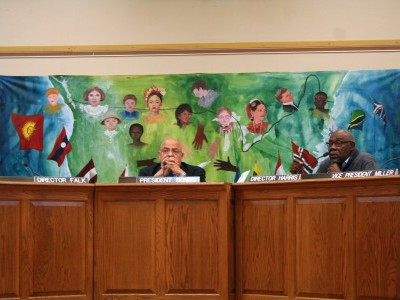 Harris changes position, school board okays it, opponents question decision.
Nov 4th, 2015 by Jabril Faraj