Content referencing Fred Tabak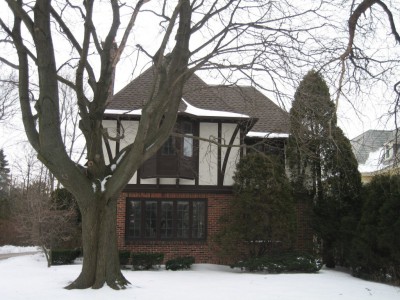 House Confidential
The Democrat's $655,700 Lake Dr. home barely compares to his neighbors' mansions.
Jan 15th, 2016 by Michael Horne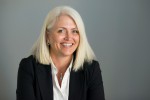 Press Release
Milwaukee—Gwen Connolly today announced the endorsement of more than 160 additional attorneys and eleven more current and former judges in her race for Milwaukee County Circuit Court Branch 44, underlining her broad support in the legal community. Connolly previously announced the endorsement of more than a dozen circuit court and municipal judges, and many attorneys […]
Sep 8th, 2015 by Gwen Connolly

The Roundup
An $89 billion bank is muscling its way into the Milwaukee market, and you read about it here first.
Dec 15th, 2003 by Michael Horne