Photos
Content referencing Evan Pack
Downtown, do-it-yourself bike repair shop offers help, affordable parts, free use of tools.
Jan 15th, 2016 by Emmy A. Yates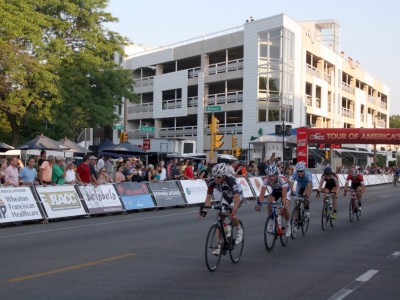 Plenty of Horne
Tour of America's Dairyland hopes to expand there. And a national benefits program for bicyclists expands to Milwaukee.
Mar 5th, 2015 by Michael Horne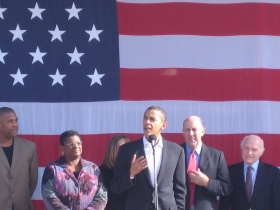 Plenty of Horne
Tim Meyerring's present to the president gets caught up in the law on gifts and consultations with the White House assessor.
Mar 13th, 2013 by Michael Horne