Photos
Content referencing Devi Shastri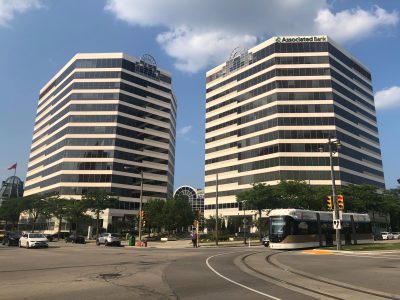 Murphy's Law
Parent company Gannett announces 6% staff reduction, coming on heels of November layoffs at Milwaukee paper.
Nov 21st, 2022 by Bruce Murphy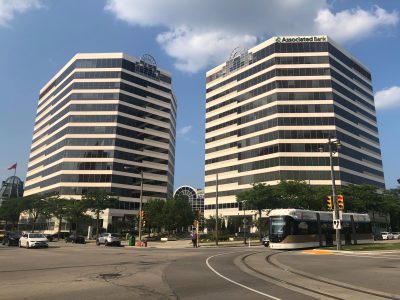 Murphy's Law
More cuts by Gannett: David Haynes, Bruce Vielmetti and four others taking buyouts.
Nov 1st, 2022 by Bruce Murphy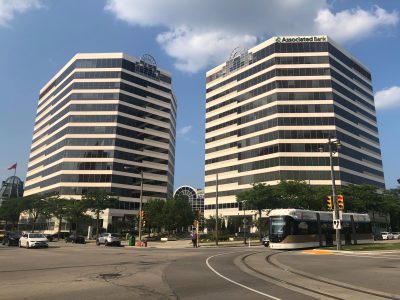 Back In The News
Parent company Gannett faces financial issues, announces coming staff cuts, which may include Milwaukee paper.
Aug 15th, 2022 by Bruce Murphy