Photos
Content referencing David Perdue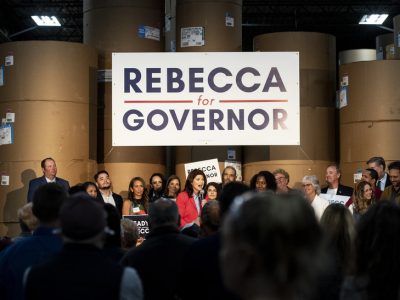 Former Vice President splits from president Trump with endorsement.
Jul 28th, 2022 by Deneen Smith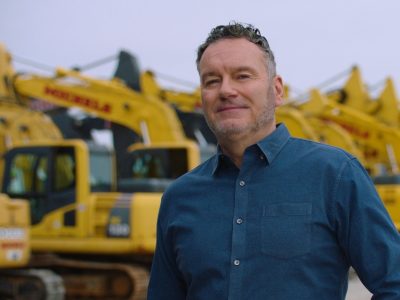 Former Lt. Gov. Rebecca Kleefisch has now lost out on two major endorsements.
Jun 3rd, 2022 by Shawn Johnson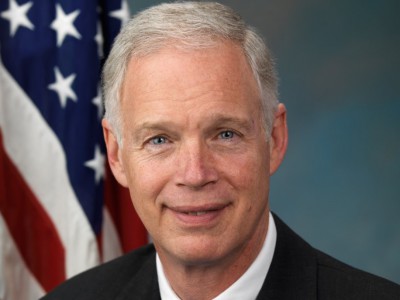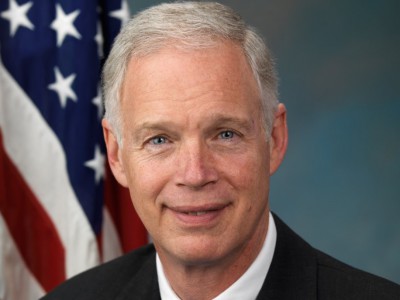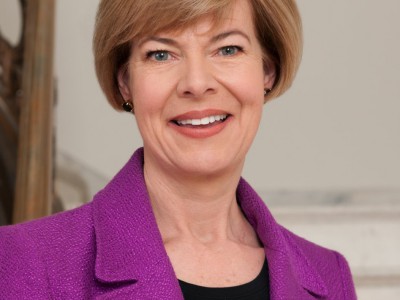 Press Release
Ensuring Lasting Smiles Act will provide health insurance coverage for children born with congenital anomalies or birth defects
Jul 22nd, 2019 by U.S. Sen. Tammy Baldwin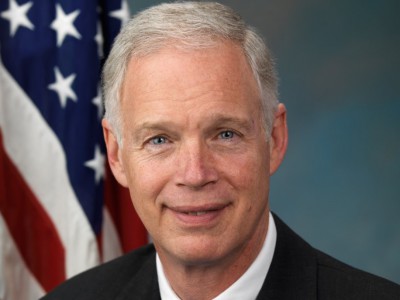 Press Release
"It has been two months since Russia seized three Ukrainian naval vessels and their crews in international waters, and still neither the vessels nor the crews have been returned to Ukraine."
Jan 24th, 2019 by U.S. Sen. Ron Johnson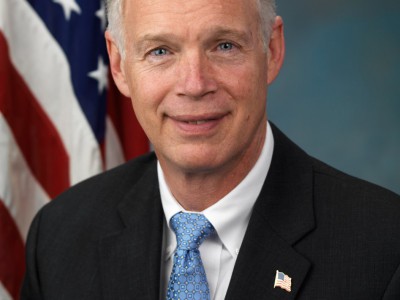 Press Release
"This bill protects states' rights while allowing law-abiding citizens to safely exercise their Second Amendment rights away from home."
Jan 10th, 2019 by U.S. Sen. Ron Johnson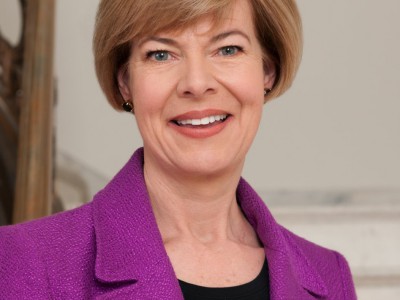 Press Release
The successful program provides free alternative education and structured discipline for at-risk youth
Nov 28th, 2018 by U.S. Sen. Tammy Baldwin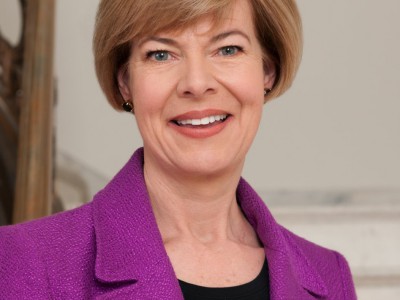 Press Release
The program is commemorating successful, free and alternative education and structured discipline for at-risk youth
Mar 5th, 2018 by U.S. Sen. Tammy Baldwin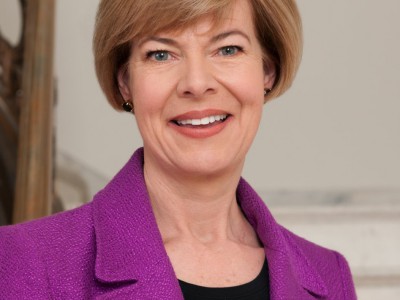 Press Release
The Brokaw Act would help protect Main Street from Wall Street hedge funds
Aug 31st, 2017 by U.S. Sen. Tammy Baldwin