Content referencing Claire McCaskill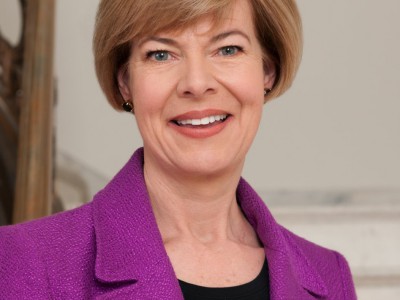 Press Release
The Senators expressed their opposition to the proposed rule to expand junk plans, CMS-9924-P, ahead of the deadline for public comment on April 23, 2018.
Apr 23rd, 2018 by U.S. Sen. Tammy Baldwin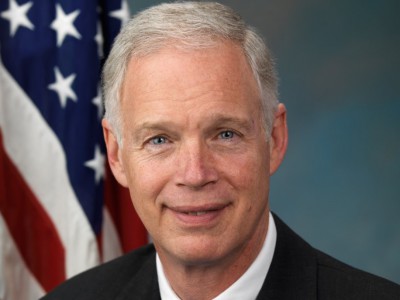 Back in the News
Ron Johnson backs off claim about FBI, refuses to provide evidence.
Jan 26th, 2018 by Bruce Murphy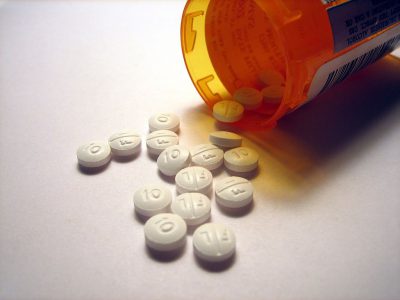 Press Release
"The opioid epidemic is devastating our country and it is only growing worse."
Jan 12th, 2018 by U.S. Sen. Tammy Baldwin