Content referencing Chenon Times-Rainwater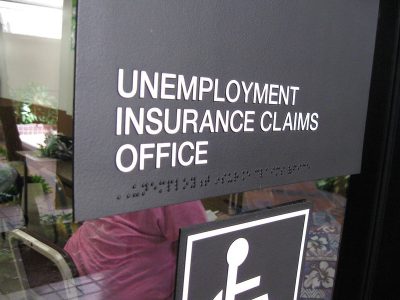 Program provides an additional weekly $300 to unemployment insurance.
Aug 29th, 2020 by Rachael Vasquez
In week 5 without $600 federal supplement unemployed workers call on Evers, Congress to find solution.
Aug 25th, 2020 by Rachael Vasquez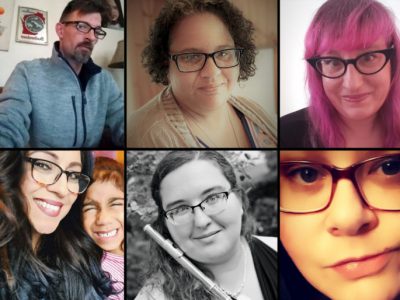 The pandemic has exposed the weaknesses of the current system, and left many without help.
Jul 3rd, 2020 by Bram Sable-Smith