Content referencing Bianca Shaw
Press Release
This week, the Republican Party of Wisconsin filed an offensive and blatantly racist challenge to nomination papers filed by Andy Gronik's campaign committee.
Jun 7th, 2018 by Andy Gronik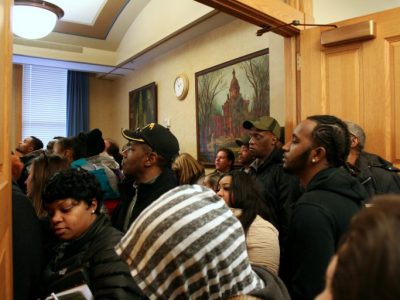 Residents question why only developers can buy foreclosed homes for a dollar.
Jan 11th, 2017 by Jabril Faraj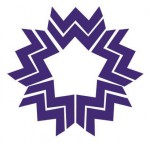 Press Release
The Policy Institute is an intersectional advocacy and leadership training program that teaches women how to be advocates in their communities.
Dec 1st, 2016 by Wisconsin Women's Network