Content referencing Adelana Akindes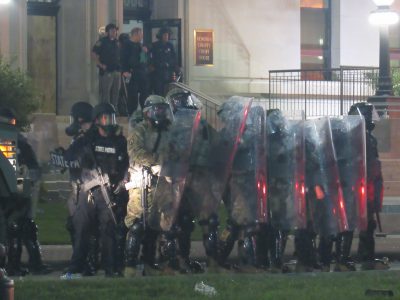 Held as long as 20 hours by police, FBI. Reports of Portland-style unmarked cars patrolling city.
Sep 14th, 2020 by Isiah Holmes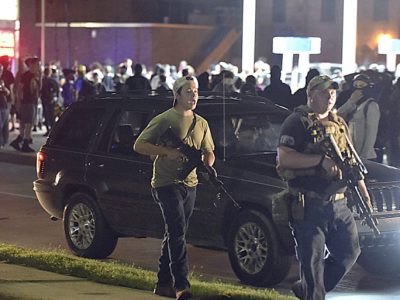 So says militia member after two people killed by armed civilian. Pattern seen in other cities.
Sep 6th, 2020 by Dee J. Hall
Lawsuit argues that curfew was only enforced against those protesting police brutality.
Sep 3rd, 2020 by Rob Mentzer