Married into the Schweickhart family, and assumed control of their brewery, renaming it Gettelman Brewery.
Content referencing Adam Gettelman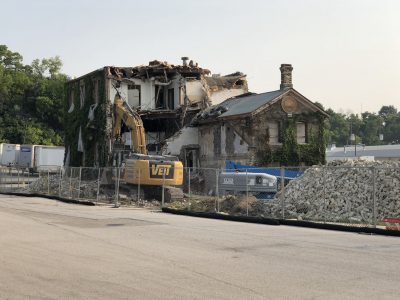 Eyes on Milwaukee
Historic home will be restored, but plans to move it across the street are canceled.
Sep 27th, 2018 by Jeramey Jannene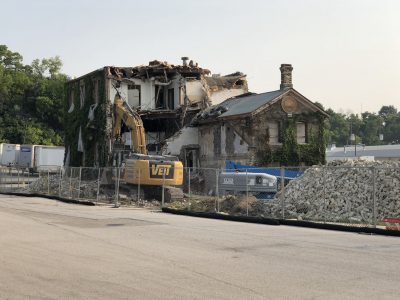 Eyes on Milwaukee
Brewery's demolition part of compromise to add parking, preserve Gettleman house.
Aug 16th, 2018 by Jeramey Jannene