Photos
Recent Press Releases Referencing Old North Milwaukee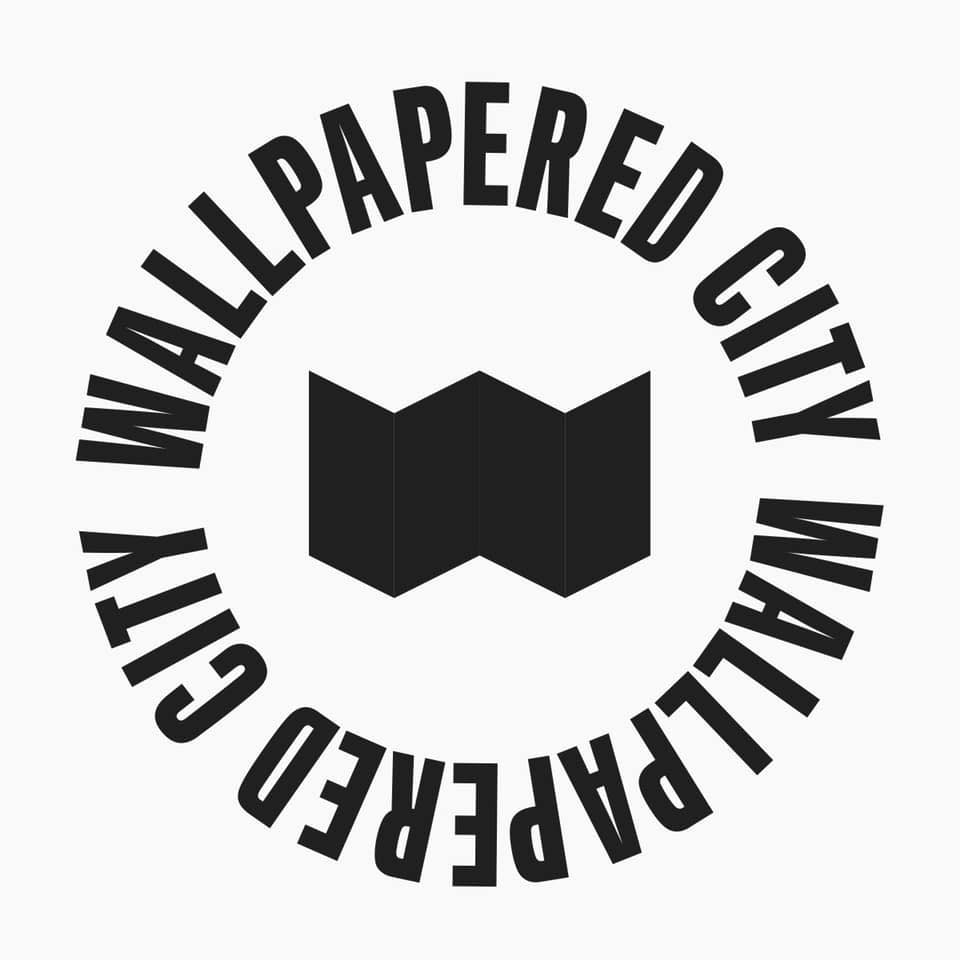 Neighborhood Buildings
Northwest Side Community Development Corporation, with Gorman & Co, and the TransCenter for Youth is planning to build a $9.1 million five-story building that will be home a new charter school, training center, and 43 affordable housing apartments.

Proposed for redevelopment into affordable housing in 2020.

Forty-three-unit apartment building with 36 units set aside as affordable units via the low-income housing tax credit program under construction in Old North Milwaukee.