Recent Press Releases Referencing Department of Health Services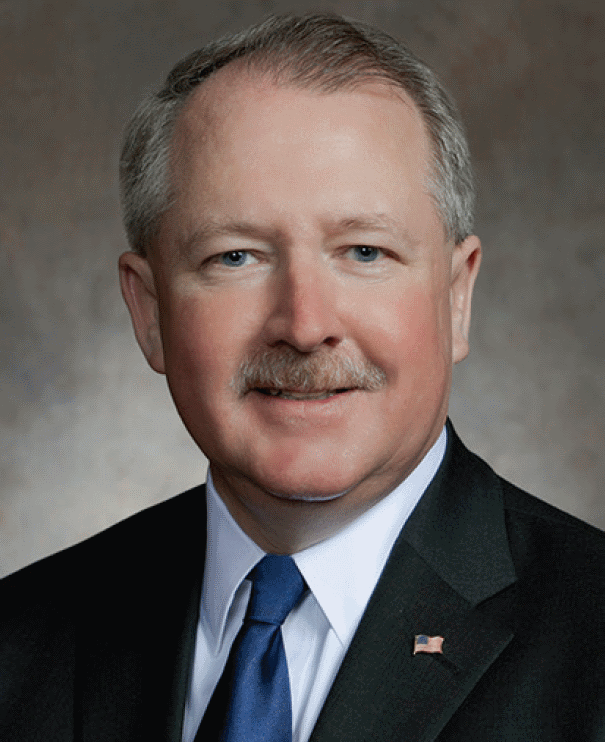 Jan 19th, 2018 by State Rep. Dana Wachs
"Wealthy drug companies have been peddling highly addictive painkillers for decades while telling Americans that they were safe. It's about time they are held accountable for their lies."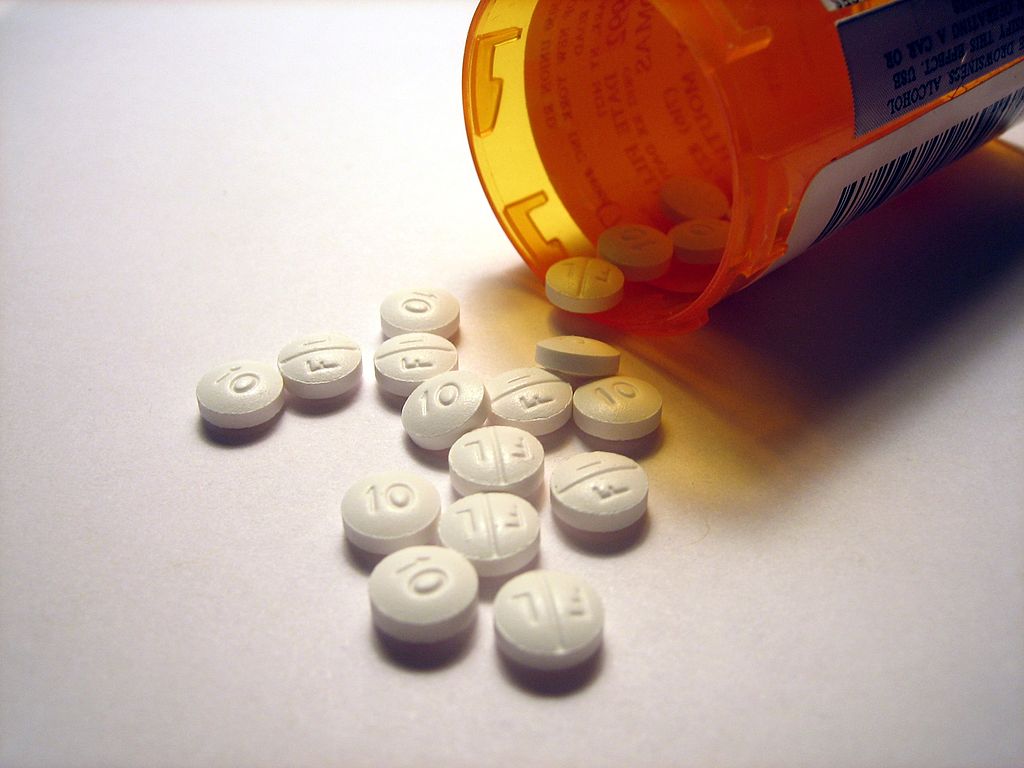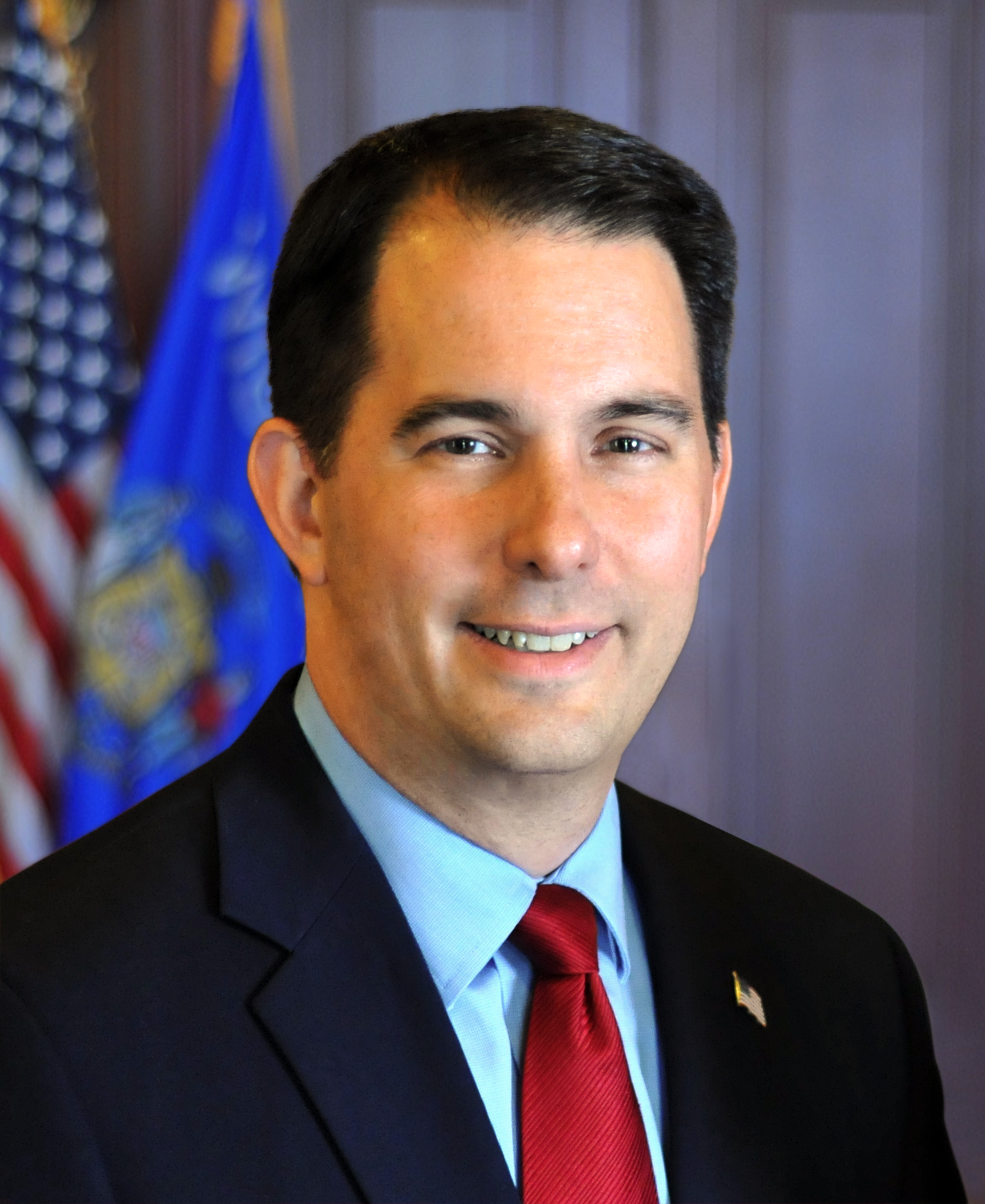 Jan 18th, 2018 by Gov. Scott Walker
"We want to remove barriers to work and make it easier to get a job, while making sure public assistance is available for those who truly need it."