As of May 2015, the State of Wisconsin Building Commission is chaired by Governor Walker and made up of the following members:
Recent Press Releases Referencing Building Commission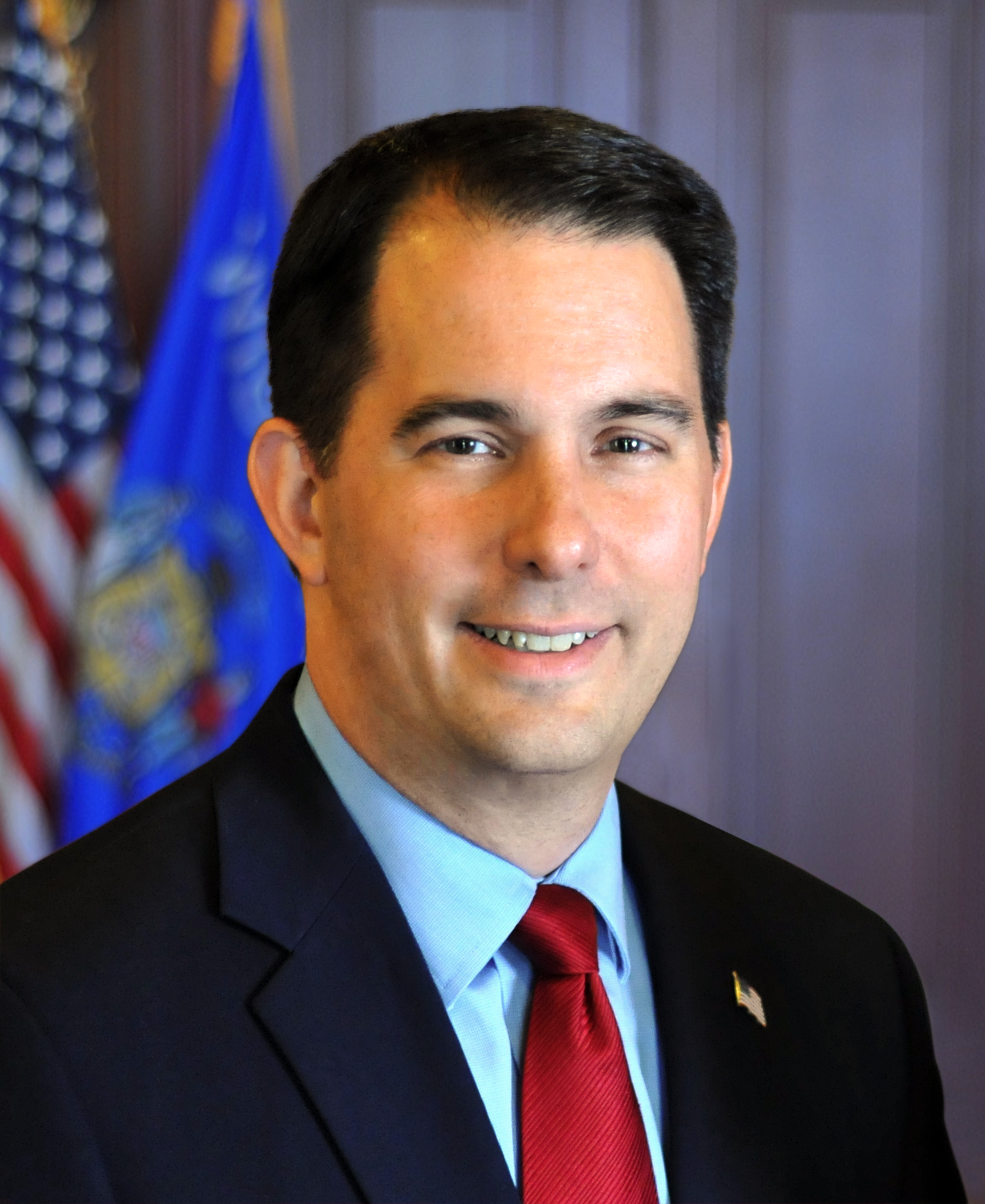 Aug 8th, 2018 by Gov. Scott Walker
New structure to replace Eagle Tower at Peninsula State Park also approved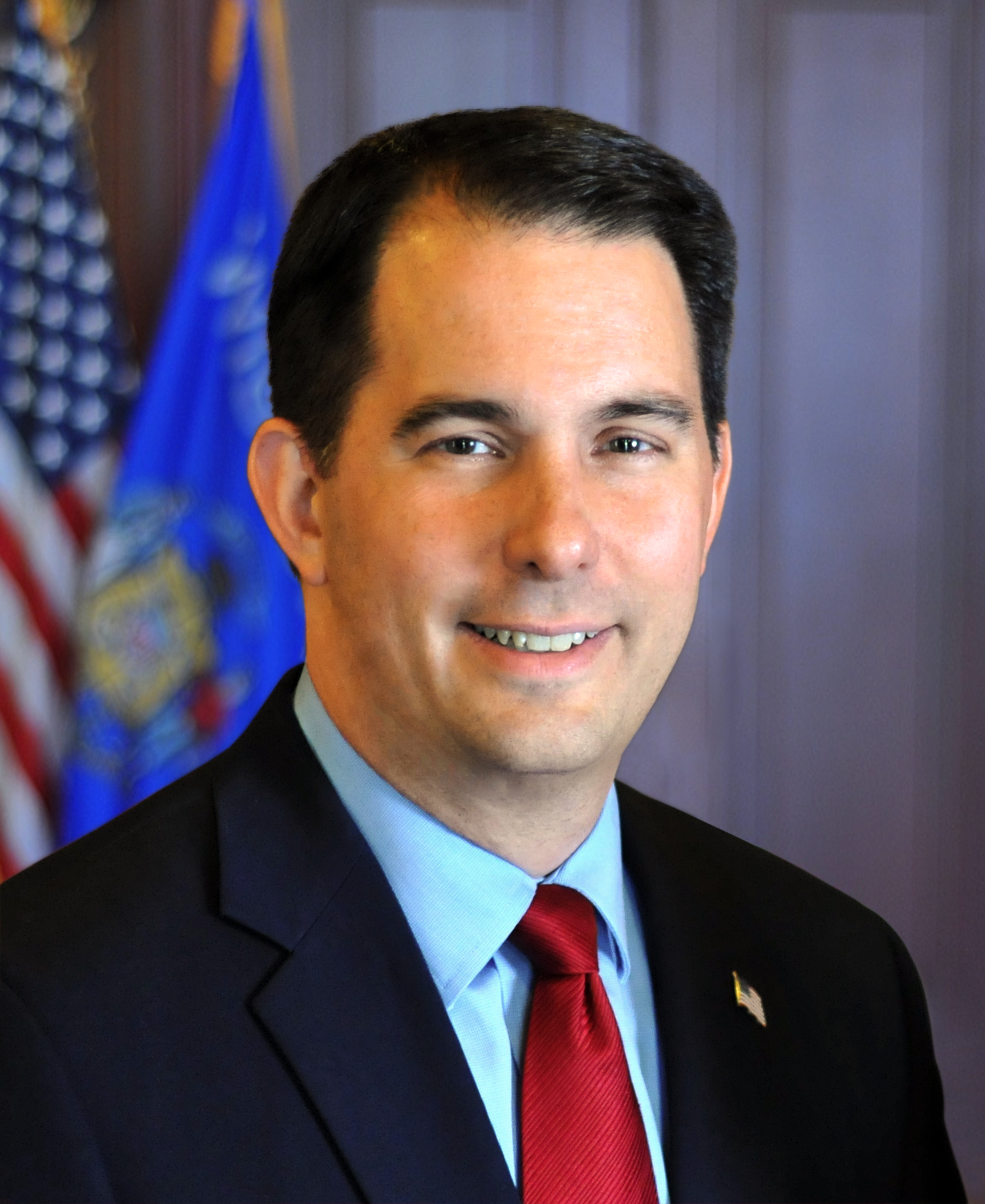 Jun 19th, 2018 by Gov. Scott Walker
The new building will replace the current Milwaukee State Office Building at 6th and Wells Street.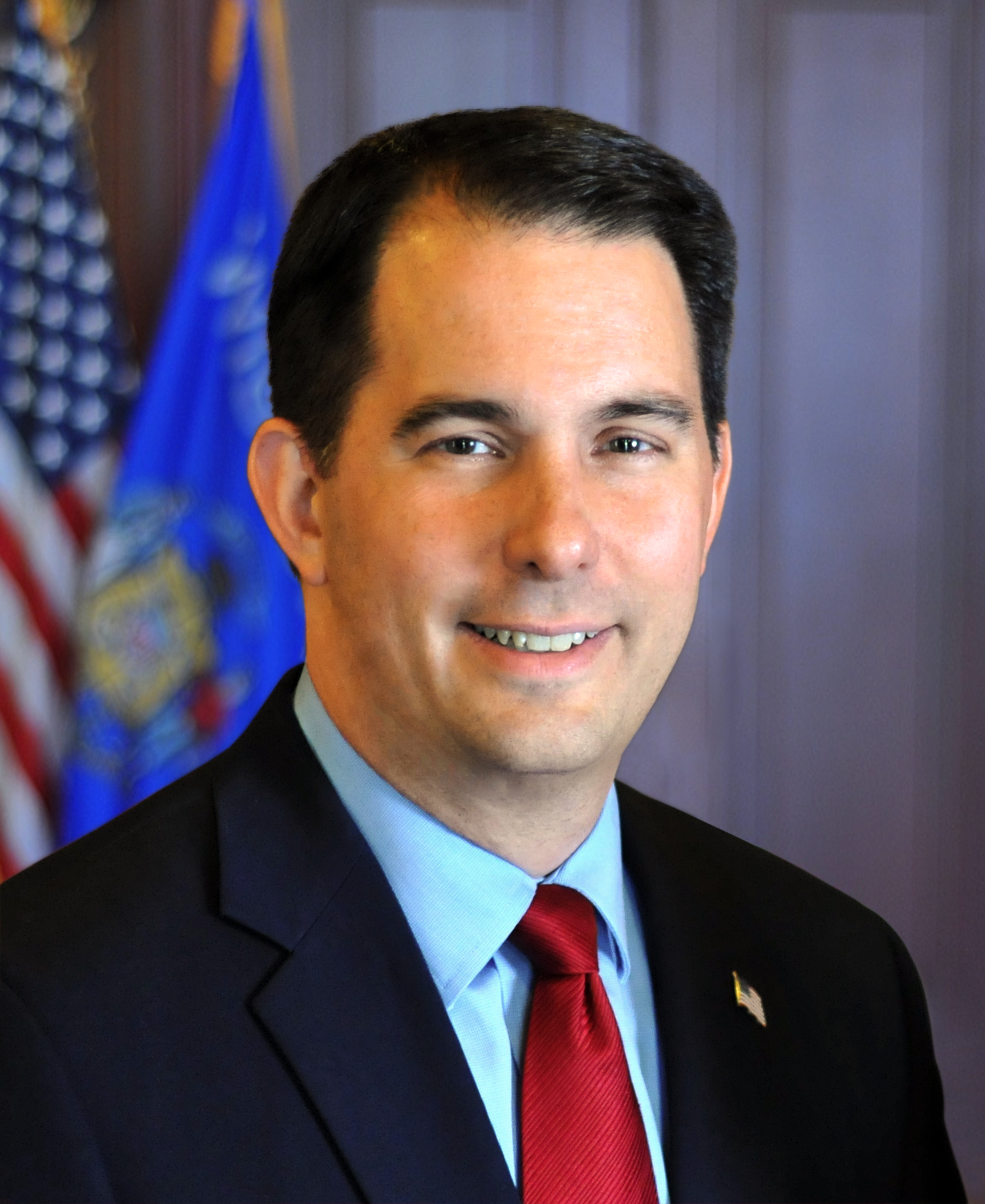 Jun 6th, 2018 by Gov. Scott Walker
"The projects that the State Building Commission approved today will maintain and strengthen the delivery of important services and resources to the public."