As of May 2015, the State of Wisconsin Building Commission is chaired by Governor Walker and made up of the following members:
Recent Press Releases Referencing Building Commission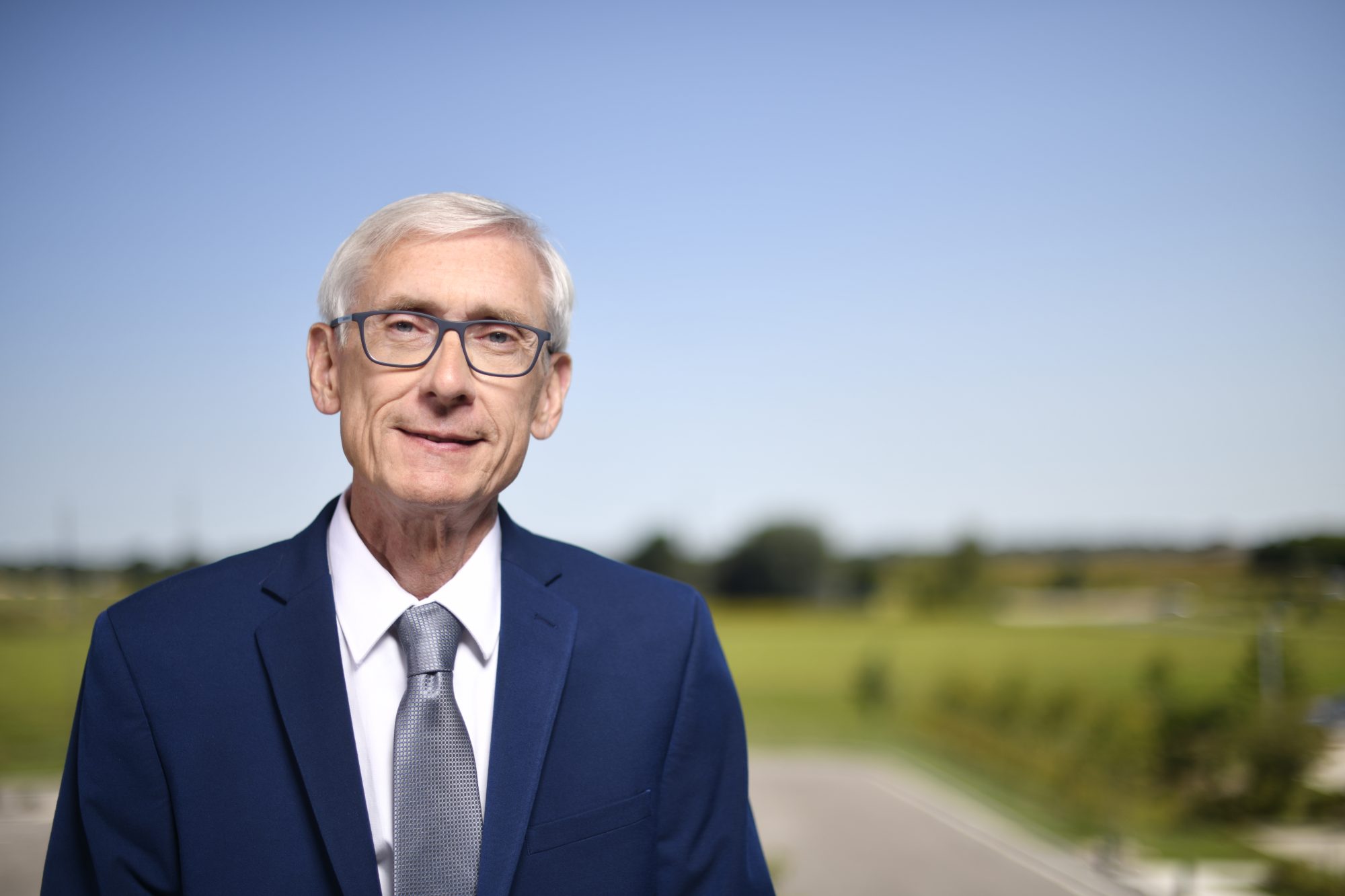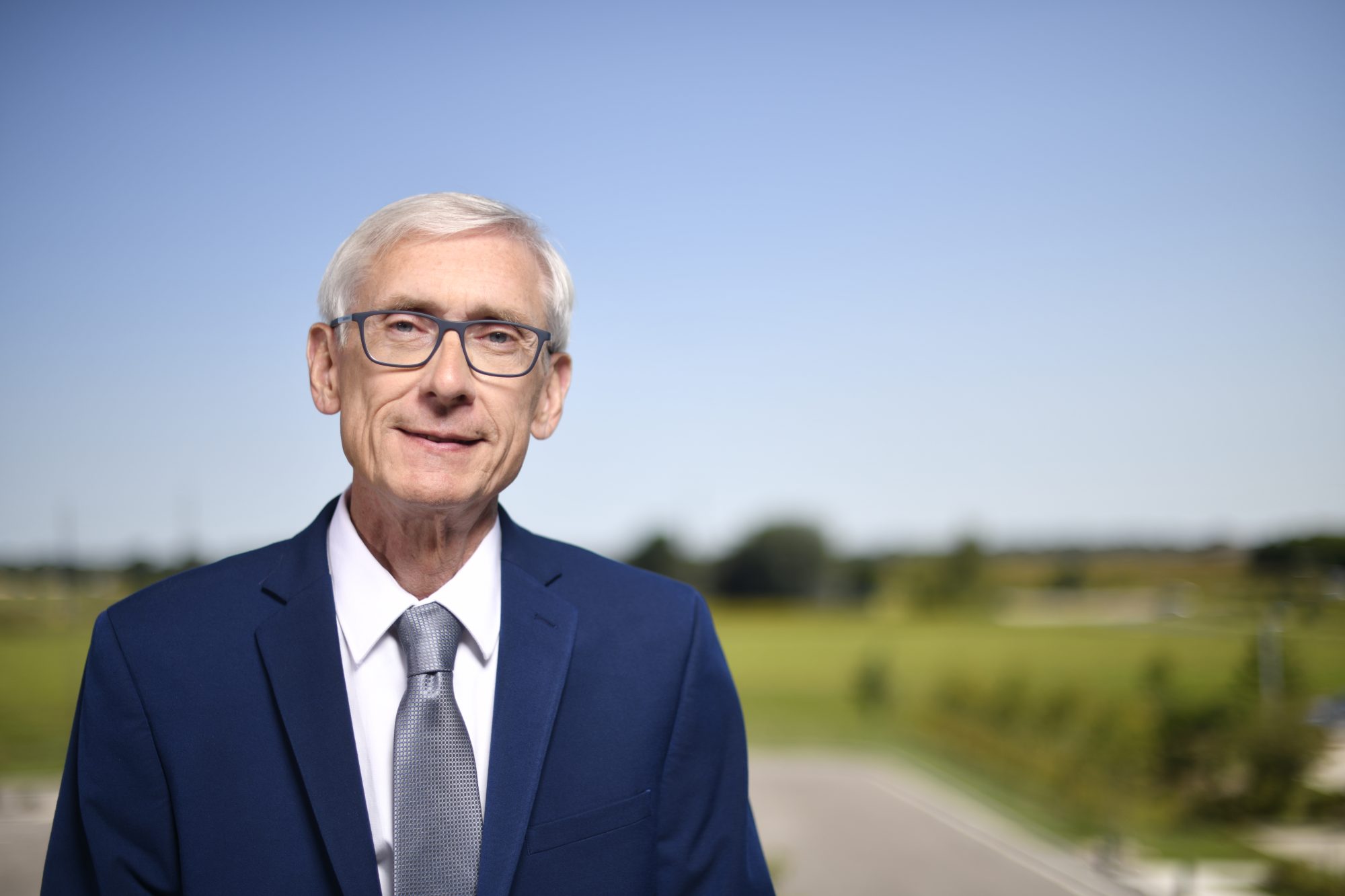 Aug 7th, 2019 by Gov. Tony Evers
Gov. Evers is committed to maintaining safe and reliable buildings by making smart and efficient maintenance decisions and investing in needed repairs and upgrades across the state building portfolio.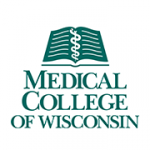 Jun 12th, 2019 by Medical College of Wisconsin
The JFC voted on June 11th, 2019 to include a $10 million State Building Commission grant for the facility, to be located on the MCW Milwaukee campus.