Young Guns Annual Conference
February 25 @ 8:00 am

-

12:00 pm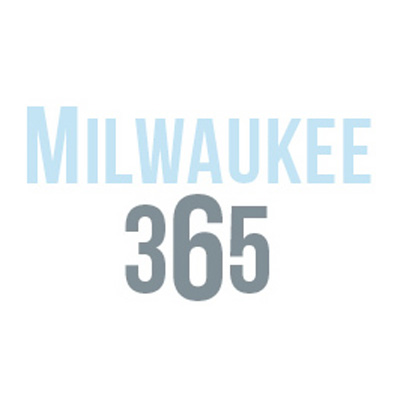 Don't miss the Young Guns Main Event on Thursday, February 25 between 8:30 a.m. and Noon. This is the big event for the Young Guns Movement and this year we are pulling out all the stops. Join us for an action packed morning that will reignite your entrepreneurial fire and get you motivated to finish the year strong. We will feature our amazing Keynote Speaker Martin Lindstrom.  His presentation is called "This Simple Plan Lets You Laugh at Your Brand Challenges." COVID shook up your business, crushed your great plans, and left you with little hope of recovery. But now's the time to ask, What does the future hold? Where are the opportunities? What's the best path to recovery?
Martin Lindstrom, the world's leading branding expert, has seen, tried, and experienced it all. He was instrumental in bringing LEGO from near-bankruptcy to its current status as the world's leading toy company. He helped Disney regain market-share, Pepsi accomplish an amazing comeback, and Lowes achieve remarkable success. While founding his own company at the age of 12 and subsequently launching five listed companies, Martin overcame challenges from every direction.
In his provocative and highly entertaining presentation, you'll learn what to expect after COVID, where to anticipate opportunities, what it will take to build a brand in a post-coronavirus world, and how to achieve instant visibility. He backs up his presentation with first-hand-experience, a social science evidence, and vivid examples from his ground-breaking methodologies. Lindstrom proves that the most effective path to get back on the consumer's radar is by a truly innovative go-to-market approach. Start dreaming with his trailer here.
The Main Event will also LinkedIn Expert and Video Influencer Shay Rowbottom and the Cross-Cultural Coach Jay English. AND your chance to take the stage! The program will open with one member of the Young Guns Movement that enters our contest to win the opening slot. Do you have what it takes to kick off the Young Guns Main Event? Apply for the slot here. The Young Guns Leaders will select the best applicant and announce our kickoff speaker by the end of January.
Tickets on Sale Now.
Early Bird Price $59  (Price good until 1/12/2021)
Regular Price $74