Maker Faire Milwaukee
September 25 @ 9:00 am

-

5:00 pm

FREE
Event Navigation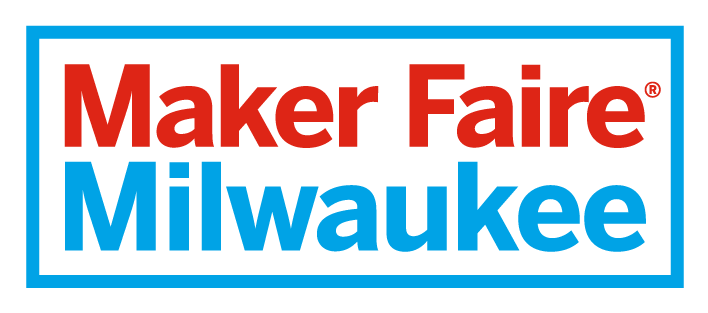 The Greatest Show (& Tell) on Earth will be held Sept. 24-26
Maker Faire® Milwaukee, hosted by Gearbox Labs, returns to Milwaukee after a brief pandemic-induced hiatus. The always-popular Faire will be held Sept. 24-26, 2021 at Milwaukee School of Engineering (MSOE), which is the presenting sponsor of the event.
The Faire is free and open to the public on Saturday and Sunday, Sept. 25-26, 2021.
Maker Faire is a gathering of fascinating, curious people who enjoy learning and who love sharing what they can do. From engineers to artists to scientists to crafters, Maker Faire is a venue for these "makers" to show hobbies, experiments and projects.
The Faire kicks off Friday, Sept. 24 with Education Day programs reserved for middle and high school students, young adults and educators. Organizers call it the Greatest Show (& Tell) on Earth—a family-friendly showcase of invention, creativity and resourcefulness, and it will feature more than 100 makers.
Maker Faire Milwaukee's Call for Makers opens May 17 at https://milwaukee.makerfaire.com/call-for-makers.