UnitedHealthcare of Wisconsin is a business/organization .
People Associated With UnitedHealthcare of Wisconsin
Recent Press Releases Referencing UnitedHealthcare of Wisconsin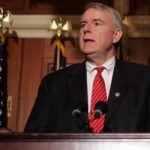 Aug 9th, 2012 by Mayor Tom Barrett
The event is part of Milwaukee Child Health Week, which runs August 10-17 and is designed to promote the importance of access to a medical provider and encourage parents to assure basic health services for children, including immunizations.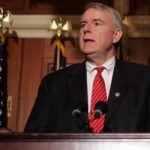 Jun 19th, 2012 by Mayor Tom Barrett
The City of Milwaukee is among the first public sector employers in the state to offer employees the YMCA's Diabetes Prevention Program, a 12-month lifestyle behavior intervention designed especially for people with prediabetes, the clinical precursor for type 2 diabetes. To screen its employees at the highest risk for diabetes, the City will host UnitedHealthcare's 18-wheel mobile testing clinic at City Hall.