Time Warner is a business/organization .
People Associated With Time Warner
Recent Press Releases Referencing Time Warner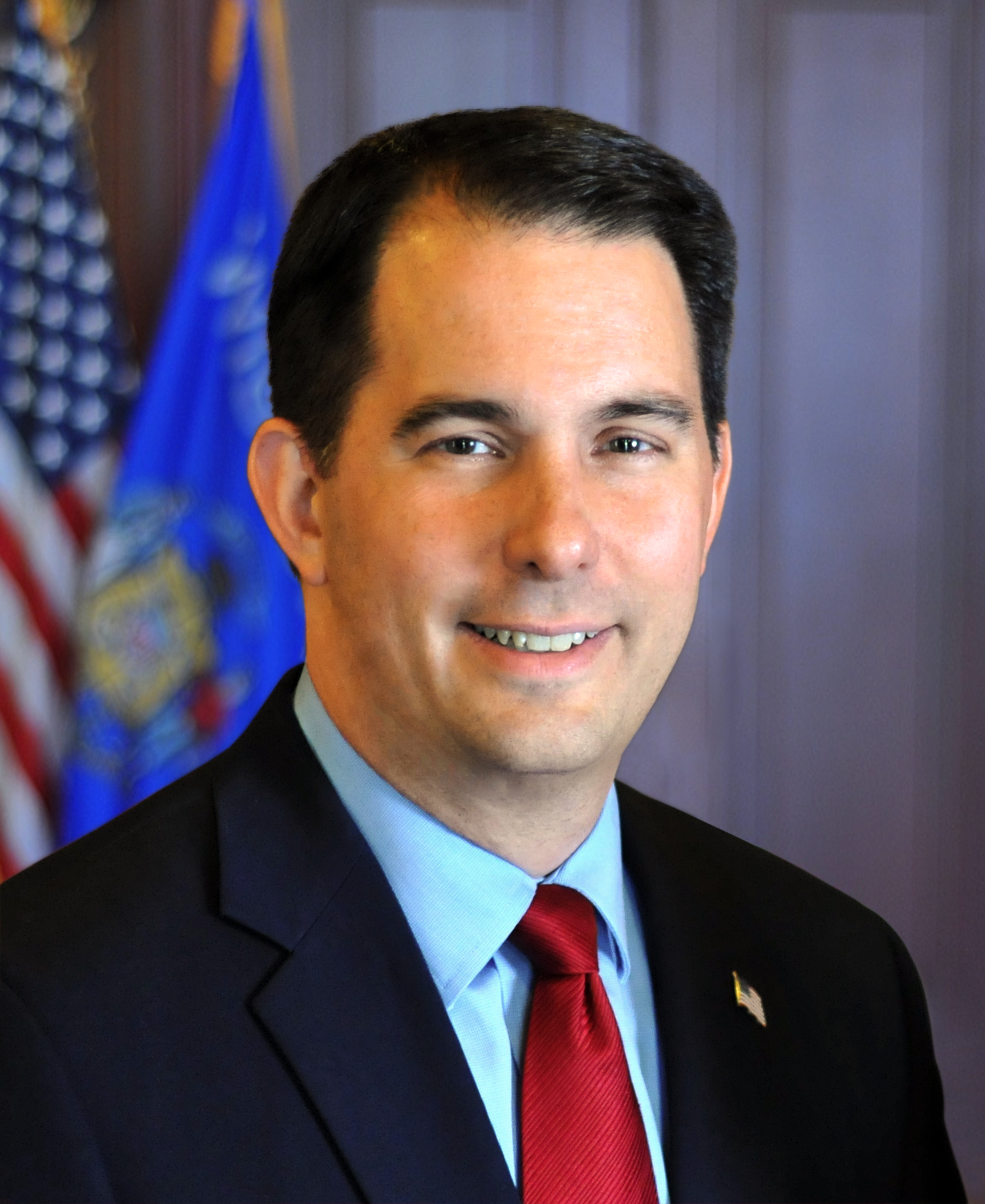 Dec 26th, 2018 by Gov. Scott Walker
Gabler is an active member of the Federalist Society, the Wisconsin Bar Association, and the Milwaukee Bar Association.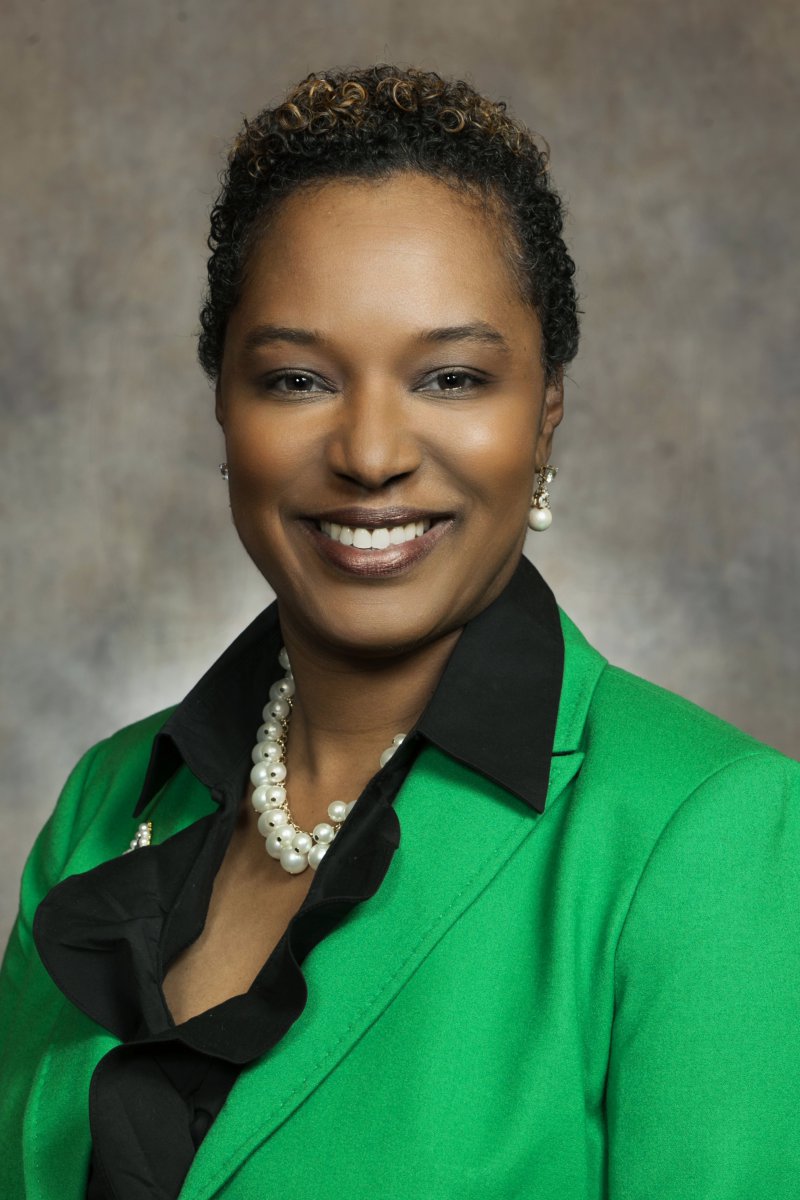 Oct 24th, 2018 by State Sen. Lena Taylor
Trump is reckless and dangerous, and the chickens are coming home to roost.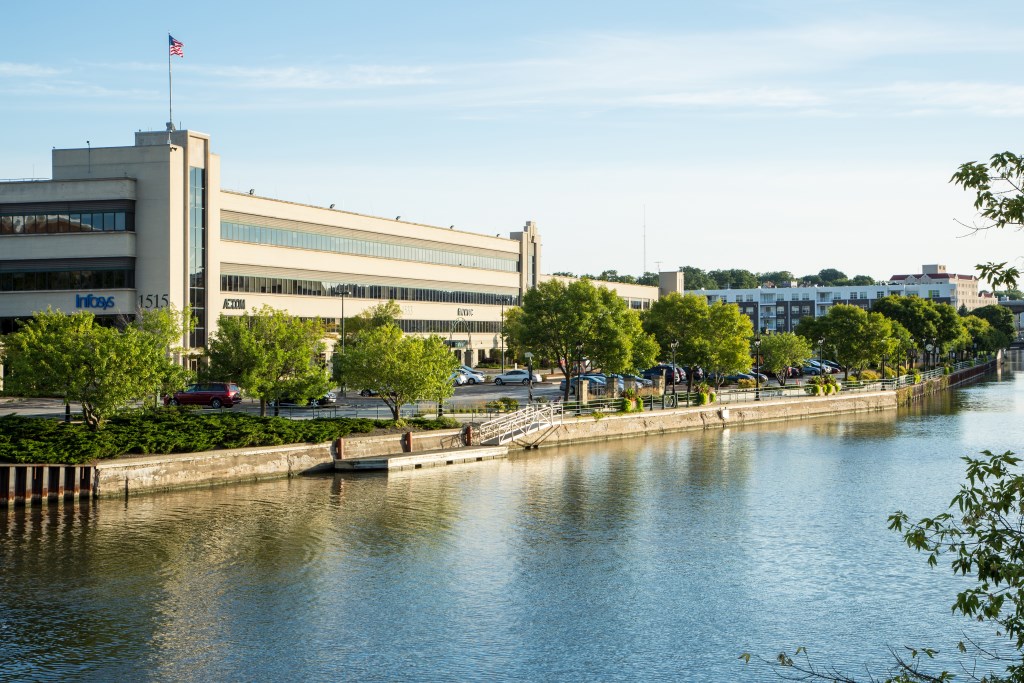 Jun 13th, 2018 by Schlitz Park
National General Insurance to Move to Schlitz Park's RiverCenter