Organizer of Summerfest.
Recent Press Releases Referencing Milwaukee World Festival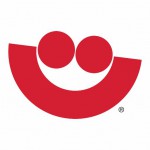 Dec 5th, 2017 by Summerfest
ReverbNation provides approximately 4 million artists with exciting opportunities and promotional tools to achieve their career goals.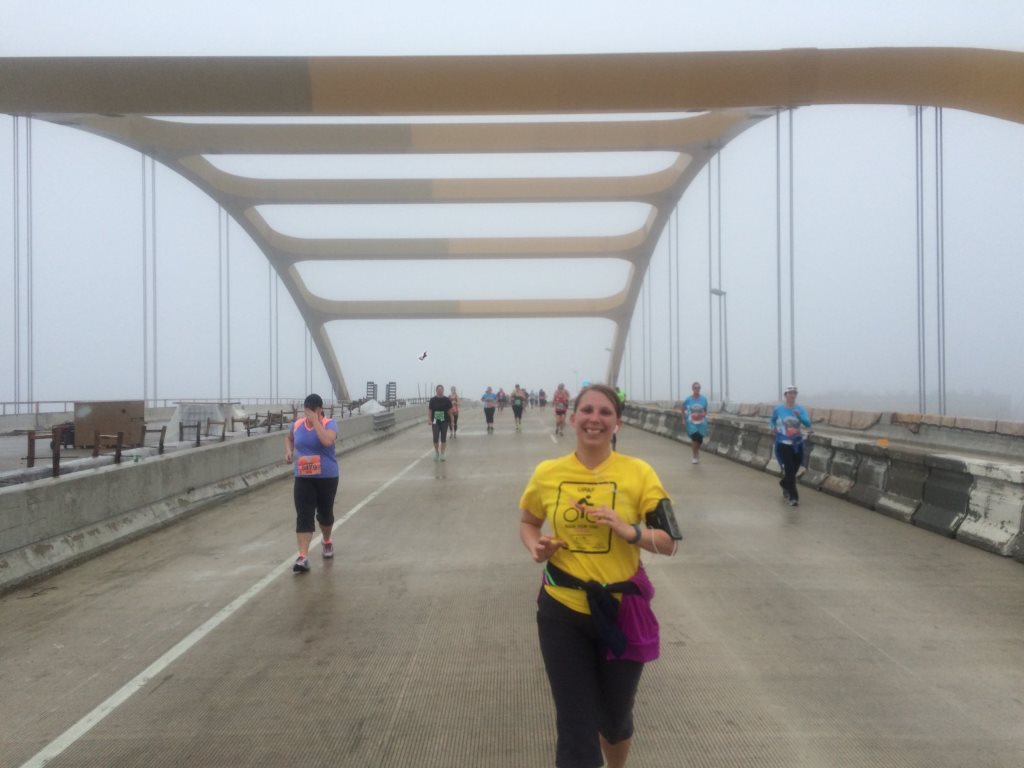 Oct 30th, 2017 by Summerfest
Milwaukee World Festival to Focus on Alternative Charitable Efforts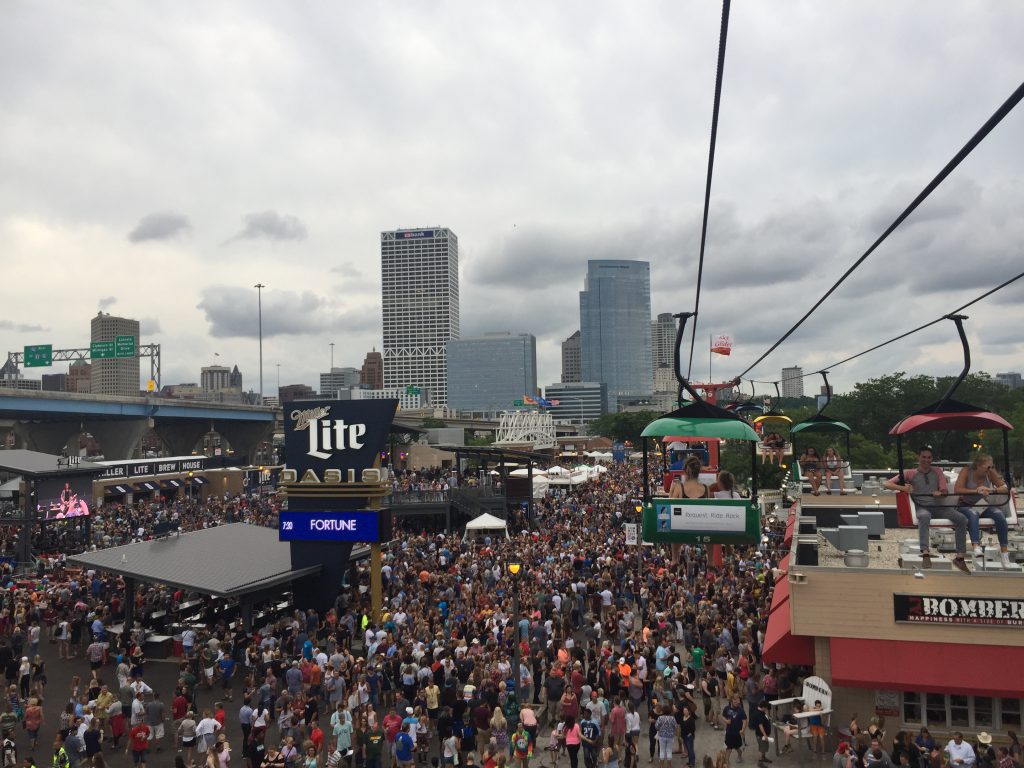 Oct 19th, 2017 by Summerfest
IEBA is a not-for-profit trade organization for live entertainment industry professionals.